Huntsworth appoints Helen Apostolidis as chief talent officer
Sales & Marketing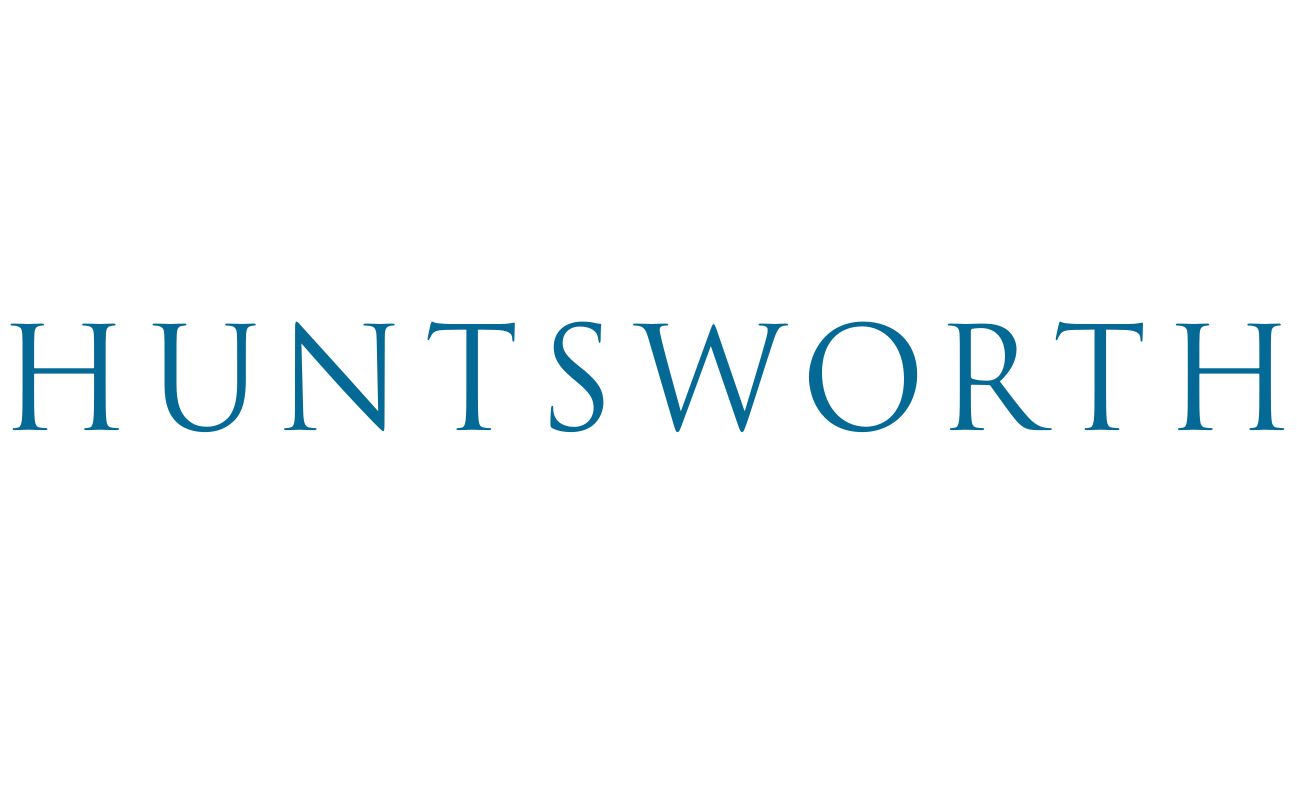 Huntsworth has appointed Helen Apostolidis as chief talent officer (CTO).
Prior to joining Huntsworth, Apostolidis held previous positions of vice president of global human resources (HR) for Publicis Health Communications and CTO of WPP's Red Fuse Communications Group, where Apostolidis was responsible for partnering with the global leadership team in building and overseeing the talent acquisition/retention and growth as they expanded their business.
"We are delighted to have such an experienced CTO across the human resource function join our team," said Neil Jones, group chief financial officer (CFO). "She is the ideal person to lead our people strategy as we enter the next stage of Huntsworth development."
Huntsworth invests in innovative businesses and inspirational talent to deliver solutions for the health and wellness industries and communication clients. Apostolidis will lead on all initiatives so that Huntsworth agencies can continue to attract and retain the best talent.
As CTO, Apostolidis will be based in Huntsworth's New York office, with responsibilities for talent development and employee engagement. Apostolidis will report directly to Neil Jones and was preceded by Kate Mount, who departed the company in April 2019.