HCA updates Pitching Code of Conduct
News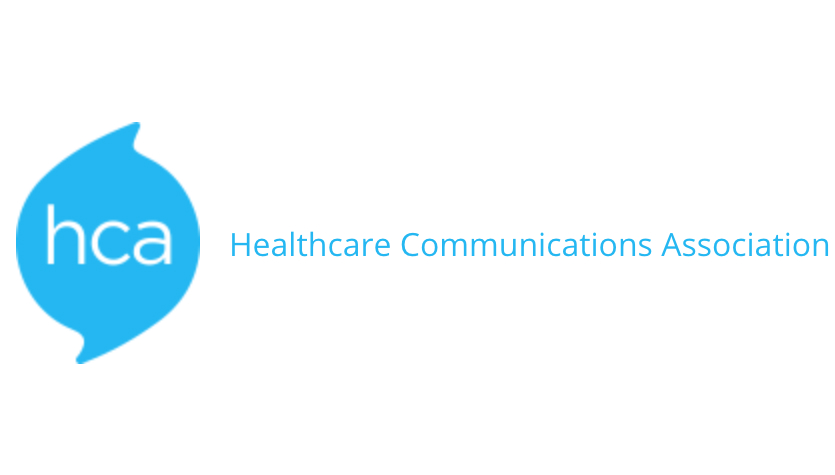 The Healthcare Communications Association (HCA) has updated its Pitching Code of Conduct to support clients and agencies to navigate the ever-changing pitch process.
The code has been developed and updated with contribution from pharmaceutical representatives within marketing and communications and procurement, as well as healthcare communication agencies.
It aims to support all stakeholders to help deliver a fair, smooth and effective process. It sets out to minimise the significant cost and time spent coordinating and participating in pitches, whilst reducing the frustrations that can sometimes occur.
"Pitching is often about starting a new relationship between client and agency," explained Mike Dixon, CEO of the HCA. "Getting that relationship off to the right start, through a pitch process all stakeholders can feel comfortable with, should therefore be an important foundation. The Pitching Code of Conduct provides a best practice template to help achieve that aim."
Annabelle Sandeman, global head of commercial strategy, Huntsworth PLC, and the project leader for this HCA initiative, outlined the robust process undertaken to develop the updated Code: "It has been essential in developing this best practice guide that all the key stakeholder groups were represented during the consultation period, and their views incorporated. We thank all those who have contributed for their valuable insights and experience."
The Updated Pitching Code of Conduct can be downloaded via the HCA website.