GCI Health makes six new London appointments
Sales & Marketing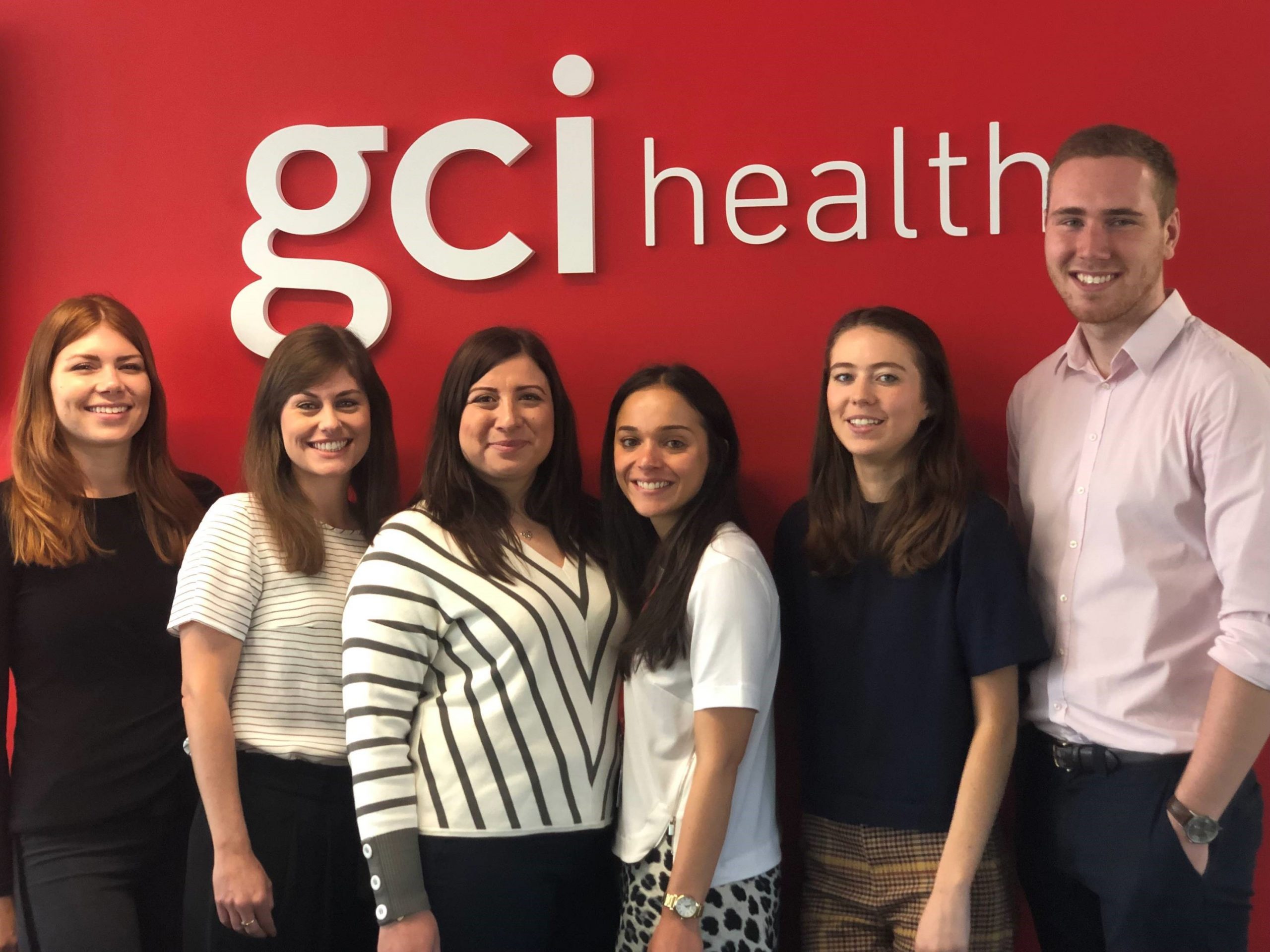 GCI Health has announced six new appointments to its London office. 
Joining the team from Four Health Communications (previously Packer Forbes Communications) as director, Gemma Medcalf (née Rickwood) brings 10 years' experience in healthcare communications including media relations, patient advocacy, ethical and consumer health and policy. 
Tamara Ghanem joins as associate director from Red Consultancy. During her time at Red, Tamara was seconded in-house to support client policy, digital and communications teams. Prior to this Tamara spent four years at HAVAS Just::.

The agency has also appointed four additional new members of staff, following continued growth. Senior account executive Alice Morgan joins from MSL while Talia Berkley joins as an account executive from ROAD Healthcare Communications. Jack Panton and Jessica Reid also join as junior account executives.
GCI Health was named the Best UK Consultancy to Work For, 2019, by the Holmes Report. The agency has also been named as finalist for Communications Consultancy of the Year at this year's Communiqué awards. It was also finalist for the 2019 EMEA Healthcare Consultancy of the year by The Holmes Report.