GCI Health expands into Germany
Sales & Marketing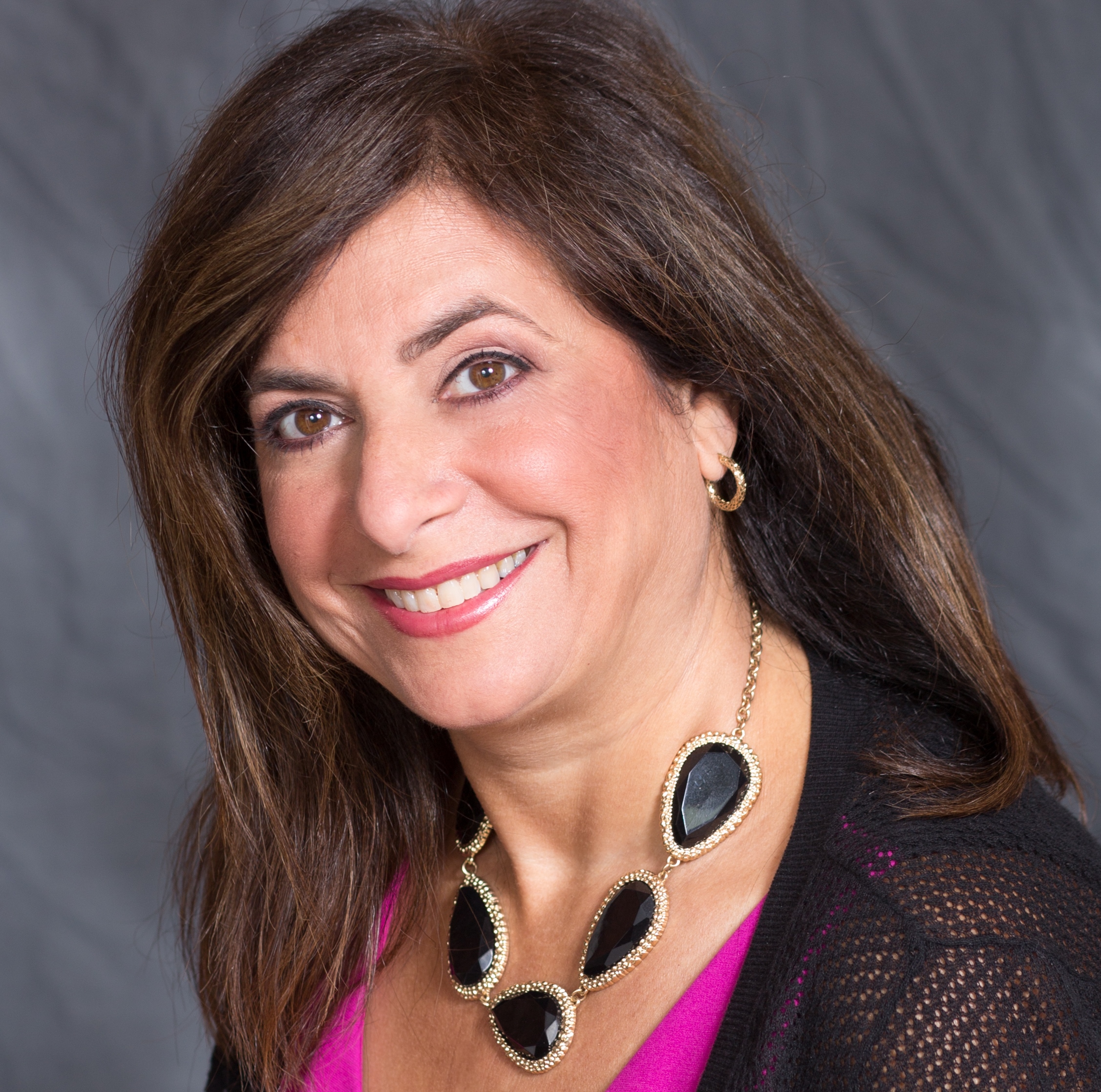 GCI Health has announced its expansion into Germany with the transition of the healthcare division of Hering Schuppener, another WPP company.
Hering Schuppener Healthcare will become part of GCI Health, increasing GCI Health's global footprint and allowing the company to tap into Hering Schuppener Healthcare's expertise, local strength in Germany and presence in continental Europe.
This will add 30 additional healthcare specialists into the GCI Health fold and adds two offices in Germany along with the company's UK operations.
Dr. Horst Müther, co-owner and managing director of Hering Schuppener along with Katharina Tolkmitt, will continue to manage the operation and shape its future development. They will both report to CEO Wendy Lund (pictured).
GCI Health's Germany office will focus on four primary areas: strategic communication consulting; pharmaceuticals and medical devices, including market access communications; consumer awareness and wellness; and corporate communication for healthcare companies and other organisations.
"The pharmaceutical and medical device industries represent a key sector of the healthcare industry in Germany, which makes now the right time to expand our European capabilities with this renowned team," said Wendy Lund, CEO. "Given their reputation and the strong partnership we have enjoyed with Hering Schuppener over the years, we are excited to welcome them to GCI Health.
Earlier this year, the agency extended its presence to Singapore.