An integrated CRM saves time, money and drives sales efficiency
Sales & Marketing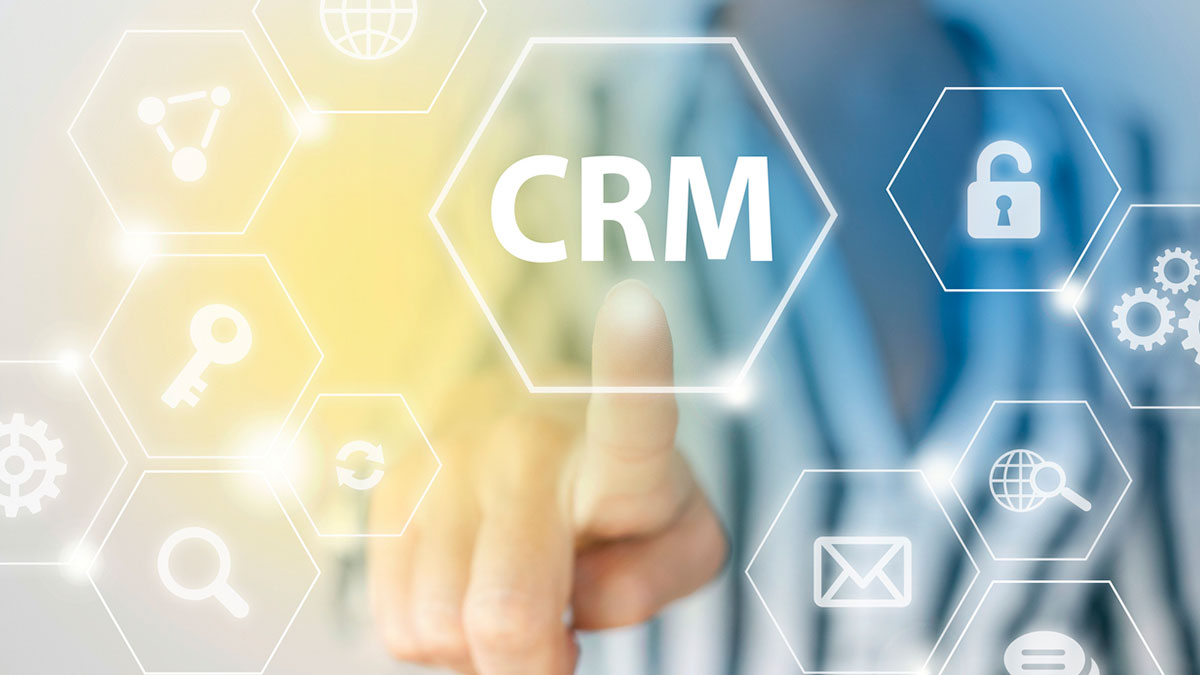 Like most pharmaceutical companies, Théa Pharma places the utmost importance on quality customer data – but non-integrated systems were holding the team back.
"Data is crucial to the Thea strategy – if you do not have the right data you can't make the right decisions," said Aram Bosnakyan, Commercial Excellence Lead at Théa.
The company's previous data management issues had arisen thanks to separate CRM and database suppliers, he said, adding the systems did not "talk to each other".
The results were costly delays in getting data from sales reps to the customer reference database, costly IT projects that attempted to join the systems and time-consuming manual data loading.
Bosnakyan explained it could take anything up to one month for data change requests (DCR) made by the sales reps to show up on the field force's CRM-carrying devices.
But since moving to Veeva OpenData, Théa Pharma has cut its DCR time by 60 percent. And that has huge ramifications for sales efficiency and business in general.
Bosnakyan said: "The time the field force spends actually managing the database will be reduced and they can use that time to make more visits and to be more efficient in the field."
The new system also leaves Bosnakyan more time to concentrate on his own role, by eliminating the need for him to receive, handle and process DCRs from reps.
"I will always recommend, if it's possible, to use the same CRM supplier as your database: you will save a lot of time, money and problems," said Bosnakyan.
"For Théa, CRM is becoming one of the key drivers. We are more centralized, we are more incorporated, and we are pushing for better governance. Veeva OpenData is helping us with all these projects."
For more from Bosnakyan on how Théa has improved field force effectiveness by using Veeva OpenData, watch the video.