Adherence – Don't Remind Me!
Sales & Marketing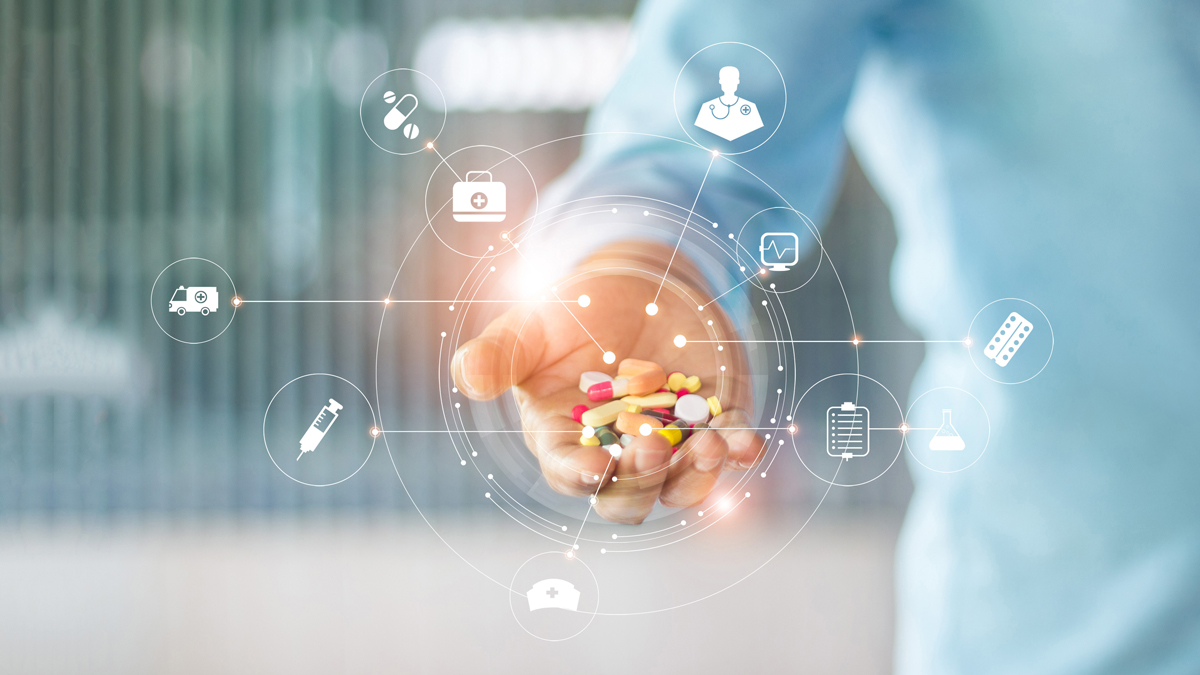 The benefits of adherent patients are no secret: better outcomes, a more stable treatment pathway and of course better revenues for pharma are all possible. However, the key to ensuring and maximising the potential for adherence often remains elusive. Certainly a combination of behavioural understanding, motivational incentives and achievable goals are all in the mix – but how should they be employed and what is the role for technology?
In a new whitepaper, industry specialist S3 Connected Health takes an in-depth look into this very topic – calling into play its deep experience in behavioural science and moving towards solutions which are not only habit forming (the good kind) for patients, but also fully personalised, taking into account lifestyle factors and needs, which exponentially increases the chances for success.
Strategies to build healthy habits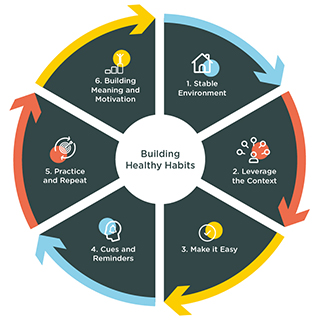 Part discussion and part practical guide, the paper looks at how the formation of habit loops can underpin successful behaviour patterns, using environmental triggers as cues. "We often don't realize that people who consistently act in healthy ways in daily life generally do so out of habit, rather than due to superior willpower or stronger convictions", the paper tells us.
The paper covers multiple topics, including:
Why traditional approaches using time-based reminders lose effectiveness over time
Thinking behaviourally in order to support better medication adherence
Key healthy habit formation strategies
Personalization and a practical guide to delivering digitally enhanced patient support services
There are numerous strategies offered – building towards the focus that successful adherence strategies can be implemented. What is required is a healthy dose of understanding, expertise in behavioural science, some deft application of technology and a desire to ensure any solution is personalised to the needs of each recipient.
Exclusive for Pharma, the whitepaper can be read and downloaded via the buttons above and below.