LEO Pharma's new R&D lead on driving agility in drug development
Views & Analysis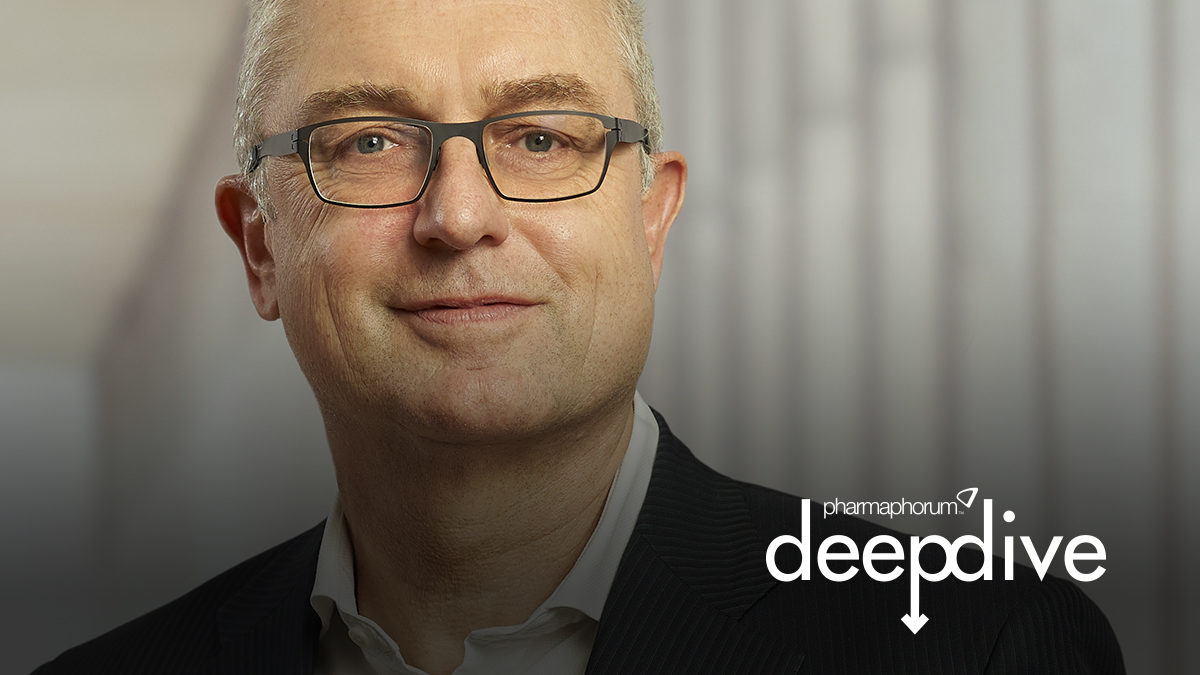 After 27 years at Bayer, Jörg Möller has moved to LEO Pharma as the company's EVP, global research and development. We spoke to him about the lessons he's taking from his prior jobs into the new role and what it means to be an R&D leader in the modern industry.
As global head of research and development at Bayer, Jörg Möller implemented a strategy that focused on external innovation, increasing efficiencies and reducing costs that could be reinvested into R&D – and these are changes he now wants to bring to dermatology specialists LEO Pharma.
Möller says he was attracted to LEO by the company's aim to take a patient-centric approach to R&D, where every idea is looped back to the question of what it means for patients.
"Innovation is ultimately not defined by us – it's defined by the physicians that prescribe our products, and experienced by the patients who use them," he says.
"It's important to imagine not only how we treat patients today, but also what the standard of care will be 10 years down the road. Then we can consider what these patients really need. What is the disease condition? Is it a debilitating disease? Is it a disease that shortens people's life expectancy? Is it a disease that has a high symptomatic disease burden, but is otherwise more of a nuisance?"
• Read the full article in pharmaphorum's Deep Dive digital magazine