Information hubs and the beginning of a data-driven future
Views & Analysis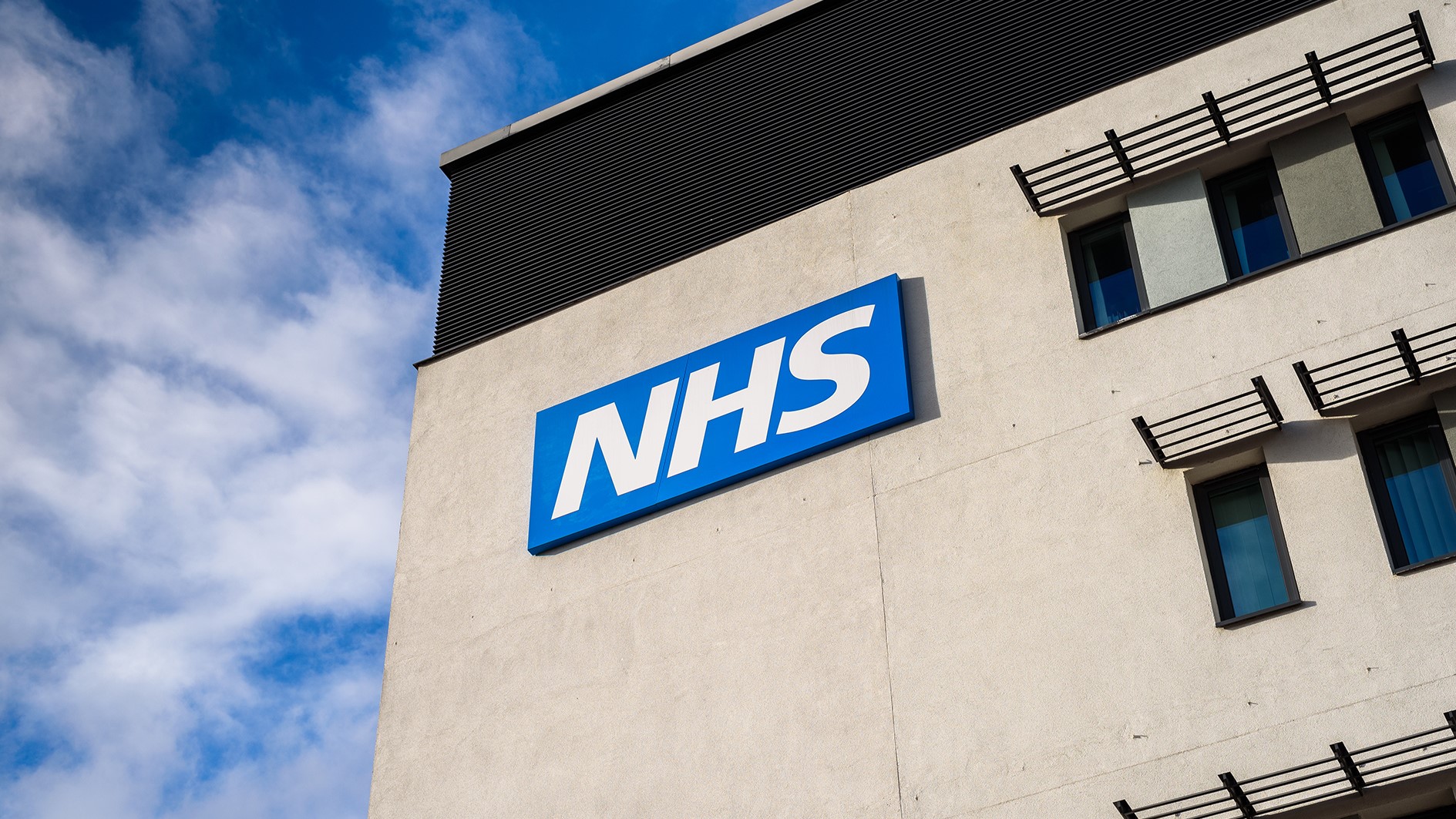 Will 2020 be the year the UK harnesses the potential of its health data, as seven new national 'data hubs' start to break down data silos and embrace real world evidence?
The NHS may be lacking in resources, but when it comes to data, it is the richest organisation in the world. Yet all too often the potential this affords us is thwarted by siloed working and fragmented sources.
Liz Dobson, chief executive officer of the IBD Registry, which has been collecting longitudinal in-clinic real-world data (RWD) since 2015 in order to improve understanding of IBD, especially in the care and treatment of patients, says: "We've got a wealth of rich data in the NHS, but they are held in different datasets, and these can't easily talk to each other.
"This means that if researchers want to make use of this data, they have to go to the separate datasets and try to integrate them. It's a big overhead in time, cost and governance which places an obstacle in the path of people who want to use the data."
But things are changing. The IBD Registry is playing a key role in Gut Reaction: The IBD Hub, which is one of seven therapy area-specific Health Data Research Hubs announced by Health Data Research UK (HDRUK) towards the end of last year.
These cross-sector collaborations of more than 100 NHS, academic, third-sector, technology and pharmaceutical organisations will bring all the disparate information together, with the goal of making datasets discoverable and searchable for approved researchers of all backgrounds.
"With strong data curation techniques, the value within RWD can be drawn out and maximised"
Plumbing the data lines
Gut Reaction is led by a team at Cambridge University Hospitals, which hosts the National Institute for Health Research's (NIHR) BioResource datasets, derived from people who have consented to share their health data for research.
The project will start with a period of dataset discovery and 'data plumbing' that will enable the IBD-related datasets to flow together.
As well as the 'real world' data of the IBD Registry, it will pull together genomic information from the BioResource and the Wellcome Sanger Institute, and imaging data from participating NHS Trusts.
Dobson explains: "The IBD Hub's goal is to make all these datasets discoverable and accessible for research which ultimately benefits patients.
"Together with our patient partners and the hub team, we are building data infrastructure that will be able to return a 'pick and mix' dataset for any given cohort, with information governance built in and sorted as part of that flow. It's very exciting, and has the potential to be transformative for research."
It has been a long-held ambition of the IBD Registry, which is in use in around 90 UK hospitals and centres, to use the data it collects for research, she adds.
"We have always had a big focus on quality improvement, health economics and supporting the clinical team to manage and treat people with IBD, with a view to facilitate research in the future – and now that future is here.
"But we are only at the beginning. Together with our hub partners, we are building a data ecosystem, and doing this important work behind the scenes. We need to plug in all the background architecture so that researchers can just turn on the tap and receive all this information. This is a three-year project."
Data from the real world
The hubs, which also cover cancer, eye health, acute care, and long-term conditions, place a keen emphasis on the importance of RWD.
Dobson says that while this kind of evidence had its challenges, it should be embraced as a key piece of the jigsaw of clinical understanding.
"There are a lot of research datasets that have been collected, answering precise research questions with data that has been collected very well, but it is usually for a single snapshot in time. It can be very hard, maybe even impossible, to get a picture of the full patient journey," she says.
"But RWD is ongoing and it follows the patient. It doesn't provide a perfect picture, because of course there are gaps – just like the real world that the data reflects – but it probably gives one of the best overall pictures of the patient that we have available to us."
In IBD, for example, capture of registry data is designed to be an integral part of each consultation, meaning it contains longitudinal information on treatments, disease severity, course and activity, as well as lifestyle and other factors.
Clinics are busy places, so missing data is inevitable, but that's no reason to discount the value of RWD, says Dobson.
"With strong data curation techniques, the value within RWD can be drawn out and maximised.  The registry has, over the years, built up a lot of specialist skills in this area, including measures for understanding the accuracy and completeness of the data.
"We want to make the data as available as possible, and that means being transparent about what it can do," says Dobson.
The registry is also working on complementing the clinically entered data by drawing in more patient-reported data.
"We have just started to collect PROMS (patient reported outcome measures), and we'd like to develop this further by capturing data entered by the patients themselves. With strong real world data curation, this would add to the completeness of that patient journey picture that we seek."
Data-driven insights
Ultimately, the hubs are about bringing the whole healthcare community together around a common goal – improving outcomes for patients.
Dobson says: "Patient and public involvement is absolutely key to our success and without their support we would not be able to build this project. 30,000 patients with IBD have already provided consent for their health records to be retrieved and used for medical research.
"Working together, we can transform our understanding of IBD, drive improvements in diagnosis and treatment, and deliver a data framework can be replicated for other disease areas."
HDRUK's director, Professor Andrew Morris, explains that the hubs and the wider security infrastructure around them, could assist researchers to "identify revealing data trends which may help with finding cures or treatments".
"With a clear focus on data security, safety and public involvement, this is an important and exciting next step in the UK's health data proposition and builds on the fantastic strengths we have across our health service, universities and industry," he adds.
The first set of results from the hubs are expected in mid-2021.