New ways to treat COVID: the pharmaphorum podcast
R&D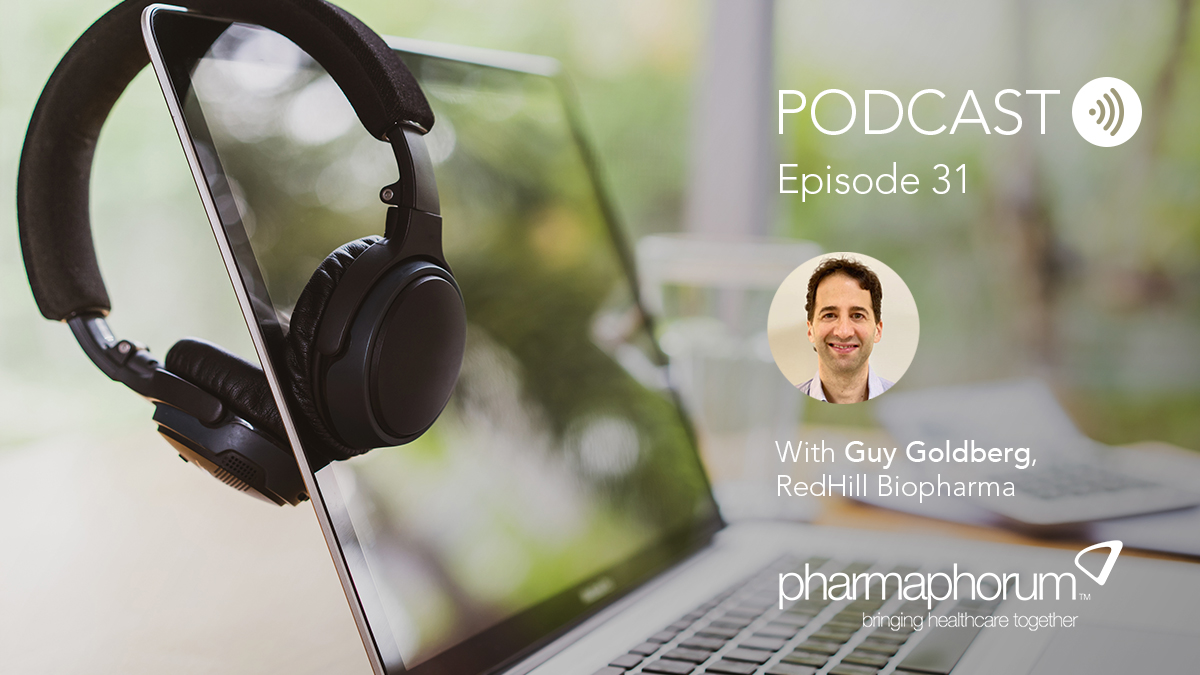 In episode 31 of the pharmaphorum podcast, Deep Dive editor George Underwood speaks to RedHill biopharma's chief business officer Guy Goldberg about the potential for new COVID-19 therapeutics to help fight the pandemic and treat patients in the years to come.
Prior to joining RedHill, Guy served as senior vice president of business operations at New Jersey specialty injectable drug development company Eagle Pharmaceuticals and he has also served as a member of the investment team at ProQuest Investments.
RedHill's own COVID drug opaganib is currently in phase 2/3 trials, with recently reported clinical data showing a greater improvement in the proportion of patients no longer requiring oxygen support.
Guy shares his views on what factors have caused COVID treatments to show mixed results so far and why he hopes opaganib – an orally-administered drug with a dual mechanism of action – will overcome some of the key challenges in developing these medicines.
He also discusses why COVID therapeutics are still important even after approved vaccines have hit the market – and will continue to be so when the pandemic is over – and how RedHill's previous work in gastrointestinal and infectious diseases have informed its current R&D efforts.
You can listen to episode 31 of the pharmaphorum podcast in the player below, download the episode to your computer or find it – and subscribe to the rest of the series in iTunes, Spotify, acast, Stitcher and Podbean.