Pharmacy and clinical research: the pharmaphorum podcast
R&D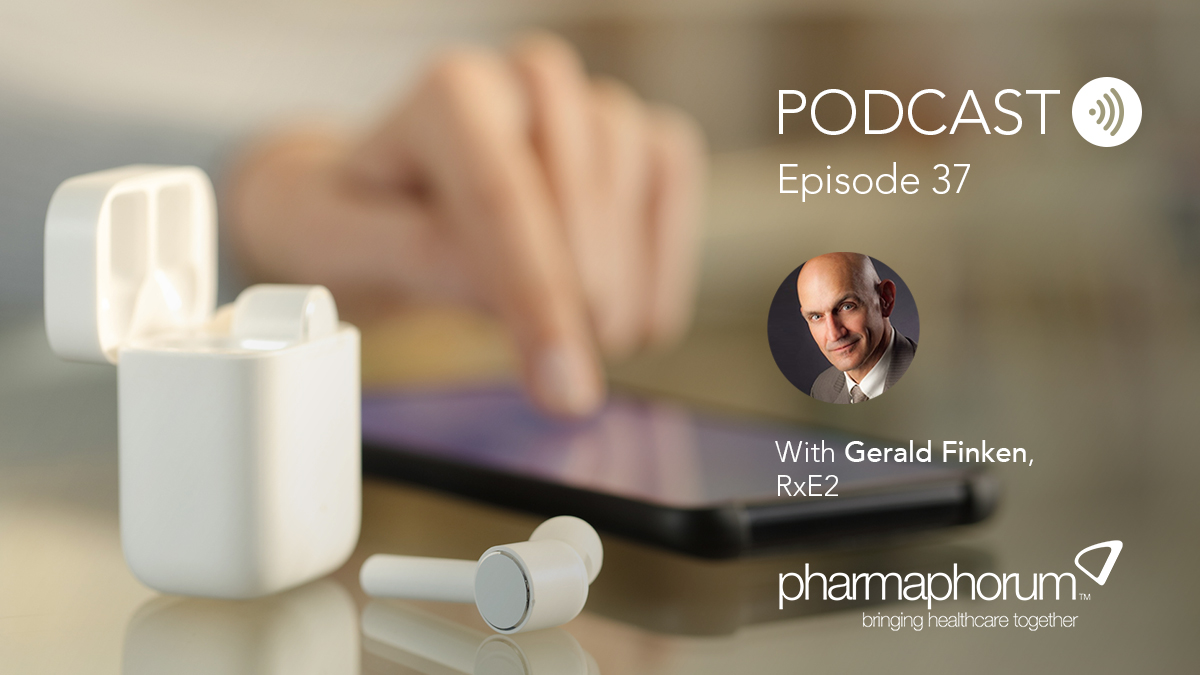 In the latest episode of the pharmaphorum podcast, pharmaphorum's web editor Catherine Longworth speaks to Gerald Finken, the founder and CEO of RxE2.
The US-based company was founded in 2019 and is on a mission to bring the practice of pharmacy into clinical research.
As a licensed pharmacist with experience in biotech and pharma, Gerald sees pharmacies as an untapped resource for clinical research and believes they can be leveraged to improve recruitment and clinical trial outcomes.
He explores how COVID-19 has disrupted healthcare delivery and why virtual and decentralised trials could help increase patient access.
Gerald also discusses the challenges in introducing this type of technology and what he's learned about leadership over the years.
You can listen to episode 37 of the pharmaphorum podcast in the player below, download the episode to your computer or find it – and subscribe to the rest of the series in iTunes, Spotify, acast, Stitcher and Podbean.