J&J and medical device innovation: the pharmaphorum podcast
R&D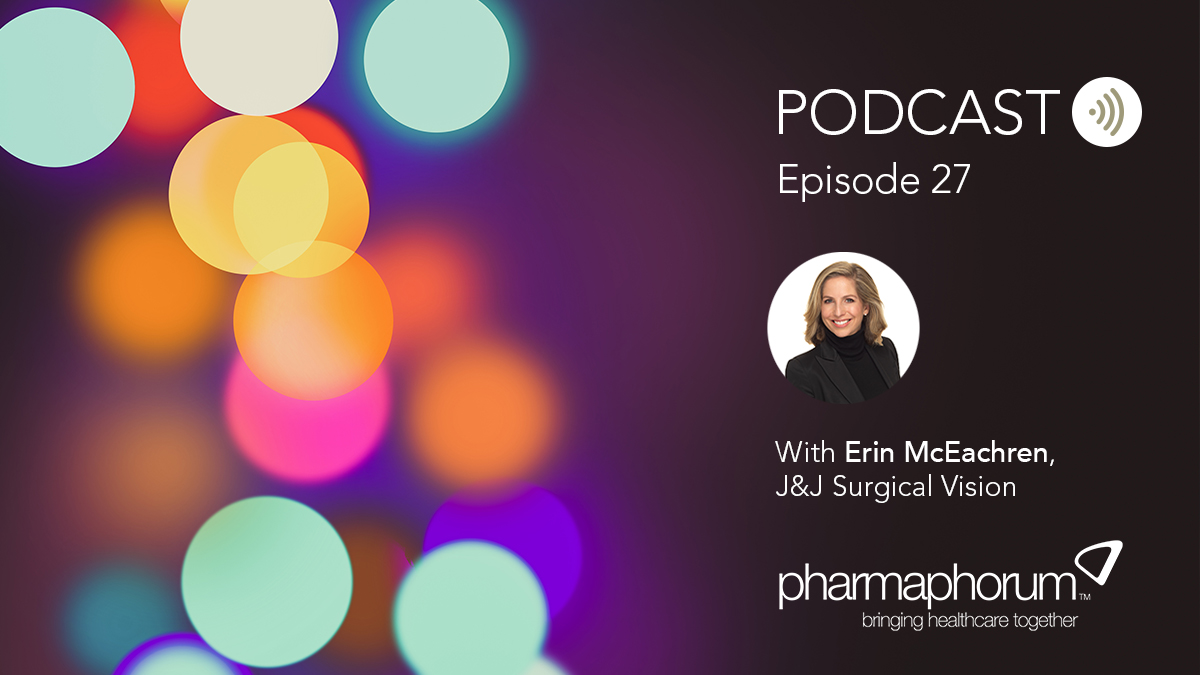 In episode 27 of the pharmaphorum podcast I'm joined by Erin McEachren, who's EU regional vice president at J&J Surgical Vision.
She talks about her priorities at J&J - having joined the company six months ago, the current state of the medical devices sector and some of the trends she's keeping a close eye on.
Like pretty much every episode I've recorded since March this year the coronavirus features, and Erin tells me how she and her company have fared during the COVID-19 pandemic.
There's also time to hear about her time on the Canadian national skiing team and how competing at an elite level informed her subsequent business career.
You can listen to episode 27 of the pharmaphorum podcast in the player below, download the episode to your computer or find it – and subscribe to the rest of the series in iTunes, Spotify, acast, Stitcher and Podbean.