Addressing global health challenges: the pharmaphorum podcast
R&D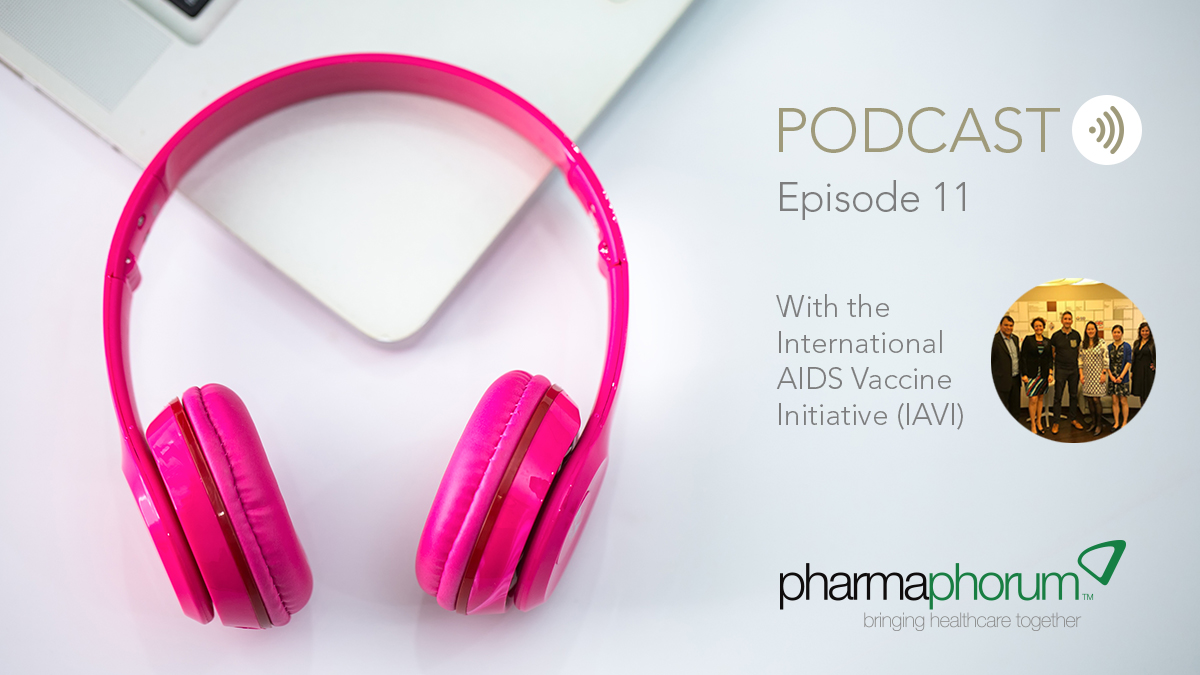 For episode 11 of the pharmaphorum podcast our CEO and founder Dr Paul Tunnah took the helm to record a special roundtable episode in Philadelphia with the International AIDS Vaccine Initiative (IAVI).
The non-profit scientific research organisation is dedicated to addressing urgent, unmet global health challenges, including HIV and tuberculosis.
Dubbed a 'non-profit biotech', IAVI's mission is to translate scientific discoveries into affordable, accessible public health solutions for the people who need them most.
Sitting down with Paul for this episode of the pharmaphorum podcast were:
Ana Céspedes, chief operating officer
Anita Kawatra, VP, communications
Eddy Sayeed, executive director of process development and vaccine manufacturing/vaccine Development
Maoli Yuan, senior research scientist
Catherine Shih, associate director of operational excellence
[caption id="attachment_56107" align="alignleft" width="272"]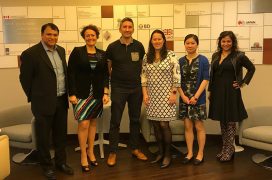 L-R: Eddy Sayeed, Ana Céspedes, Paul Tunnah, Catherine Shih, Maoli Yuan, Anita Kawatra[/caption]
Together they discussed IAVI's clinical trials, how the Initiative has broadened out its initial focus on HIV vaccines and how it has contributed to global discovery and development.
IAVI's research in Africa, India, Europe and the US follows an access-first approach to biomedical innovation, developing vaccines and antibodies in, and for, the developing world and seeking to accelerate their introduction in low-income countries.
Building on this theme the panel also covered IAVI's impact on global health, the value it brings to pharmaceutical companies and the gaps in HIV research that its work looks to address.
You can listen to episode 11 of the pharmaphorum podcast in the player below, download the episode to your computer or find it – and subscribe to the rest of the series – in iTunes, Spotify, acast and Stitcher.