Helixmith starts new trial of diabetic neuropathy gene therapy
R&D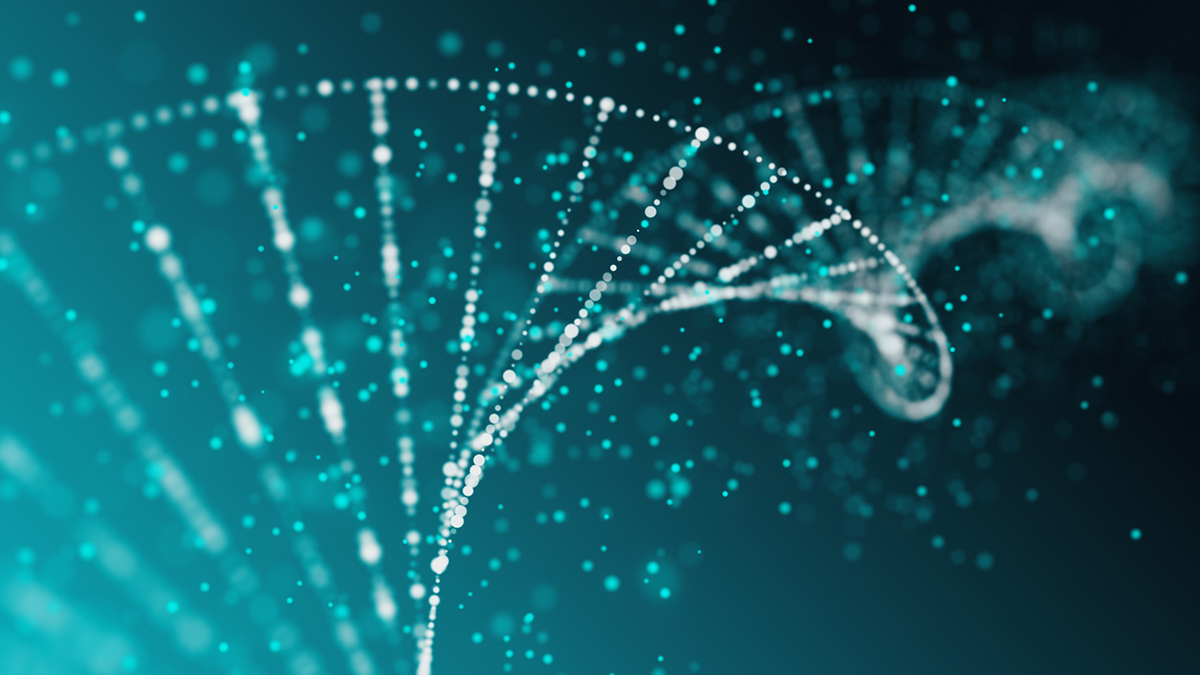 Just over a year after its first phase 3 trial of its Engensis gene therapy for painful diabetic peripheral neuropathy (DPN) bombed, Helixmith has started dosing patients in a new study.
The South Korean biotech says the DNA plasmid-based therapy has been administered to a patient at Innovative Research of West Florida. The aim is to enrol 152 DPN patients at 15 clinical sites across the US in the study, called REGAiN-1A.
Helixmith has previously suggested that if positive, the new study could support marketing applications for Engensis. It is due to generate results in December 2021, which could lead to filings in 2022.
While most gene therapies in late-stage development target rare diseases, DPN is a relatively common condition and is likely to become even more prevalent as diabetes is becoming more common around the world. It has a lifetime prevalence of around 50% in people with diabetes, with around half of these having pain.
In DPN, prolonged exposure to higher than normal blood sugar levels damages nerves, most commonly in the legs and feet but also in the arms and hands.
At the moment treatment is limited to drugs like gabapentin and pregabalin, which are only palliative and don't tackle the underlying cause of the condition.
Engensis – also known as VM202 – is a DNA plasmid-based gene therapy that is administered as an intramuscular injection into the calves, delivering a gene coding for human hepatocyte growth factor (HGF).
The hope is that delivery of Engensis to the lower limbs might promote nerve system regeneration and alleviate the pain that often accompanies DPN, whilst also promoting blood vessel growth in the extremities.
In its first 500-patient phase 3 trial, called DPN 3-1, Engensis was no better than placebo at reducing pain scores over the first 90 days of the trial. However Helixmith (formerly known as ViroMed) said that was due to a major mix-up in the study protocol, which undermined the results.
Analysis of samples taken from patients in the placebo group found traces of the VM202 plasmid, suggesting that clinicians may have inadvertently administered the gene therapy to the control group.
There was also a wide variation in the amount of plasmid DNA among the treatment group, which might suggest inaccuracies in the administration of the gene therapy. On the plus side, safety results were in keeping with a benign profile seen in earlier-stage clinical trials.
Helixmith then started a phase 3 extension study in 101 subjects from DPN 3-1 – conducted under a separate protocol - to look at long-term safety and efficacy at 12 months.
That backed up the safety data for the therapy, and also found significant pain reductions compared to placebo after six, nine and 12 months, as well as a trend towards reduced pain at three months.
The primary measure in REGAiN-1A  will be a comparison of the average daily pain scores from seven days prior to the first injection, to seven days prior to the six-month visit between both the Engensis and placebo groups.
Secondary efficacy measures include pain reduction at six months compared to placebo, as well as the proportion of patients experiencing a 50% reduction in pain at six months. The therapy will be administered by injection into the calf at day zero, 14, 90 and 104.