Boosting clinical trial productivity to prove Eroom wrong
R&D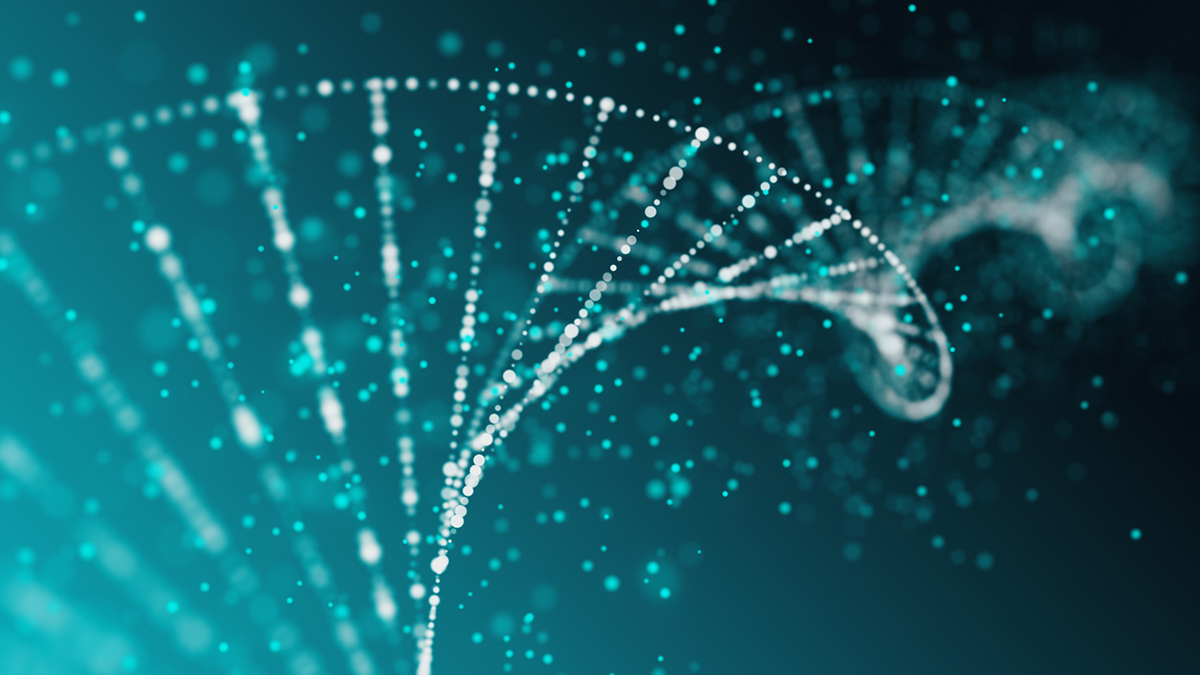 According to Eroom's law, drug discovery becomes slower and costlier over time. And the data are, at least in part, bearing that out.
While we know that innovative study design can help, such methods are not systematically used. So, what's holding the industry back?
Unlike other high-tech industries, pharma doesn't take naturally to driving efficiency through innovation.
Despite huge medical advances and leaps in data collection and analysis methods, the average time to market for a new drug has been around 12 years for the last three decades.  And the R&D costs of a new medicine more than doubled between 2003 and 2016.
It's a challenge that requires immediate attention, according to an insights report from The Economist Intelligence Unit (EIU).
"The urgency around the adoption of innovation in drug development cannot be overstated in an industry with a failure rate that can be as high as 90 per cent," said the authors of The Innovation Imperative: The Future of Drug Development.
Unsustainable path of drug development
David Humphreys, head of health policy and clinical evidence practice at EIU Healthcare, called "the unsustainable path of drug development" one of the "most talked about and worrying trends in healthcare".
"Encouragingly, the tools required to significantly improve all key performance indicators in this industry already exist and can be leveraged by eliminating inertia and focusing on the right set of powerful enablers for success," he said.
The report, subtitled Barriers, Enablers and Calls to Action, is the second part of an EIU investigation commissioned by PAREXEL.
It builds upon  The Innovation Imperative: The Future of Drug Development Part 1: Research Methods and Findings, which looked at the success of four research innovations: adaptive trial designs, patient-centric trials, precision medicine trials and real-world data (RWD) studies.
Innovation works
The team looked at around 4,000 phase II and III trials that used one of the four methods and ended between 2012 and 2017. They were compared to a control group of around 20,000 traditional trials from the same period. All studies were in neurology, oncology or rare diseases.
They found that the likelihood of product launch was 13 per cent higher than controls in adaptive trials, 19 per cent higher in patient-centric trials, 10 per cent higher in precision medicine trials and 21 per cent higher in RWD studies.
Results also showed that most of these methods could potentially help break down the participation barrier.
While it took trials in the control group an average of seven months to recruit 100 patients, it took just three, four and six months, respectively, on adaptive, patient centric and RWD studies.
Talking about the findings, Humphreys said: "While it was not a shock to see that key innovations have a positive impact on improving drug development, it was a revelation to find such a consistent effect across multiple success metrics, geographies and therapeutic areas.
"It was also immensely valuable to quantify this impact for the first time, as simply assuming it to be true does not act as an impetus for measurable change."
Under-utilised innovation
Yet despite these success rates, adoption of the selected innovations was low. Of all the phase II and phase III studies included in the analysis, just 0.6 per cent were adaptive, 0.3 per cent RWD, 5.2 per cent patient centric and 13.7 per cent precision medicine.
"The path forward is not a linear one, or simply a matter of institutionalizing the innovations studied," said Humphreys.
"As this report lays out in detail, there are building blocks that require attention and investment in order to support the innovations to come as well as the ones we have in our toolkit today."
Part two of the report, which is based on insight from a panel of industry experts, issues four calls to action.
The road ahead
These include breaking down the in-built risk averse nature of the industry, to encourage and foster innovation in clinical trial processes and investing in the work force.
"Ever more data are being collected, but without an adequate workforce to design, process and analyse the results, there is a danger that disillusionment will set in when benefits fail to materialize.
"An appropriately skilled workforce is needed to deliver the promise of big data and run the innovative trials that the analysis indicates impact on efficiency and success," said the report, which emphasises the need to bring in skilled data scientists from outside of the industry.
Connecting silos is also recommended. The separation of people and data, both within and outside of organisations, can "undermine the promise of innovations like RWD and big data".
Connecting them, on the other hand, will facilitate collaboration and shared learning between individuals and organisations across data sets, said the report.
The fourth recommendation is to engage in multi-stakeholder initiatives "earlier and more often".
"Drug developers need to understand stakeholders' perspectives. Patient-centric trial designs, for example, positively contribute to efficiency and success," wrote the authors, adding that building trust and understanding between stakeholders can smooth the regulatory and market access processes.
Building blocks of the future
The evidence shows that the tools exist to boost the productivity of clinical research, and a lot of work is already going on to embrace the concepts studied by EIU.
The challenge now is creating the right environment for this work to take roots among the more established methods, and proving Eroom's law wrong.