Gene silencing and mRNA: breakthroughs and barriers – the pharmaphorum podcast
Podcasts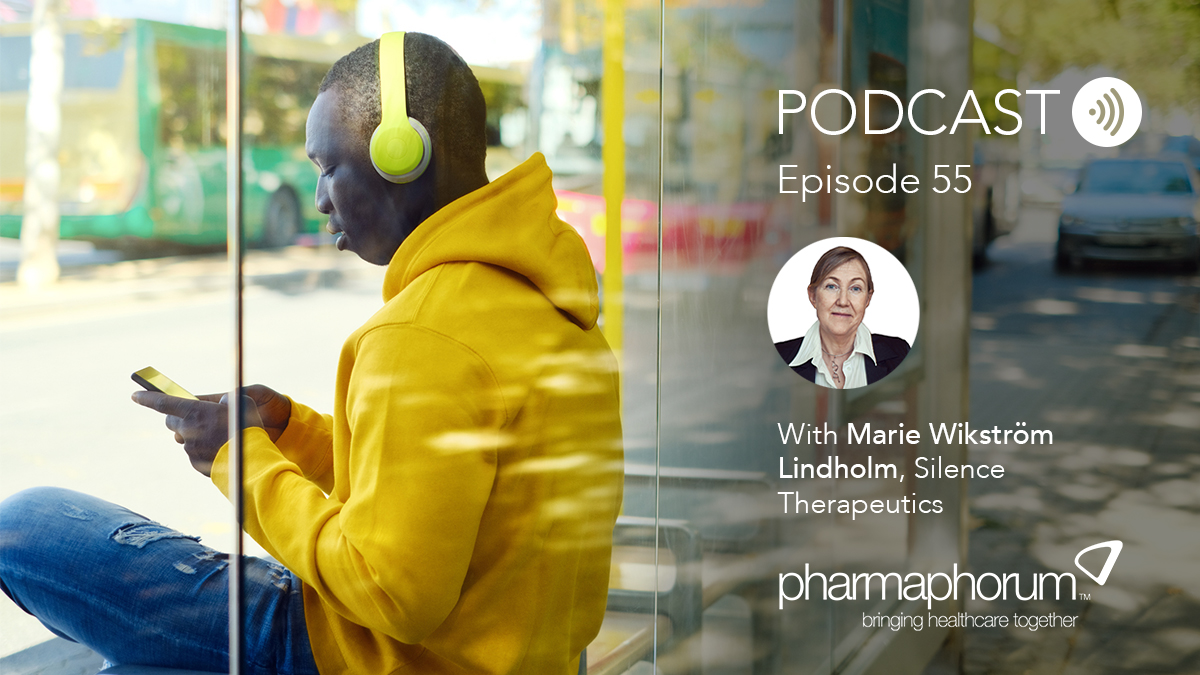 On this week's pharmaphorum podcast, editor in chief Jonah Comstock catches up with Dr. Marie Wikström Lindholm, SVP of molecular design at Silence Therapeutics. 
mRNA is a term that's become much more well-known in recent years thanks to its starring role in vaccine development for COVID-19. But the world of mRNA and gene silencing has much more potential than that. 
In this podcast, Lindholm lays out the basics of gene silencing, how it works, and how it differs from gene therapy, then dives in deeper on what the remaining challenges are for the field and how tools like powerful computing, as well as a collaborative competitive landscape, are helping the industry overcome those challenges. 
You can listen to episode 55 of the pharmaphorum podcast in the player below, download the episode to your computer or find it – and subscribe to the rest of the series in iTunes, Spotify, acast, Stitcher and Podbean.