The time has come to optimise patient engagement
Patients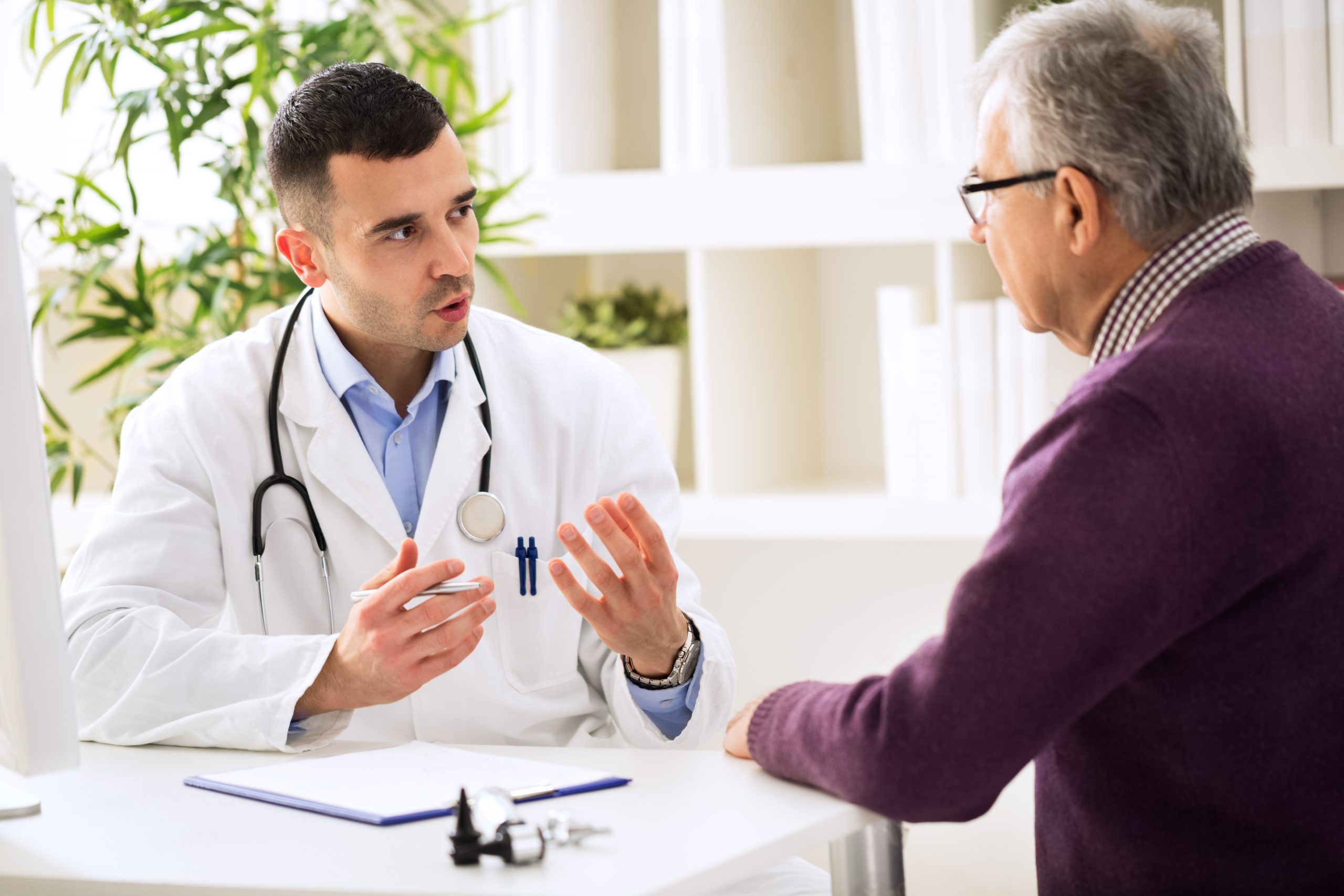 A paradigm shift is occurring as patient engagement moves from an abstract concept to a pragmatic reality, and the evidence is already there to support this.
There are several examples of research illustrating that patient engagement at different points of the medicines lifecycle is critical to fostering patient access to innovative therapeutic solutions and delivering better health outcomes for patients.
Despite this, patients continue to be a largely underutilised resource in medicines development. For key stakeholders, such as researchers/drug developers, regulatory authorities, HTA bodies (reimbursement agencies), and patient organisations, pertinent and basic issues across all groups are: who should be involved, how and when.
Patient engagement is continually gaining momentum, but its evolution so far has been ad hoc and piecemeal. While there are many initiatives emerging to involve and engage with patients, inconsistency and fragmentation remain the norm. As attempts are made to advance patient engagement across the entire spectrum of healthcare, it is evident we have now reached a tipping point. Concerted efforts to communicate and collaborate with all stakeholders in healthcare in order to achieve best practice within this expanding area are now critical.
The IMI's PARADIGM patient engagement initiative
This is where PARADIGM comes in - Patients Active in Research and Dialogues for an Improved Generation of Medicines. A European-centric public-private partnership co-funded by the Innovative Medicines Initiative and members of the pharmaceutical industry, the 30-month project is led by the European Patients' Forum (EPF) and the European Federation of Pharmaceutical Industries and Associations (EFPIA).
PARADIGM is truly unique - a highly innovative, consensus-oriented, and experienced consortium of 34 members, comprising leaders in patient engagement, academia, health professionals, pharmaceutical and biotech companies, patient groups and regulatory bodies, among others.
The ultimate goal is to achieve maximum synergies in this crucially important area. This will be achieved by working closely with other initiatives focusing on the patient's voice in the life cycle of medicines, such as Patient Focussed Medicines Development (PFMD) or the European Patient Academy on Therapeutic Innovation (EUPATI).
A core objective is to develop an inventive and workable sustainability roadmap to optimise patient engagement at distinct points across medicines' R&D.
This will involve developing much-needed processes and tools for three key decision-making points within the medicines life cycle, namely:
Research priority setting
Design of clinical trials
Early dialogue with regulators and health technology assessment (HTA) bodies.
The project will also aim to provide a unique framework that enables meaningful patient engagement, while demonstrating a 'return on engagement' for all players.
PARADIGM will integrate the needs, perspectives and expectations of all actors, and is committed to including the voice of the young, cognitively impaired, and unaffiliated patients. We wish to strengthen the understanding of stakeholders' needs and expectations for engagement, including these underrepresented and vulnerable populations.
Uniquely, the project will also produce an agreed set of metrics to measure the impact of patient engagement practice, while increasing the evidence demonstrating the impact of these practices.
PARADIGM is committed to listening to, and learning from patients, in order to advance meaningful patient engagement. This will be combined with the perspectives of other relevant stakeholders represented in the medicines lifecycle. Expectations are high – assessing these expectations in order to find alignment is a key focus of our initial work.
There is, as expected, natural differences in perspective amongst the consortium members, yet a common thread ties us together, our interest in achieving shared objectives. A representative of the patient perspective, Alzheimer Europe's executive director Jean George noted: "We hope that PARADIGM will provide the necessary tools and mechanisms to improve the involvement of people with dementia and other potentially vulnerable groups in drug research and  development."
Our industry partners are equally optimistic. Novartis global head of patient advocacy Laura McKeaveney commented: "PARADIGM offers a unique opportunity as it includes all the relevant stakeholder groups needed to discuss and co-create the best solution, which centrally positions the voice of the Patient."
A more pragmatic perspective was voiced by Paul Robinson, executive director, scientific medical and patient perspective at MSD, who said: "Patients and industry have a common interest – access to safe and effective medicines as quickly as possible. If PARADIGM can make that happen better, sooner or more efficiently, then it will have been worthwhile. That is why MSD is proud to be involved."
And a common  aspiration was voiced by Dr Matthias Gottwald, head of R&D Policy and Networking at Bayer, who said: "By working together with all our partners we now have an opportunity to make patient involvement a consistent, sustainable and valuable reality so that we provide the best possible outcome and experience to those we serve."
The project has also received significant support from regulators. Juan Garcia Burgos is head of the public engagement department within the European Medicines Agency (EMA). He said: "EMA supports PARADIGM and is willing to work together with stakeholders to foster patient engagement throughout medicines lifecycle. By fostering patient involvement, PARADIGM can ultimately benefit patient access to medicines and medicines information."
Mindful of these hopes and expectations, and keen to satisfy the needs of a broad range of stakeholders, PARADIGM has hit the ground running. Our first steps will ultimately lead to the development of a framework that will enable meaningful, impactful, ethical and sustainable patient engagement, via a set of comprehensive tools and practices in order to support mainstreaming the integration of patient perspectives and experiences while enhancing mutual trust among the different stakeholders in the patient engagement process. The path to meaningful patient engagement is being paved.
About the author:
[caption id="attachment_43697" align="alignleft" width="109"]

Danielle Barron[/caption]
Danielle Barron is currently editor-in-chief with PARADIGM. A freelance health and medical writer based in Ireland, she studied pharmacology at undergraduate level before completing a master's degree in science communication and has been writing about health and medical issues since 2006.