Time for a new model in patient access
Patients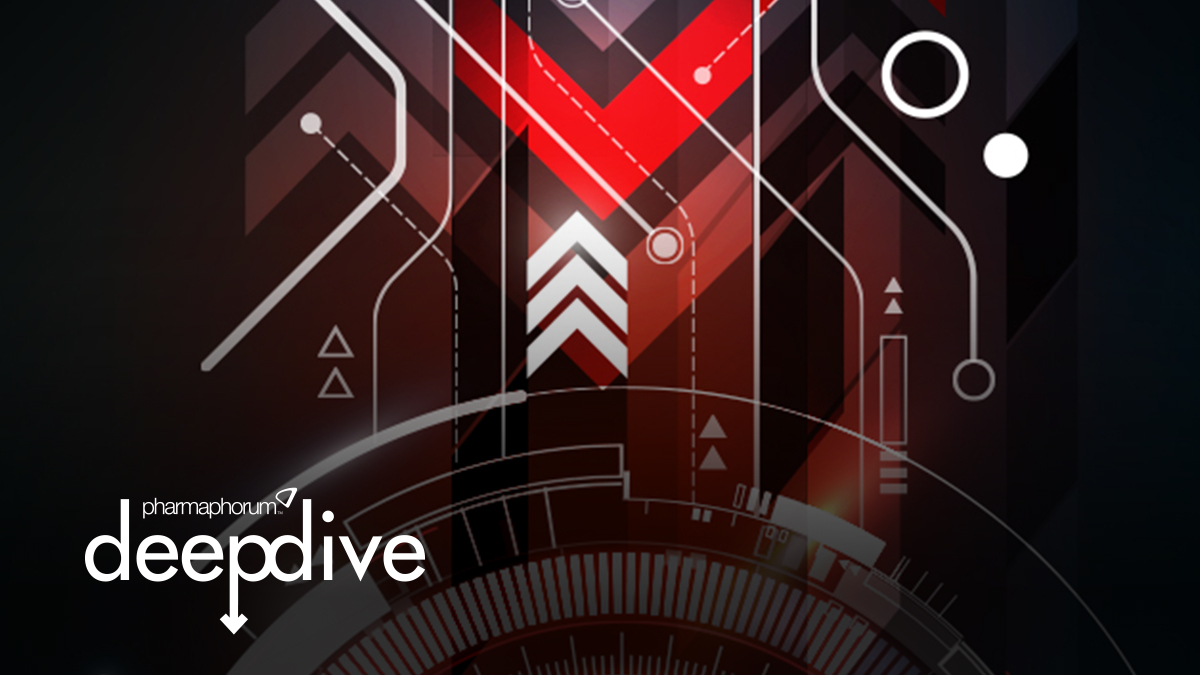 Mig Sleeper, vice president, Global Pricing for Astellas Pharma Europe, explains why we must rethink how value is defined as we enter a new technological era for medicines.
Why is a new access model so pressing, and has the pandemic accelerated the situation?
Yes, it has. Although the need for a change in the market access model predates the arrival of COVID-19, the pandemic has accelerated this process.
We have continued to see over the past 20 years, the nature of technological capability and company therapeutic focus shift from high-volume, low-cost therapy areas, such as diabetes and depression, towards high-value medicines targeted at niche patient populations. And, now, we see the arrival of even more specialised therapeutic technologies, which have enabled cell and gene therapies that can be tailored to an individual's genetic profile.
Industry's relatively recent shift towards rare diseases is symptomatic of this technological advance. The frequency of these 6,000-plus individual conditions – collectively affecting 30 million people in Europe alone – has pushed the pharmaceutical business model even closer towards lower volume, higher individual cost therapies.
• Read the full article in pharmaphorum's Deep Dive digital magazine