Real-world evidence and qualitative research: the ELICIT podcast
Patients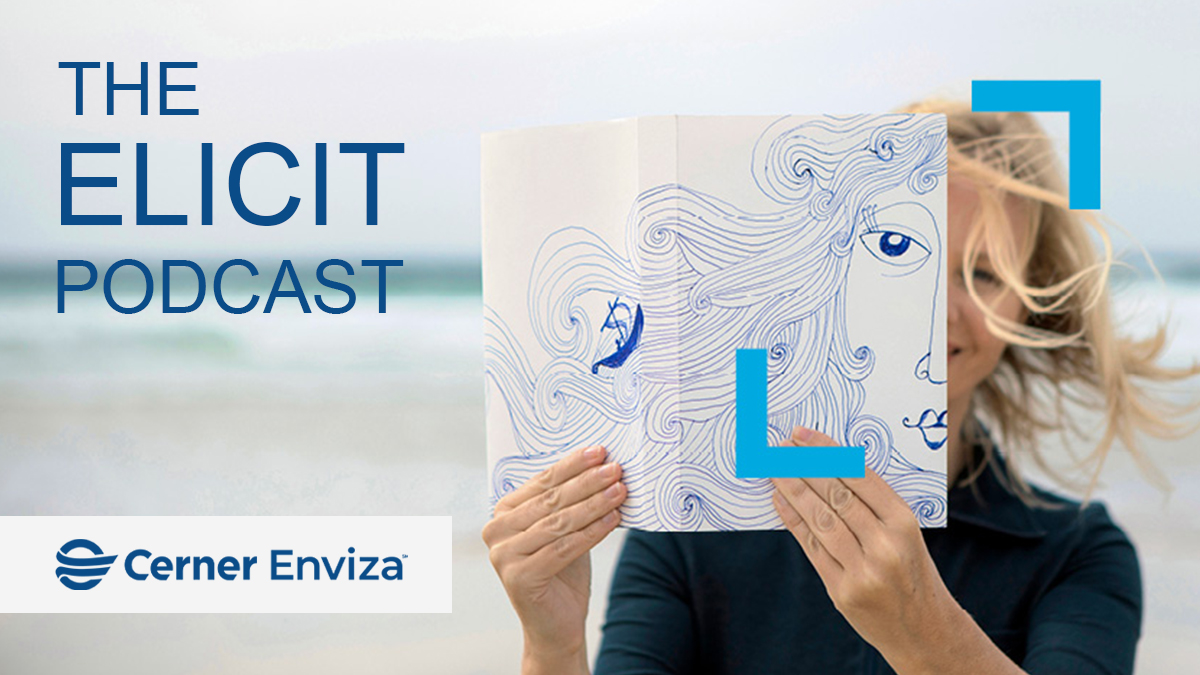 In the first episode of the ELICIT podcast, a new series produced in partnership with Cerner Enviza, the speakers discuss qualitative real-world evidence and a unique dementia project from Singapore.
First, they look at why qualitative real-world evidence is important to pharma, what the criteria is for good qualitative research and why stakeholder preference studies should incorporate qualitative methods.
They also discuss patient experience data, how it can be collected and how pharmaceutical regulatory authorities view it today.
Then there's an introduction to Project Golden Years. This significant body of work focused on understanding, through a real-world qualitative study, if current behaviours and attitudes towards dementia prevention in Singapore have shifted in recent years.
This episode of the ELICIT podcast features:

Professor Feng Lei, principal investigator and research assistant professor at the Department of Psychological Medicine, National University of Singapore

Jeanette Hodgson, global head of qualitative strategy at, Cerner Enviza

Marjorie Leclerc, senior director, RWE qualitative lead, Cerner Enviza

Regina Gowindah, APAC head of qualitative & behavioural science, Cerner Enviza

Yew Ying Jie, senior analyst, Cerner Enviza
The ELICIT podcast series focuses on driving change in patient behaviour to elicit improvements in health outcomes. Episode one is available in the player below, where you can listen to it, download it to your computer or find – and subscribe to the series, and other pharmaphorum podcasts – in iTunes, Spotify, acast, Stitcher and Podbean.
Read the latest issue of the ELICIT magazine, which reveals a framework to create a holistic understanding of the influences on behaviour and identify how to bring about change
Cerner Enviza provides data-driven solutions and research expertise that helps bring remarkable clarity to healthcare's most important decisions.