Emerging from the shadow of COVID-19
Patients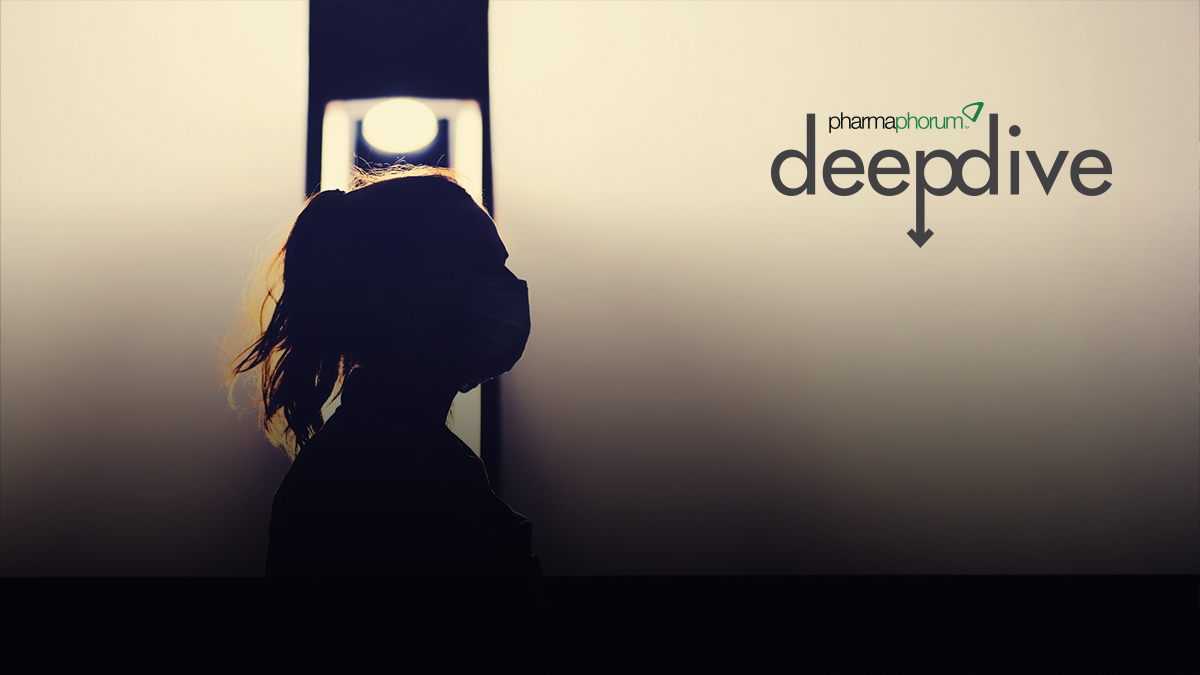 We now have a unique opportunity to re-discover what matters most to patients, says Alnylam's Kasha Witkos.
In the biotech industry, if you are not motivated by helping patients and potentially transforming their lives, then you're in the wrong job. Yet understanding what people go through on their journey – particularly those living with a rare disease – is never straightforward.
We all hear daily talk of patient centricity and keeping patients at the heart of everything we do – but the reality is that what patients and caregivers need is often very different, even in single diseases. It also constantly changes, and COVID-19 is a clear example of where unexpected challenges have re-written much of what people prioritise as important.
As we come out of what has been a very dark year for many people, particularly those with a disease who have been extremely vulnerable to COVID-19 infection, we can reflect on what was done well and what could have been done better. Patient centricity is continually evolving and as an industry, we must evolve with it if we are to leave a legacy where we can say we made the biggest difference we possibly could.
• Read the full article in pharmaphorum's Deep Dive digital magazine