Taking a de-centralized approach to cure the Hepatitis C epidemic
Partner Content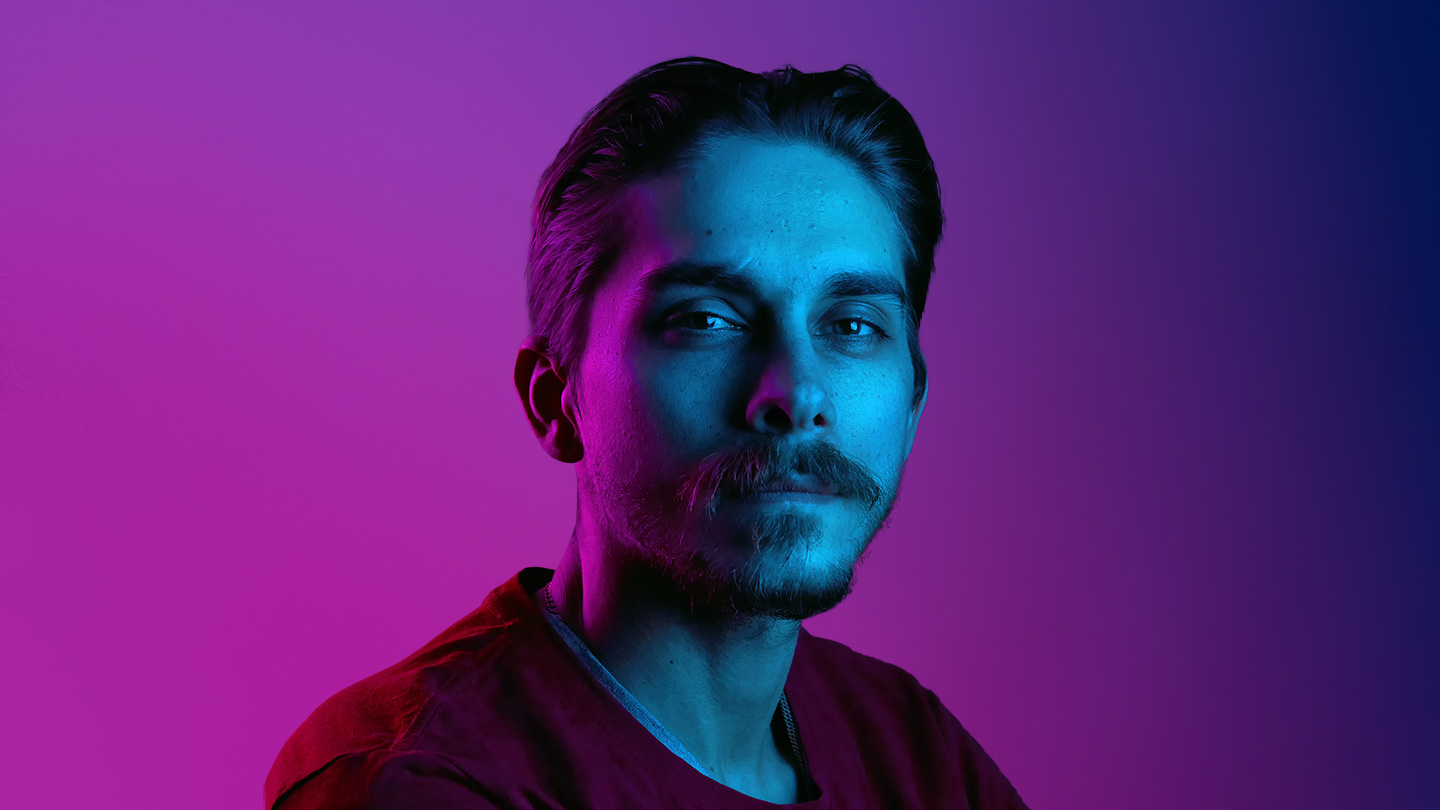 This year's World Hepatitis Day theme, 'Hepatitis Can't Wait,' stresses the urgency of testing and treating viral hepatitis, as well as removing the stigma surrounding the disease and providing support for patients.
Treatment for hepatitis C has evolved dramatically over the past decade. The introduction of direct-acting-antivirals has revolutionized the treatment landscape, leading the World Health Organization to set a global target to eliminate the disease as a public health problem by 2030.
Today hepatitis C is a curable disease. It takes just 8–12 weeks of oral therapy to successfully cure close to 100% of patients with chronic hepatitis C virus infection. Gone are the days of thrice-weekly injections, low cure rates, and a myriad of side effects. The treatment algorithm is far simpler, the therapies are less invasive, the side effects typically milder and much less frequent, and the time patients spend taking medication is far shorter. There is limited need for pre-treatment assessments, on-treatment monitoring, and post-treatment follow-up, making it much easier for patients to fit treatment into their daily lives.
Despite huge advances in the field, the burden of hepatitis C remains a significant public health problem. The World Health Organization (WHO) estimates that 71 million people globally have chronic hepatitis C.[1] Yet, 80% are unaware of their infection status, and a significant number of those will develop cirrhosis or liver cancer if not treated.[2] So, if a cure exists, why are so many people still infected with hepatitis C virus and suffering from the consequences of ongoing chronic infection and liver damage?
Download the full article to learn about: 
The approaches different countries are taking to eliminating hepatitis C
Successful strategies for engaging hard-to-reach patients
Why treating patients in active addiction is crucial for tackling the disease
Iceland case study