Report: Reinventing product and portfolio value for the biopharmaceutical industry
Partner Content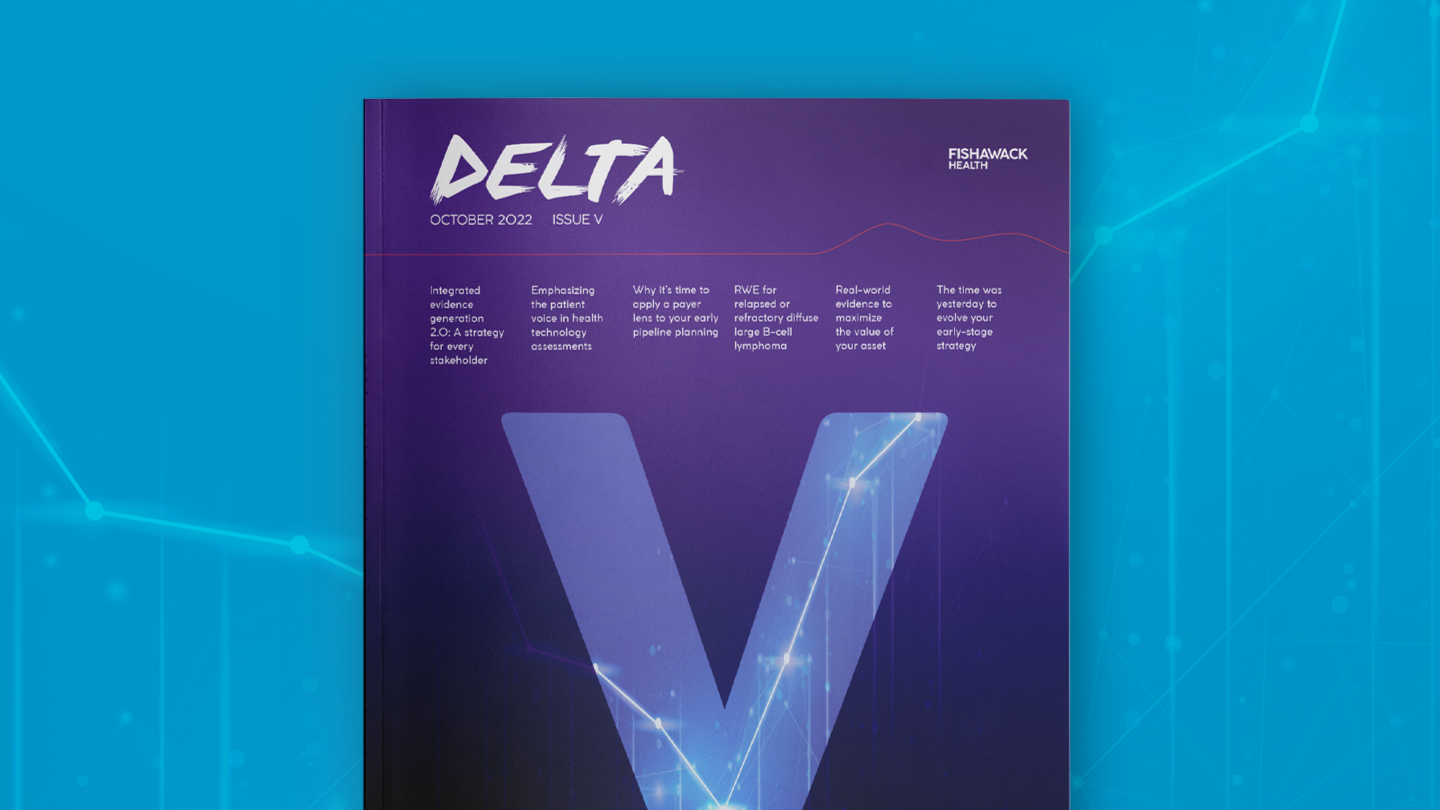 Gain practical advice on determining and communicating product and portfolio value, including why, in fast-paced and evolving markets, you need to consider the evidence requirements of a growing network of stakeholders earlier than you think.
The last decade has seen a notable rise in complex medicines, which target smaller and more specific patient populations and have novel modes of action. Often, determining the value of these treatments requires knowledge and communications about novel biomarkers, newer forms of evidence, and complex clinical pathways.
An interconnected network of stakeholders— regulators, payers, healthcare professionals, patients, and carers—therefore need to comprehend vast amounts of information to determine a product's value above the standard of care. Each of these stakeholders have overlapping and distinct information needs, and it is unlikely their requirements can be fully addressed by clinical trials alone.
The regulatory environment is supportive of accelerated approvals based on Phase 2 single‑arm studies and surrogate endpoints, leading to significant uncertainty for payers looking to understand the incremental treatment benefit of a product versus a reimbursed standard of care. This tension has created challenges for manufacturers who must fully understand different stakeholders' needs and develop integrated plans to deliver against these requirements.
Biopharmaceutical companies need to rethink their approach to clinical and economic value. Taking a structured approach will help uncover stakeholders' questions and knowledge gaps at the earliest phases of clinical development.
By collaborating cross-functionally, manufacturers can build a holistic picture of each stakeholder upfront and create early alignment around the evidence gaps and benefits that will resonate with their target stakeholders. These insights will determine the evidence-generation plan, in turn improving clinical study design, generating focused patient insights, and providing the foundation for the real-world evidence strategy. Most importantly, patients' lives and their health outcomes can be improved.
In this report, our Medical, Consulting, Policy, Access, Value, and Evidence experts detail the practicalities of taking this multistakeholder approach, which emphasizes the benefits that resonate with each stakeholder group.