People with Chronic Conditions Concerned About "Returning to Normal" During Pandemic
Partner Content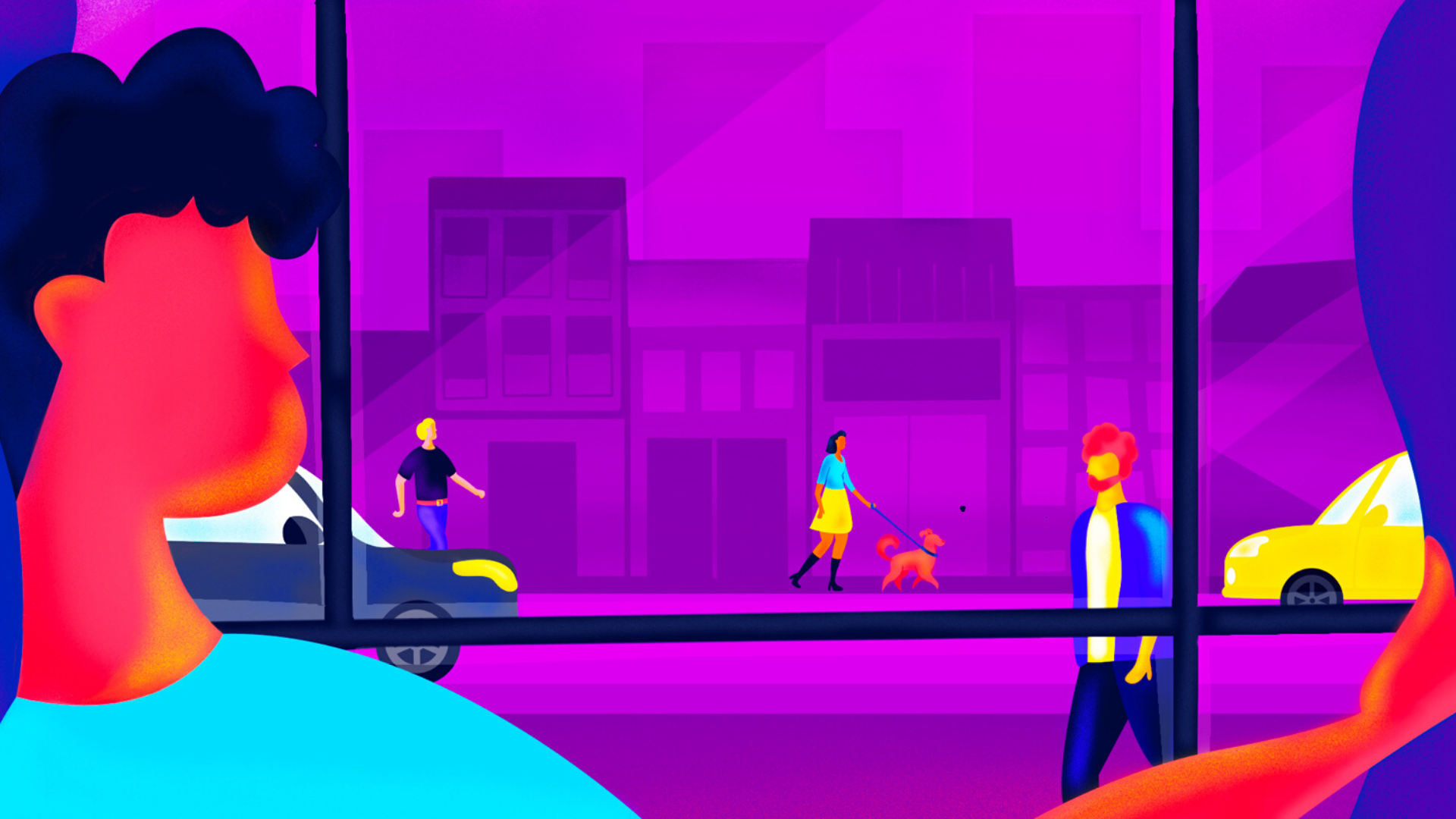 As regulations around social distancing, public gatherings and business closures begin rolling back nationwide, people living with chronic health conditions are increasingly faced with the dilemma of whether to return to their old routines as the coronavirus pandemic continues.
Although many are frustrated and weary from the pandemic's physical and mental toll, people with chronic conditions continue to approach the idea of "returning to normal" with concern.
In fact, nearly six in 10 respondents of a Health Union survey of 2,210 people living with chronic health concerns said they are worried about resuming normal activities at this time. This survey, which was fielded May 12-14, was the third of a series of "snapshots in time" that track the perspectives and health behaviors of people with chronic conditions throughout the pandemic.