Mark Walmsley joins the team at pharmaphorum connect
Partner Content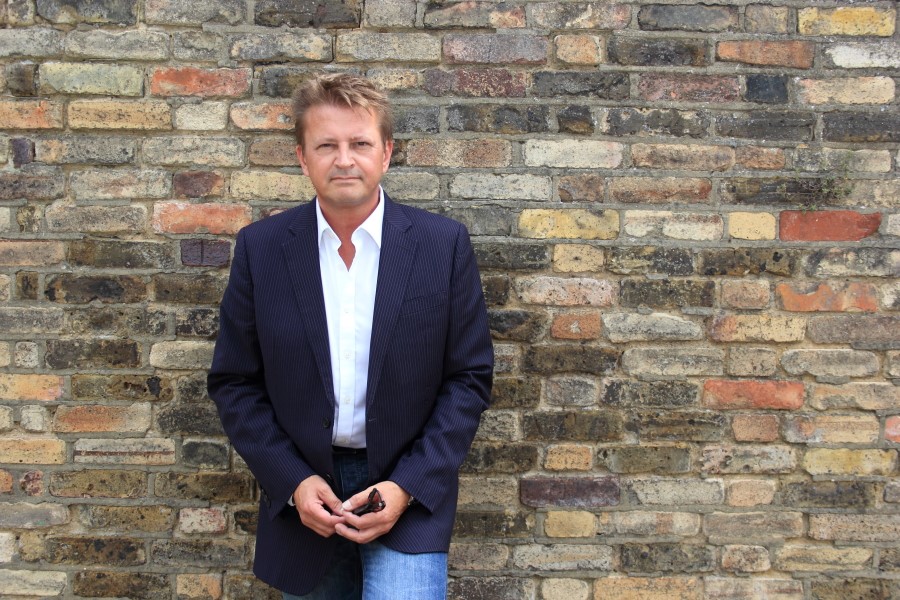 pharmaphorum media is delighted to announce the appointment of Mark Walmsley to the newly-created position of Consulting Director at pharmaphorum connect, where he will lead strategic and creative projects to support pharmaceutical industry clients in effectively engaging with other healthcare stakeholders.
Having sent his first email in 1992 and designed his first website in 1994, Mark has spent many years in digital marketing on the agency side, the last 10 of which have been in senior roles, focused on healthcare and pharma in particular. He has won and worked on projects for most of the world's leading pharma companies across a wide range of therapy areas.
Mark has played the triangle at Carnegie Hall, been master of ceremonies for the Duke of Edinburgh and performed a dangerous stunt as Batman on live TV. On only one of these occasions was he a last-minute stand in.
"I am very excited to have joined Paul and the team at pharmaphorum connect at such an exciting time for the agency," Mark comments. "We bring a unique hybrid proposition to pharma and healthcare in my experience. Namely, a publishing heritage combined with agency expertise to deliver impactful, content-driven customer engagement for our clients."
"The addition of Mark to our growing pharmaphorum connect team further strengthens our capabilities and demonstrates the value we place on investing in and developing our people," adds Paul Tunnah, founder and CEO. "Mark's experience and expertise will significantly benefit our offering to clients and healthcare partners."
When not at pharmaphorum connect HQ in Surrey, or with clients, Mark can be found searching for golf balls, clearing up children's clothes or tearing up betting slips.
About pharmaphorum connect
pharmaphorum connect, pharmaphorum's healthcare engagement agency, is a hybrid service provider drawing on the publishing heritage and reputation of the group, combined with the deep digital and multichannel expertise of group CEO Paul Tunnah, Mark Walmsley and others. The result is a unique proposition to pharma, and the delivery of content-driven results-focused engagement with HCPs, research partners, patients and other key stakeholders.
For more information, contact: Mark Walmsley  mark.walmsley@pharmaphorum.com or Paul Tunnah paul.tunnah@pharmaphorum.com