Illuminating Real-Time Patient Needs Through Socially Driven Insights
Partner Content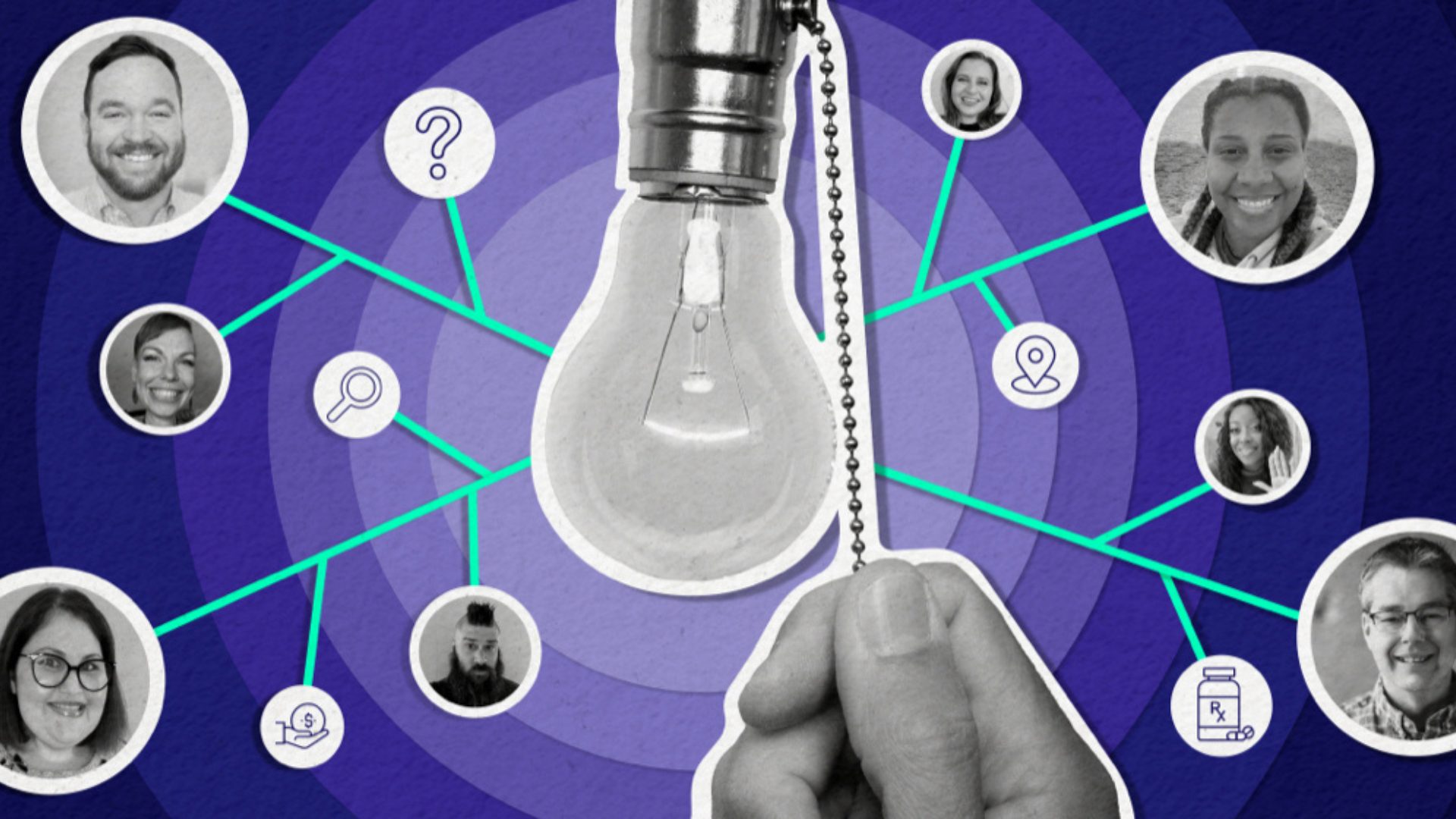 Healthcare marketers in today's world are tasked with many ways to reach and engage patients in meaningful ways, to drive action. At the very core, this requires a deep understanding of how to accurately identify patient needs so brands can support patients with relevant solutions.
With a repository of market research at their fingertips, marketers are charged with triangulating the right mix of data that is both large scale, while delivering a real-time understanding of health experiences.
Data collected through social health resources, like Health Union's condition-specific syndicated surveys, add more context and recency for understanding patient needs in real and actionable ways.
Non-linear Patient Journeys Can Be Understood Through Social Health
When we think about today's patient journey, we know that it's far from linear. Social health, the dynamic, real-time interactions that impact the way people live with complex health conditions helps us to analyze and understand patient behavior in a way like never before.