Digital therapeutics and their impact on society
Partner Content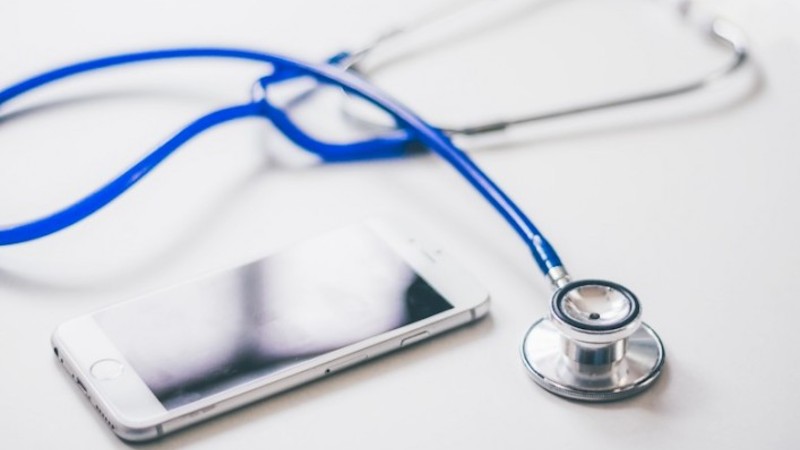 In the 20th century, research, technology and new novel treatments have enabled us to increase the average lifespan by 25 years, but our healthspan has not increased accordingly. We live longer, but not necessarily better – unfortunately, our quality of life has not improved throughout these added years. This is in part due to the explosive, bordering on unmanageable, increase in chronic diseases, such as cardiovascular disease, diabetes, Alzheimer's disease, obesity and asthma.
Often these conditions are not experienced in isolation, resulting in many patients managing two or more comorbidities, leading to complex health problems that are more difficult to monitor and manage.
The World Health Organisation reports that by 2020 chronic diseases will account for three-quarters of all deaths worldwide and will reduce the quality of life for patients and their caregivers. With the average cost of managing comorbid chronic patients in the UK estimated to be eight times that of a relatively healthy patient, the economic impact of these illnesses on healthcare systems is immense.
To solve this problem, our systems must be more efficient and more effective in the management and prevention of chronic diseases.
Digital therapeutics, such as smartphone apps and wearable technology, can be used to relieve some of the pressure. They can be used in a multitude of ways to support the effective delivery of healthcare.
This includes monitoring, motivating, changing behaviour, facilitating communication, and helping to manage processes, all while collecting valuable data. When done well, these tools can facilitate more meaningful interactions between patients and healthcare professionals.