Designing a global digital patient services platform
Partner Content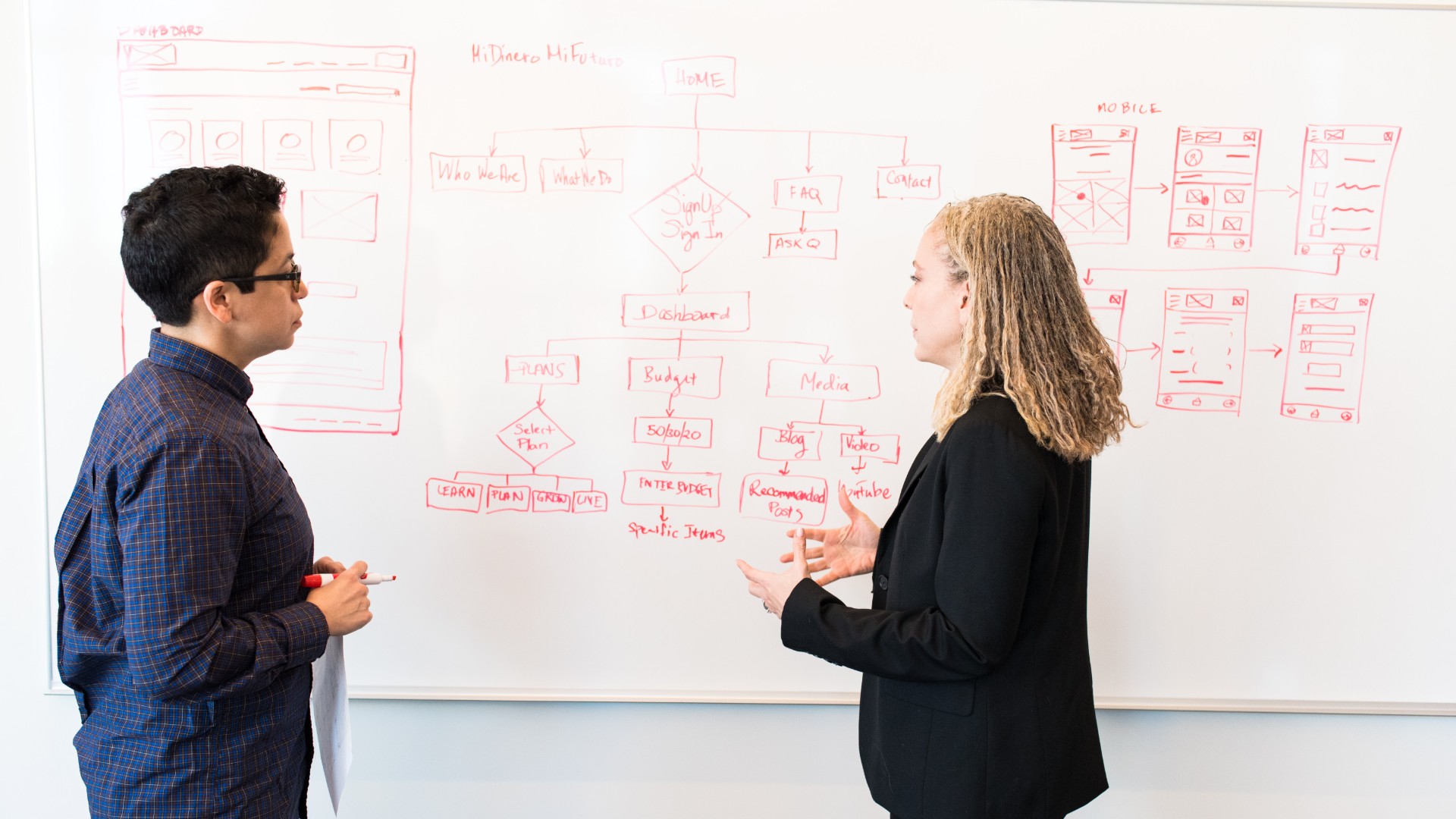 Within our customer experience capability at Blue Latitude Health (BLH), our user experience researchers and designers are tasked with understanding customer and client needs, in order to drive innovation and to solve real problems.
Recently, a client required a centralised system to drive the development and deployment of datadriven patient services. They wanted the design and build of the patient services to be centralised and accessible by local markets for localisation. There was the added complexity of ensuring the new platform would support innovation in patient services coming from local markets. This is how we rose to the challenge...
Understanding the business challenge
We started by examining the organisation's current workflow and uncovered the following challenges:
Patient services were globally developed in isolation across the organisation and lacked a culture of learning and reuse
The delivery of patient services to local markets was costly, arduous and lengthy
Services were being created without using evidence-based techniques to ensure they were delivering on the promised outcomes
The needs of the local markets were not taken into account, making the uptake of services 'not created here' unlikely
There was a variety of pre-existing service design capabilities, initiatives and intellectual property, but many were hidden from the local markets.
Gathering insights from stakeholders
We then captured stakeholder requirements and progressed the design of the solution using a user-centred service design process. To begin, we conducted qualitative interviews with internal stakeholders, including the core digital team, IT, service designers and local markets, to ensure that we had developed the insight needed to clearly understand all of the challenges and to inform the design of the solution. We then used these insights to define user cases and requirements.
Mapping the service design ecosystem
The next step was to create a service blueprint with the core team, which was validated by both global and local stakeholders. A service blueprint is essentially an extended customer or user journey. Traditionally, a customer journey focuses on a single user, mapping their interactions, behaviours, unmet needs, emotions and touchpoints along a specified time scale or defined task. The purpose of the service blueprint is to map the processes of a number of actors within a service ecosystem. This is done visually by assigning a process or actor to a 'swim lane' and visualising interactions and tasks within and between swim lanes to represent the flow.