Applying a payer lens to your early pipeline planning
Partner Content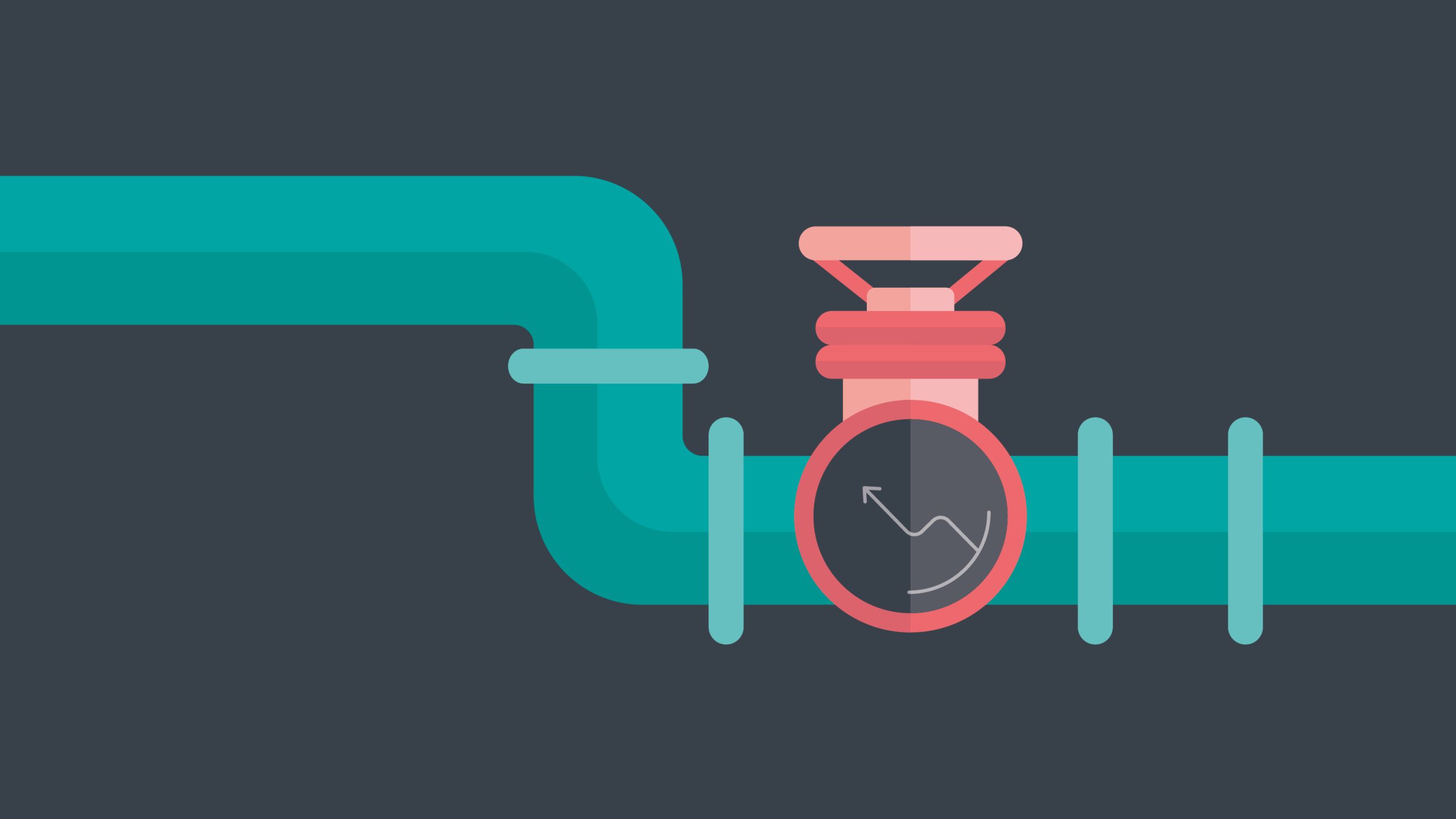 Understanding commercial and market access risks and opportunities at an early stage in biopharmaceutical product development is essential for optimizing commercial success.
Several decisions are made in the early stages of clinical development that have key implications for entering markets successfully. These center on ascertaining the product value for stakeholders, identifying the right trial design, understanding the data to collect outside of clinical trials, and when to engage clinicians and patients with the right messages to shift the standard of care.
The decisions will directly impact the value story for payers who, as the landscape becomes more complex, are looking for more nuanced and detailed information on the product value.
The products entering the market today are often complex and may leverage novel biomarkers and target smaller patient populations. Many therapies will be first in class with novel modes of action. However, for payers, as well as regulators, healthcare professionals, and patients, a new mode of action is not a value driver. Instead, the evidence package must translate this into clear clinical outcomes.
Market access functions have an important role to play in contributing to early decision-making during the clinical development lifecycle. By working cross-functionally, they can ensure that the clinical evidence generated to support regulatory approval for a drug is also sufficient and appropriate to support value-based pricing and reimbursement success.
A complex matrix of stakeholders
Market access centers around an intricate network of stakeholders, including patients, clinicians, payers, and regulators. For example, before healthcare professionals can prescribe drugs to patients, payers need to have a comprehensive understanding of how the therapy is prescribed, its expected outcomes, and its advantages over other available therapies.