Eisai's EMEA CEO Gary Hendler on why quality of life is key to Lenvima's success
Views & Analysis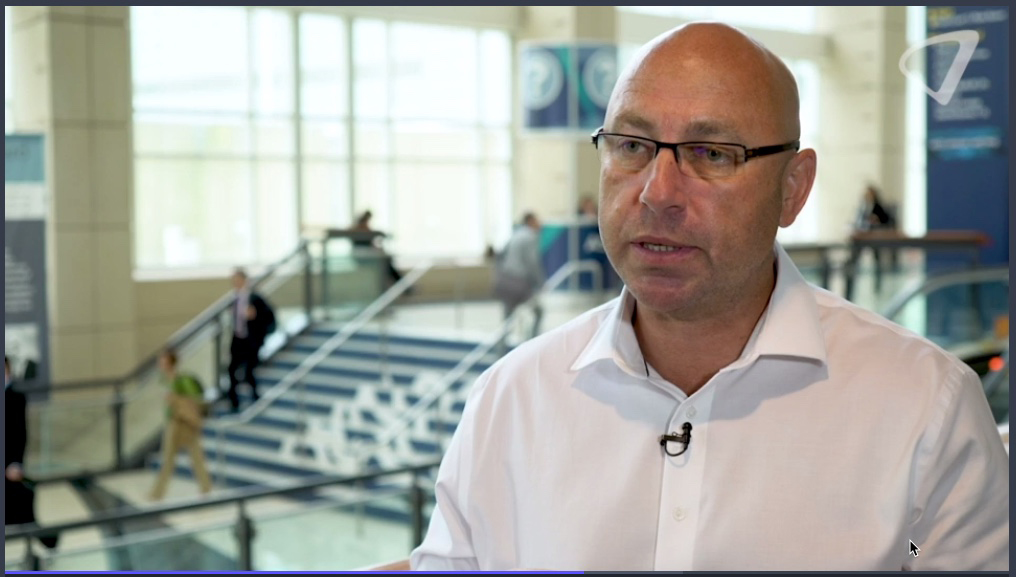 Gary Hendler, chairman and CEO of EMEA region for Eisai, talked to Richard Staines at pharmaphorum about findings of the REFLECT study and the prospects for Lenvima (lenvatinib) in liver cancer.
Eisai has already achieved marketing approval in Japan in liver cancer based on findings of the REFLECT study, a head-to-head study testing Lenvima against standard of care, Bayer's Nexavar (sorafenib).
Lenvima is taking on Bayer's Nexavar in liver cancer in Japan – a drug that has been on the market for around a decade.
According to Hendler the uptake in Japan has been remarkable, and more than 1,500 patients have already been treated.
Patients have benefited either from taking part in the trial or being prescribed it after approval by regulators in Eisai's home market.
Hendler said Eisai has "meticulously" gathered quality of life data as part of the REFLECT study, and about 99% of patients on the trial contributed.
The quality of life data supports the risk-benefit ratio of the drug and Eisai is confident that patients' quality of life won't deteriorate during therapy.
One measure that improved was cancer pain, which Hendler said is very important for patients with liver cancer.
Hendler also gave an update on Eisai's collaboration with Merck & Co – the two companies hope that by combining Lenvima with US Merck's Keytruda they will produce a combination therapy with enhanced efficacy in solid tumours including liver and kidney cancer.
The companies have done a basket trial in six different tumour types, and all six of those studies will result in registration trials.
It's an unusual step because often basket trials will produce mixed results – but the combination seemed effective enough in each type of cancer to merit further development and potentially filing with regulators.
This could result in 11 new indications, bringing the total number of indications for the combination therapy to 14.
[caption id="attachment_43938" align="aligncenter" width="500"]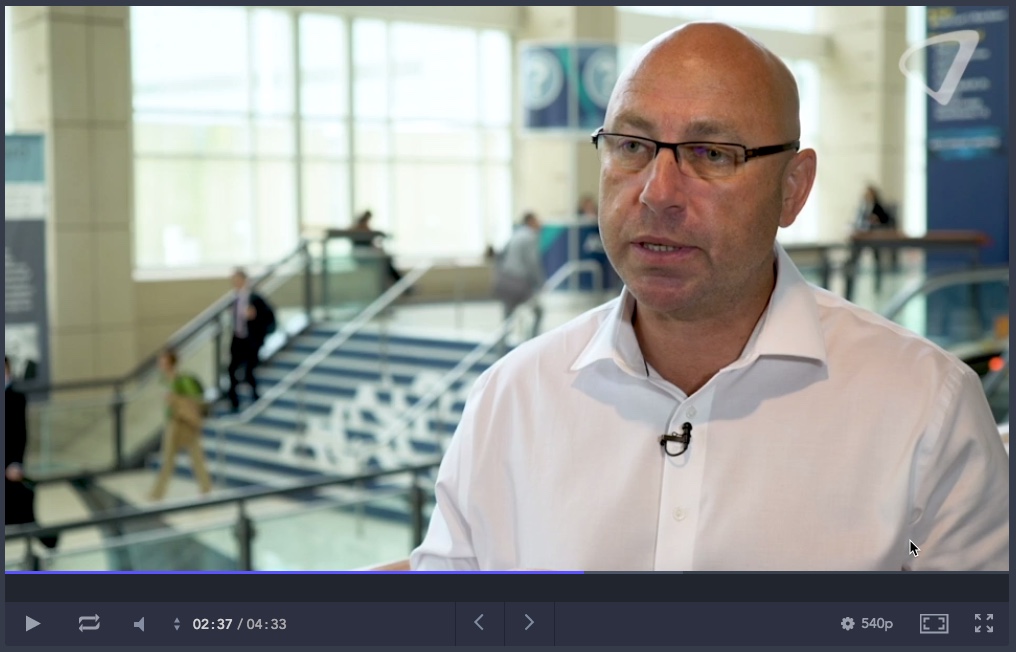 Filmed and edited by Streaming Well[/caption]
This video is restricted to HCP's and pharma industry only. When you click on the image above to watch this video you will be taken to the Videum platform who host the video and gather your registration data. This data is only used to confirm your registration and will not be used for marketing or promotional purposes.
Pharma professionals please register as an Allied Healthcare Professional, selecting the professional designation category of Business Manager. HCPs please also register as an Allied Healthcare Professional, if you are not able to find a relevant category please register selecting the professional designation category of DPH.