ASCO 2020 virtual annual meeting - day 1
Oncology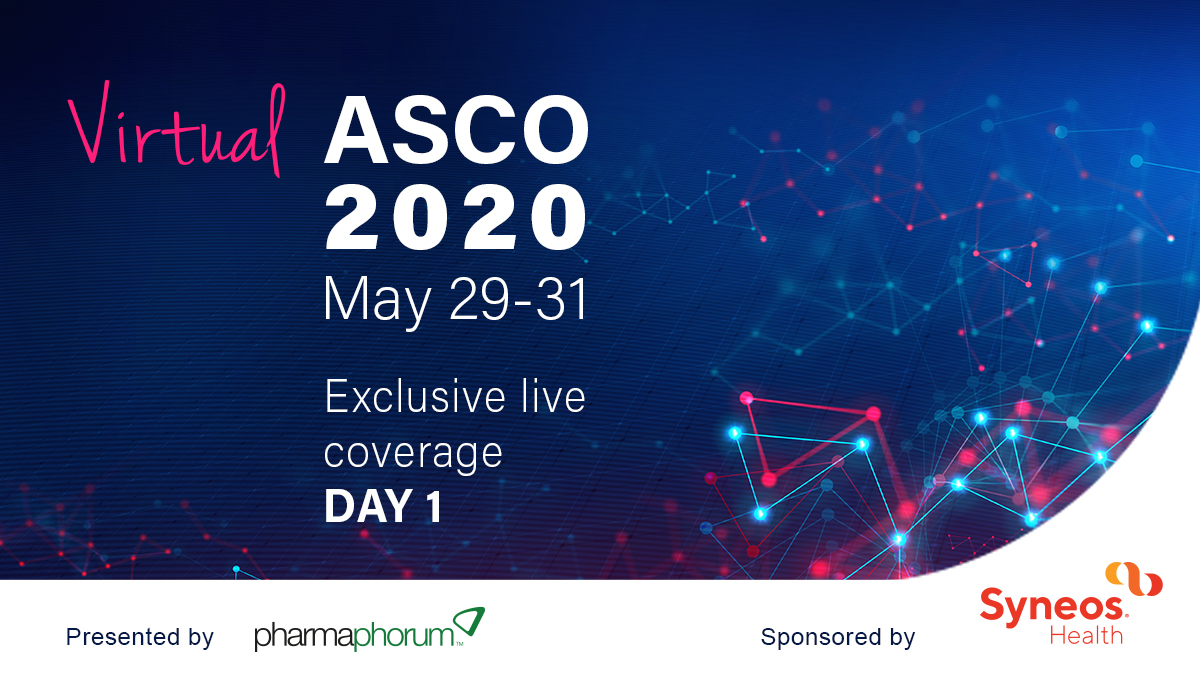 Our live coverage from this year's slimmed down, virtual version of the American Society of Clinical Oncology (ASCO) annual meeting begins at 8am (ET).
Day 1 of ASCO 2020 will see late-breaking and Plenary abstracts and virtual exhibits go live, and the virtual event's first day will also feature Poster sessions and discussions.

View the live coverage from day one ASCO 2020 below (please allow the blog a few moments to load), and we will also have live ASCO 2020 coverage on Saturday 30 May and Sunday 31 May from 8am (ET):
Syneos Health® (Nasdaq:SYNH) is the only fully integrated biopharmaceutical solutions organisation. The Company, including a Contract Research Organisation (CRO) and Contract Commercial Organisation (CCO), is purpose-built to accelerate customer performance to address modern market realities. We bring together approximately 24,000 clinical and commercial minds, including 4,400 experts dedicated to oncology and haematology who collaborate with our customers to change the history of cancer treatments.  We embrace our customers' boldest visions and bring experience, innovation and our passion to every oncology program we run.  Learn more at: https://www.syneoshealth.com/collaborate-for-a-cure.