Zynteglo halt re-ignites viral vector safety concerns; analysts
News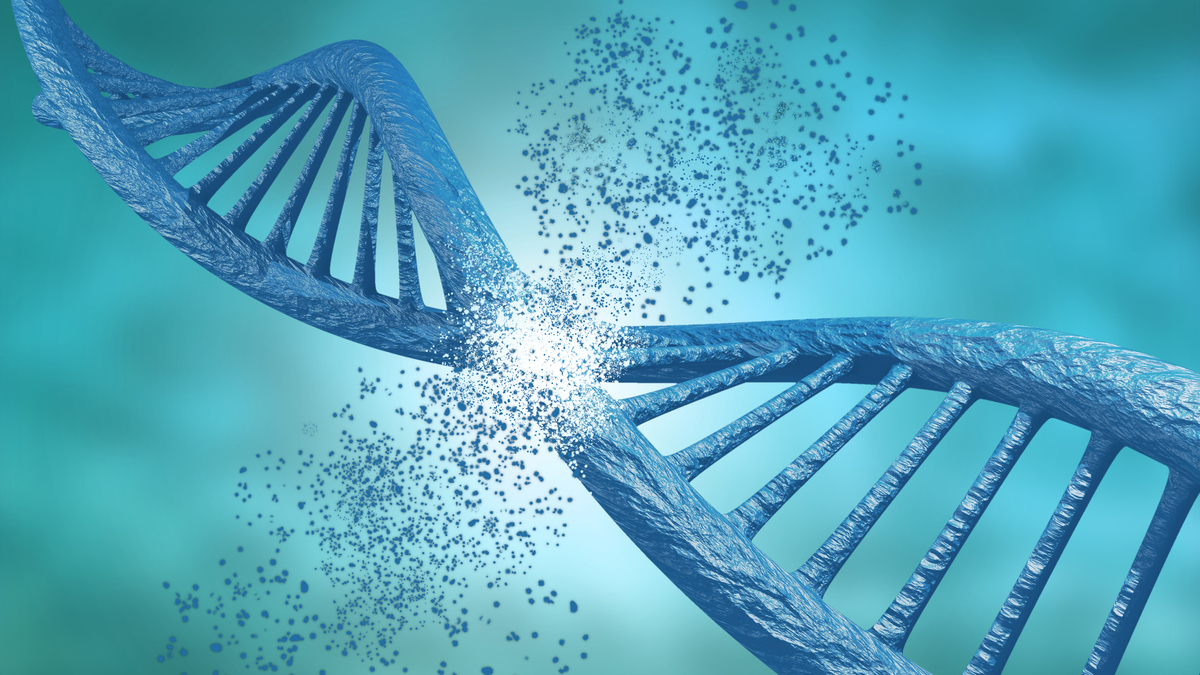 Bluebird Bio's decision to hit pause on the launch of Zynteglo for beta thalassaemia after two cases of cancer were seen in a clinical trial could see fears over the safety of viral vectors used to deliver gene therapies resurface. 
That's the view of analysts at Jefferies, who suggest it could "re-ignite concerns over the use of lentiviral vectors and the risk of secondary (vector-mediated) cancer".
Cancer is a perennial fear for therapies that involve altering DNA in cells, because of the risk that the viruses used to deliver genes into patient cells could inadvertently lodge in the wrong place on a chromosome, triggering a mutation or disrupting a mechanism that guards against a cell becoming cancerous.
Last week, Bluebird said it was pausing its Zynteglo (betibeglogene autotemcel) programme in Europe after a phase 1/2 trial in patients with sickle cell disease (SCD) – another red blood cell disorder – turned up two cases of blood cancers, one of acute myeloid leukaemia (AML) and another of myelodysplastic syndrome (MDS).
In addition to the pause on new treatments, the phase 1/2 study and another phase 3 trial of Zynteglo in SCD have been suspended as the company investigates whether the cancers could be related to the BB305 lentiviral vector used in the therapy.
If a causal link is shown, it could have "significant ramifications" on the use of lentiviral vectors, a type of self-inactivating virus that underpins both approved cell therapies like Novartis' CAR-T Kymriah as well as a host of experimental therapies that involve genetic manipulation of cells.
One UK company that could be affected greatly by that is Oxford BioMedica, which has built a business around its LentiVector delivery platform used in Kymriah and other emerging therapies, according to Jefferies.
They note however that so far there have been no reported cases of secondary cancers to date with Kymriah, which has been available commercially for around three years.
Bluebird has said it hopes to have some data within the next few weeks that should explore the possibility of a causal link. That is concentrating on determining where the vector integrated into the chromosomes of the two patients with cancer, and if that has resulted in changes to gene expression in neighbouring areas.
The case comes just weeks after UniQure halted a trial of its haemophilia B gene therapy AMT-061 after an unexpected case of liver cancer. That therapy uses an adeno-associated virus (AAV) as a vector rather than a lentivirus, a vector type that features in approved gene therapies such as Roche's Luxturna and Novartis' Zolgensma.
Lentiviral vectors have become a popular alternative for some therapies because they can deliver larger gene sequences into target cells and are less likely to stimulate an immune response in the patient that could affect their safety and efficacy.
News of the pause came as UK cost-effectiveness watchdog NICE rejected Zynteglo for regular NHS use in first draft guidance, despite a confidential discount to its price tag of around €1.57 million in Europe.