Zolgensma hits the ground running, says Novartis
News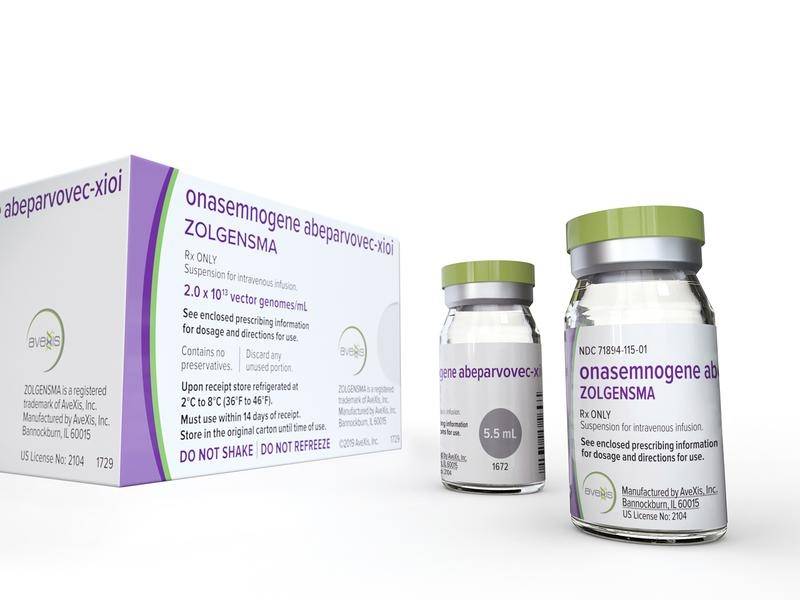 Novartis' Zolgensma gene therapy for spinal muscular atrophy is the most expensive drug in the world, but that hasn't stopped it making a strong start in the US market.
Zolgensma (onasemnogene abeparvovec) seems to have shrugged off the threat of payer resistance to its $2.1 million per one-shot treatment price tag, and an ongoing scandal over data manipulation at developer AveXis which was bought by Novartis for $8.7 billion.
It has recorded $160 million in sales since its launch in late May, and Novartis says the therapy has been used to treat patients with the muscle-wasting disease "ranging in age from less than one month to two years old, including all types of SMA."
Moreover, insurance plans are in place that cover 90% of commercial patients and around a third of Medicaid patients, according to the company, and it estimates that around half of Zolgensma patients are being switched from another therapy.
At the moment, the only other approved medicine for SMA is Biogen's blockbuster SMA treatment Spinraza (nusinersen), so it will be interesting to see if Zolgensma's availability has impacted growth of Spinraza in Biogen's third-quarter results, due out later today.
Sales in Zolgensma's first full quarter on the market came in well above analyst expectations of $98 million, according to a Wall Street Journal consensus, and suggest that the therapy is bucking the trend of earlier gene therapy launches that have struggled commercially.
Analysts have previously suggested Zolgensma could eventually become a $2 billion-plus product within the next five years, if it can overcome payer resistance, and on the early evidence it seems to be on track.
The story for the new gene therapy wasn't entirely positive however, as Novartis' chief executive Vas Narasimhan says he is expecting a delay in approval of Zolgensma in Europe and Japan until next year because of regulatory questions about manufacturing and the timing of facility inspections.
He insisted however that the hold-up wasn't related to the ongoing data integrity issue, which is being investigated by the FDA as well as lawmakers in the US.
The performance of Zolgensma came alongside some impressive results for some of Novartis' other key drugs, including Cosentyx (secukinumab) for psoriasis which grew 27% to $937 million in the quarter and heart failure therapy Entresto (sacubitril/valsartan) which was 61% to $430 million.
Newly-approved breast cancer therapy Piqray (alpelisib) also got off to a good start with sales of $43 million in the quarter, and overall Novartis revenues topped analyst expectations with a 13% increase to $12.17 billion.
One disappointment in the results statement was the revelation that DP2 receptor antagonist fevipiprant missed the mark in two phase 3 trials in moderate asthma, putting the future of the programme in doubt.
Novartis says it has two other pivotal trials ongoing in moderate-to-severe asthma that are due to read out next year and will wait until that data is available before deciding the fate of the project.