Zebra Medical and Intermountain collaborate for radiology machine learning venture
Digital and Social Media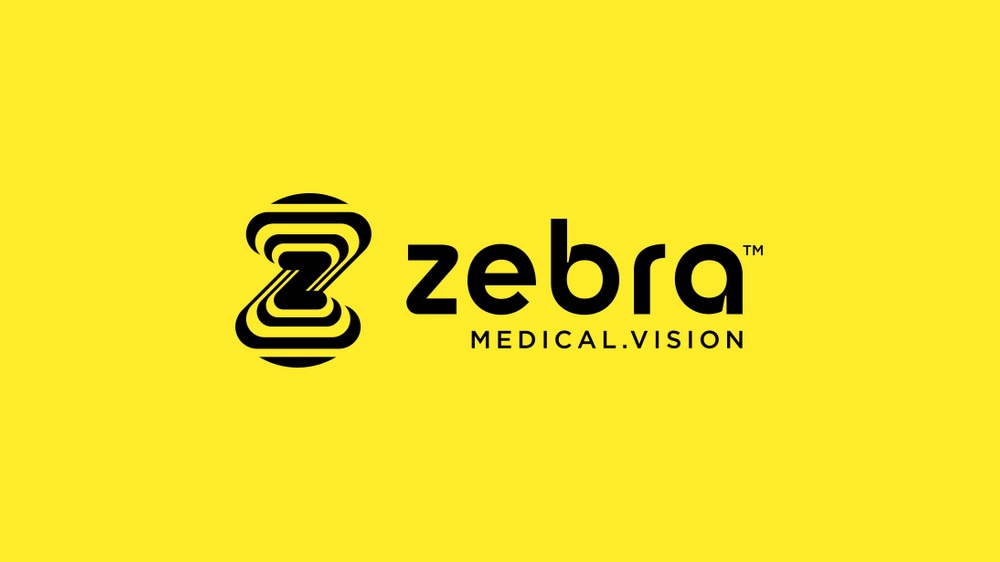 Israeli-startup Zebra Medical is to work with US healthcare company Intermountain Healthcare to develop imaging algorithms intended to improve patient care.
The algorithms will then be applied to Zebra's existing imaging analytics technology that boasts the ability to read medical imagery and provide a diagnosis.
The collaboration has resulted in a $12 million financing round for Zebra, led by Intermountain Healthcare.
"We are privileged that one of the top healthcare systems in the US has placed such confidence in our team and our platform," added Elad Benjamin, Zebra's CEO, "In an environment where computing power and machine learning frameworks are becoming a commodity, the ability to quickly and efficiently curate large quantities of data from a world class integrated healthcare provider can make the difference between simplistic tools and insights that can truly add clinical value and positively impact patient care."
Bert Zimmerli, Intermountain chief financial officer, also commented on the collaboration, describing Zebra's approach as stand-out due to "its proven ability to digest millions of imaging files and create new algorithms rapidly."
Founded in 2014, Zebra's vision has been to close the expected diagnostic gap - created by an ageing population and a billion people expected to gain middle class status in the coming decade - by teaching computers to read medical imagery.
Core to achieving that objective has been to foster analytics software and machine learning techniques such as deep learning. These allow for the analysis of millions of imaging records, detecting patterns in data and relaying often overlooked signs to doctors.
So far, Zebra's platform provides algorithms applicable to osteology, cardiovascular, hepatic and respiratory health fields. The company claims they have yielded legitimate imaging insights, validated by thousands of cases.
Zebra joins an ever-growing list of providers applying machine learning to various different degrees in healthcare. IBM is applying its technology to just about anything in the field - most recently in creating the world's first 'cognitive hospital'; Human Longevity Inc is using the technology to harvest vast amounts of data from genomes in an attempt to revolutionise medicine; whilst BERG's approach to integrating machine learning has been fairly unique, incorporating the software into phase 2 trials of its pancreatic cancer candidate BPM 31510 to better predict patient response.
Specifically in the machine learning-radiology field however, few competitors currently exist. In April, Imaging Advantage revealed its research initiative Singularity Healthcare to develop an AI capable of reading x-rays and, similar to Zebra's own tech, relay diagnostic information to healthcare providers. Singularity Healthcare is set to launch in Q2 of this year.
Zebra's position in the machine learning-radiology field has however been bolstered through a strategic collaboration with Dell early this year. The partnership will combine Zebra's imaging insights with Dell's cloud based imaging storage solutions to make Zebra's reading available to over 1,100 of Dell's existing customer base.