X4 Pharmaceuticals announces positive top-line results for WHIM Syndrome drug
News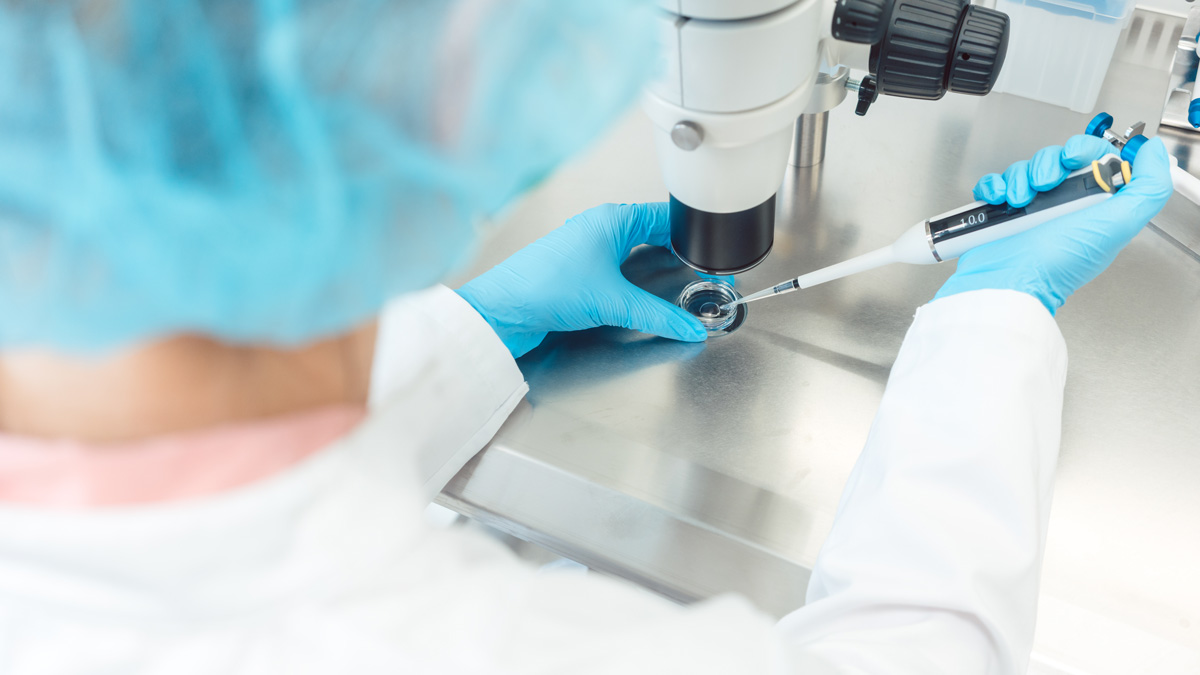 X4 Pharmaceuticals has announced positive top-line results from a Phase 3 study of its lead investigational therapy, mavorixafor, in people with warts, hypogammaglobulinemia, infections, and myelokathexis (WHIM) syndrome.
WHIM syndrome is a rare, inherited, combined immunodeficiency disease that inhibits the body's ability to fight infections. In most patients, this is caused by over-signalling of the CXCR4/CXCL12 pathway, resulting in reduced mobilisation and trafficking of white blood cells from the bone marrow.
Mavorixafor, an oral therapy taken once a day, is a small-molecule antagonist of CXCR4, which has been developed to correct the dysfunctions caused by mutations in the CXCR4 gene.
In a global, randomised, double-blind, placebo-controlled, multicentre study, researchers evaluated the safety and efficacy of mavorixafor in people with genetically confirmed WHIM syndrome. Dubbed 4WHIM, the trial was initially designed to enrol 18-28 patients. However, the trial enrolled 31 patients aged 12 and older who received either 400 mg mavorixafor (n=14) or placebo (n=17) orally once daily for 52 weeks.
Results from the 4WHIM trial showed that mavorixafor met both primary and first key secondary endpoints, achieving statistically significant and clinically relevant longer times above threshold levels for both absolute neutrophil (P <0.0001) and absolute lymphocyte counts (P<0.0001) versus placebo.
The drug was generally well tolerated by patients, with no treatment-related serious adverse events reported and no discontinuations for safety events. Moreover, according to X4 Pharmaceuticals, more than 90% of the eligible participants opted to receive treatment with mavorixafor in the open-label trial extension following the completion of the placebo-controlled portion of the trial.
"Needless to say, we are thrilled with these positive results, only made possible through the commitment of the study participants who put their trust in us, through the dedication of physicians and healthcare professionals at participating clinical trial sites, and through the unabated years of effort by our X4 employees," said Paula Ragan, PhD, president, and chief executive officer of X4. "These data not only give us strong confidence in the potential of mavorixafor to make a difference in the lives of those with WHIM syndrome and their families but also strengthen our resolve to further evaluate mavorixafor in people living with chronic neutropenic disorders beyond those with WHIM."
Results from the Phase 3 study build upon previous successes for the drug. For the WHIM indication, mavorixafor has been granted breakthrough therapy designation, fast track designation, rare paediatric designation in the US, and orphan drug status in both the US and European Union.