Wireless neurostimulator for overactive bladder given CE mark
News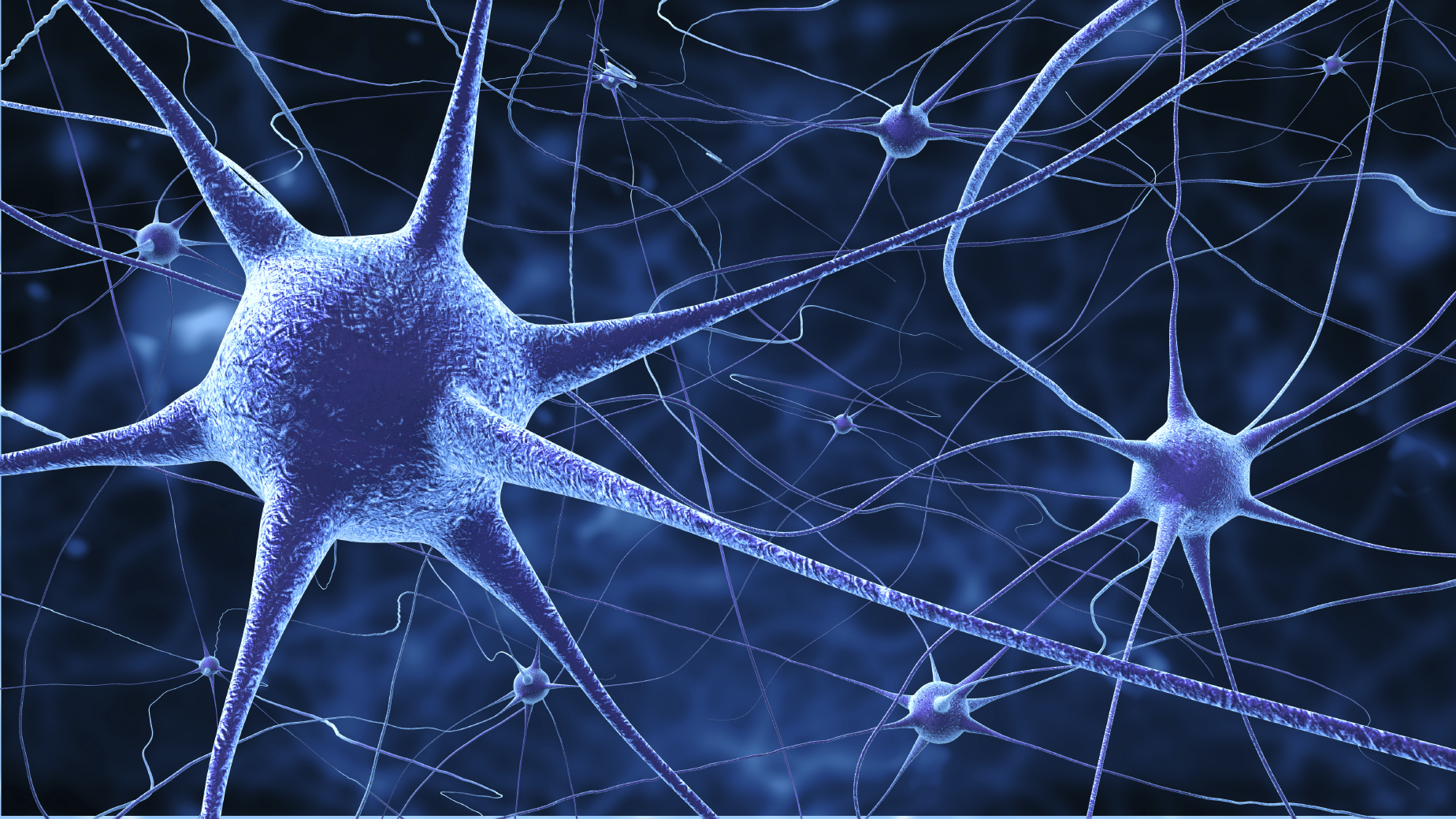 BlueWind Medical has received a CE mark for its world's-first wireless neurostimulation solution for overactive bladder (OAB).
In a 36-patient trial carried out across four medical centres in both the UK and the Netherlands, the device was deemed safe and effective in treating OAB.
The OAB-1000 device, implanted alongside the tibial nerve in the lower leg, allows patients to treat their condition at home through an external control unit that patients wear for a period of 30 minutes every day. The device stimulates the tibial nerve which influences urinary function.
BlueWind's device is around 90% smaller than existing devices and only requires a 30 minute, minimally invasive procedure to implant. The device does not require batteries, meaning further surgery to replace it are unnecessary.
"Today, neurostimulators that treat OAB are large, bulky, and require complex and expensive surgery," said Guri Oron Bluewind's chief executive. "BlueWind's implantable microstimulators are significantly smaller, allow for a simple implant procedure and are easier for patients to use at home. This is the first product out of many in our pipeline that will transform neurostimulation and by that, will enable the treatment of millions of additional patients," he added.
With a CE mark, BlueWind's device will enter a huge potential market with an estimated 66 million and 43 million people currently living with OAB in Europe and the US respectively.
It is a field currently dominated by Minnesota-based medical device giant Medtronic whose InterStim sacral neuromodulation (SNM) implant is FDA-approved.
Other competitors have recently entered the market, however, including Israeli start-up Axonics Modulation Technologies which claims its own SNM implant (also recently granted a CE mark) is 60% smaller than the InterStim. It also has the advantage of being rechargeable and lasting up to 15 years – a much more attractive option than the current frontline non-rechargeable implants that need to be replaced every four to five years.