WHO restarts trial of COVID-19 drug hydroxychloroquine
News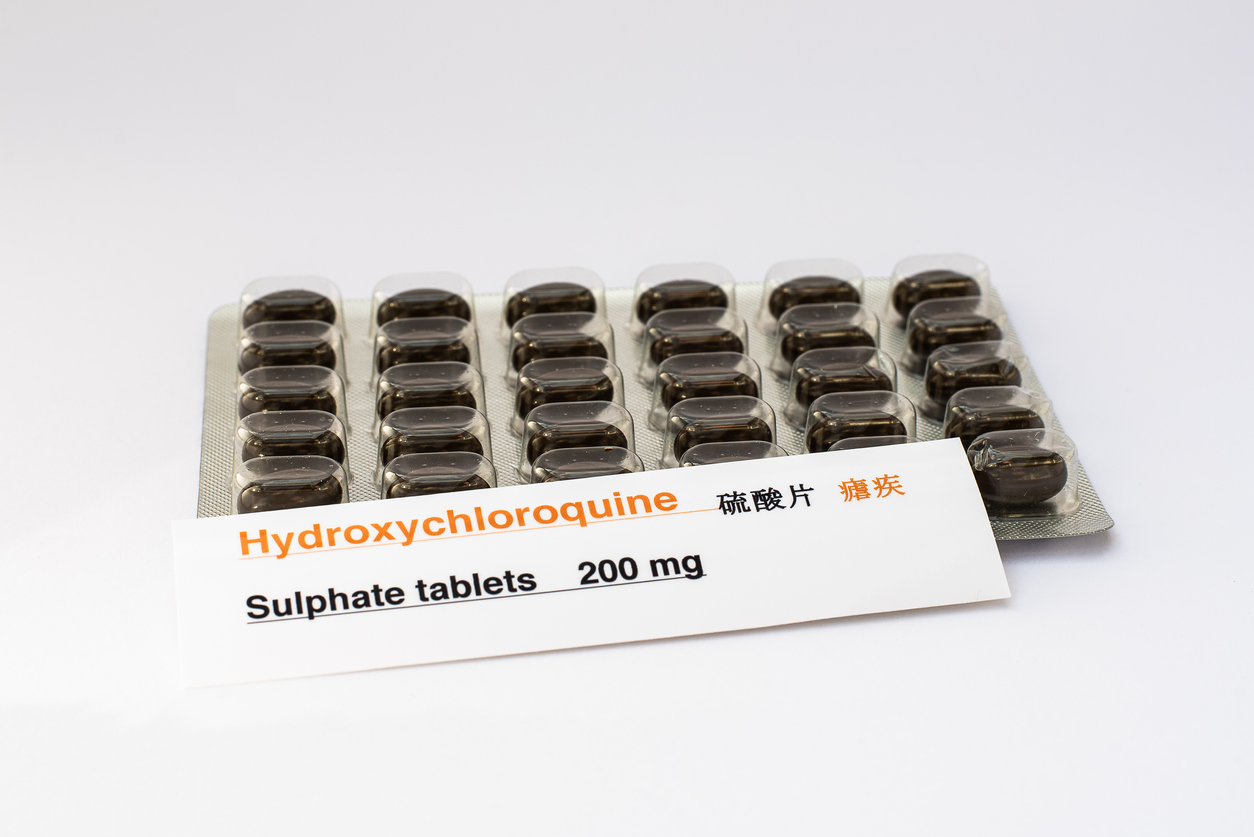 The World Health Organization has restarted its trial of COVID-19 drug hydroxychloroquine, the malaria drug favoured by president Donald Trump, after a temporary halt because of safety concerns. 
WHO director general Dr Tedros Adhanom Ghebreyesus said in a press conference yesterday that the Data Safety Monitoring Board on the international Solidarity trial said there was no reason to discontinue it. 
"The executive group received this recommendation and endorsed the continuation of all arms of the solidarity trial including hydroxychloroquine," he said. 
The WHO temporarily suspended the trial on 25th May in the light of new safety concerns, after a study in The Lancet found that hospitalised COVID-19 patients treated with hydroxychloroquine had a higher risk of death than those who did not take it. 
Findings of that study are being reexamined, but in the meantime the Solidarity trial's safety board will continue to monitor all therapeutics being tested. 
Hydroxychloroquine is already licensed to treat malaria and inflammatory diseases, and is thought to hinder viruses from entering cells by changing their pH. 
President Donald Trump announced a few weeks ago that he is taking the drug to ward off the virus, an idea that is being tested in a separate clinical trial in UK hospitals. 
Earlier this week a team from London's Guy's and St Thomas' Hospital announced they are running a trial to see if ibuprofen could help patients hospitalised with coronavirus. 
At the beginning of the COVID-19 crisis there were concerns that ibuprofen might aggravate the infection, particularly after comments to that effect by French health minister Olivier Véran. 
He advised patients to take paracetamol instead – and at the beginning of the outbreak it was impossible to find the latter drug on supermarket shelves while ibuprofen was still readily available. 
The UK trial of ibuprofen will involve half of patients taking a lipid formulation of ibuprofen in addition to usual care. 
Primary outcome measures are disease progression over 14 days, and time to mechanical ventilation over the same period.