WHO declares end of COVID-19 emergency
News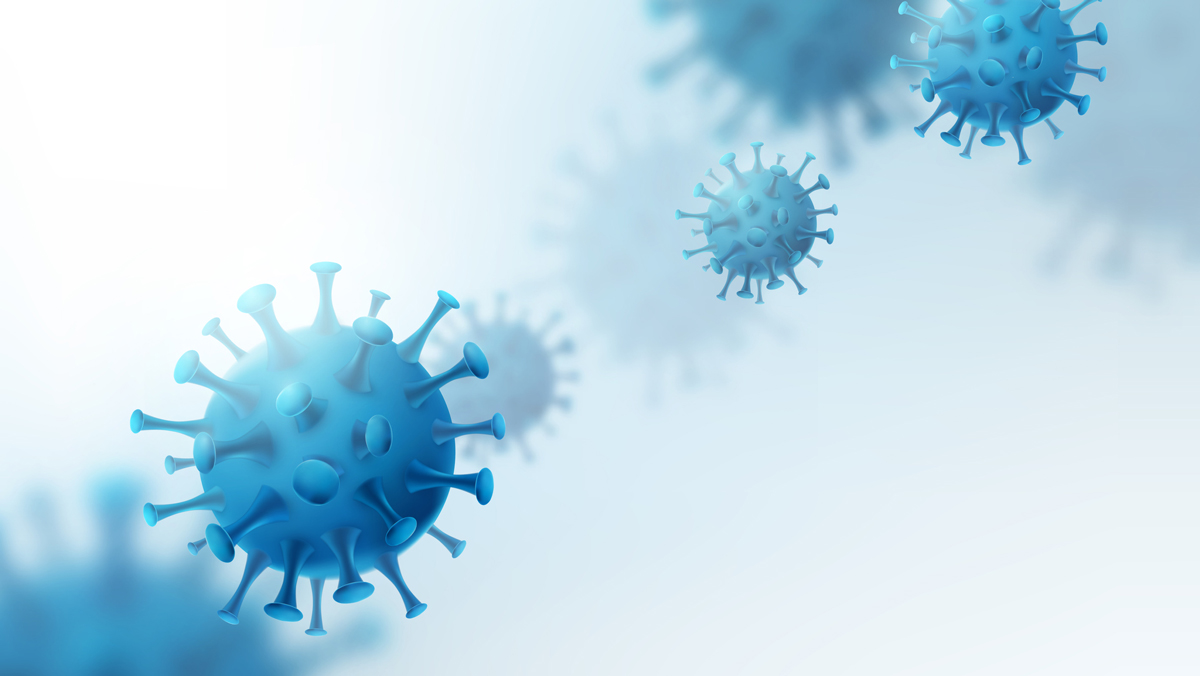 The World Health Organization (WHO) has said that COVID-19 is no longer a public health emergency of international concern (PHEIC), more than three years after it first declared the pandemic on 11th March 2020.
The WHO's COVID-19 emergency committee recommended the move on the strength of a decreasing trend in deaths, as well as COVID-19-related hospitalisations and intensive care unit (ICU) admissions, saying it is time to "transition to long-term management of the COVID-19 pandemic".
At its peak in January 2021, the coronavirus was implicated in the deaths of 103,000 people, and as recently as January this year there were more than 40,000 deaths. Since then, levels have decreased sharply and there were 208 reported deaths on 1st May, according to the WHO's tracker, which indicated an overall downward trend for more than a year.
There is still one more step before the pandemic can be declared over, but it seems that finally – after an official count of around seven million deaths worldwide – COVID-19 can be deemed a non-emergency, ongoing health issue.
WHO Director-General Dr Tedros Adhanom Ghebreyesus acknowledged at a new conference that most countries have been able to return to life as we knew it before the pandemic, although he estimated that the true death figure from the coronavirus was probably closer to 20 million people.
He also said that there is still a risk that the pandemic could regain momentum, cautioned that surveillance reporting to WHO has declined significantly, and there remains inequitable access to life-saving interventions.
"This virus is here to stay," said Dr Tedros. "The worst thing any country could do now is to use this news as a reason to let down its guard, to dismantle the systems it has built, or to send the message to its people that COVID-19 is nothing to worry about."
One of the key factors behind the emergency committee decision is that current SARS-CoV-2 variants seem to be consistently showing reduced virulence to earlier strains of the virus.
Nevertheless, "last week, COVID-19 claimed a life every three minutes – and that's just the deaths we know about," said the director-general.
The WHO also provided updated figures on vaccinations, saying that globally 13.3 billion doses of COVID-19 vaccines have been administered, and 82% of adults over 60 years have completed the primary series of jabs – albeit with a lot of variation between regions.
The big question now is whether the lessons learnt by health systems, regulators, and other stakeholders during the pandemic will make the world more prepared for the next major outbreak.
Professor Trudie Lang, director of the Global Health Network at the University of Oxford in the UK, said that COVID-19 revealed the importance of research – to understand the threat, generate the diagnostics needed to test people quickly and efficiently, understand transmission so spread can be reduced, and accelerate the development of drugs and vaccines.
"True preparedness to firstly spot and stop a new threat needs research abilities in place in every healthcare setting across the globe. It's no good to think that we can train health workers to be 'research ready' for the next outbreak," she added.
"The best, and I would argue only, approach is to train and support healthcare workers within their roles to undertake all these types of research and use these systems and skills to tackle the everyday diseases that impact their patients."