Welsh startup Antiverse raises $2m for antibody discovery toolkit
News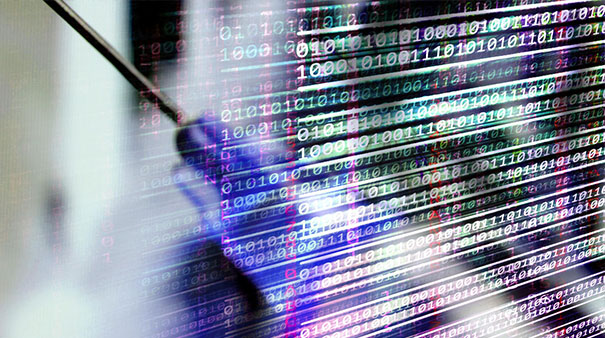 New biotech Antiverse has raised seed funding of £1.4 million ($2 million) to develop its artificial intelligence-based platform for discovering therapeutic antibodies.
The Cardiff, Wales startup is combining machine learning and phage display techniques to model antibody-antigen binding and says it can cut the time it takes to develop a drug candidate. It's one of the few AI drug discovery companies operating in the antibody category, as most are focused on small molecules.
Antiverse – which was co-founded in 2017 by engineers Murat Tunaboylu and Ben Holland – says it will use the cash injection to build a new laboratory in Cardiff and expand its technical team through recruitment of specialist machine learning engineers, laboratory scientists and structural biologists.
Antiverse's platform uses next generation sequencing and AI to provide diverse antibody candidates for any given target, according to the company, which reckons its approach is quicker than existing antibody discovery methods which are effective but can be limited and costly.
The technology will "enable the development of drugs for 'difficult' targets associated with cancer, heart, and lung diseases."
Holland told a virtual conference on AI in February that the company distils scientific knowledge about antibodies along with the results of hundreds of thousands of experiments to develop models that can predict how antibodies bind to their antigen targets, and spot molecules that may be missed with current approaches.
He said the company is already working with "major pharma companies" to apply its platform and get data to train its models.
The platform lends itself to situations in which drug developers have too many antibody-antigen binding options to choose from and need to narrow down the field, as well as for projects in which getting binding antibodies is proving challenging, or where antibodies bind to a target but are deficient in other aspects such as bioavailability.
"Our investors recognise the potential of our AI-powered antibody drug discovery platform to provide a breakthrough in the industry," said Tunaboylu, who is chief executive of the company.
"With our technology, it will be possible to develop drugs for difficult targets and ultimately reduce drug discovery timescales from years to weeks." He added.
"In addition to platform development, the funding will enable us to invest in facilities and recruitment; we are grateful to our investors and Innovate UK for their continued support."
The funding round came from investors including Development Bank of Wales, Angel Co-Investment Fund, Tensor Ventures, Wren Capital, Ed Parkinson, Cambridge Angels, and SyndicateRoom, whose contribution was matched by the UK Innovation and Science Seed Fund (UKI2S), which provides early-stage venture capital funding for startup companies.