WebMD hopes Amazon's Alexa will end reliance on "Dr Google"
News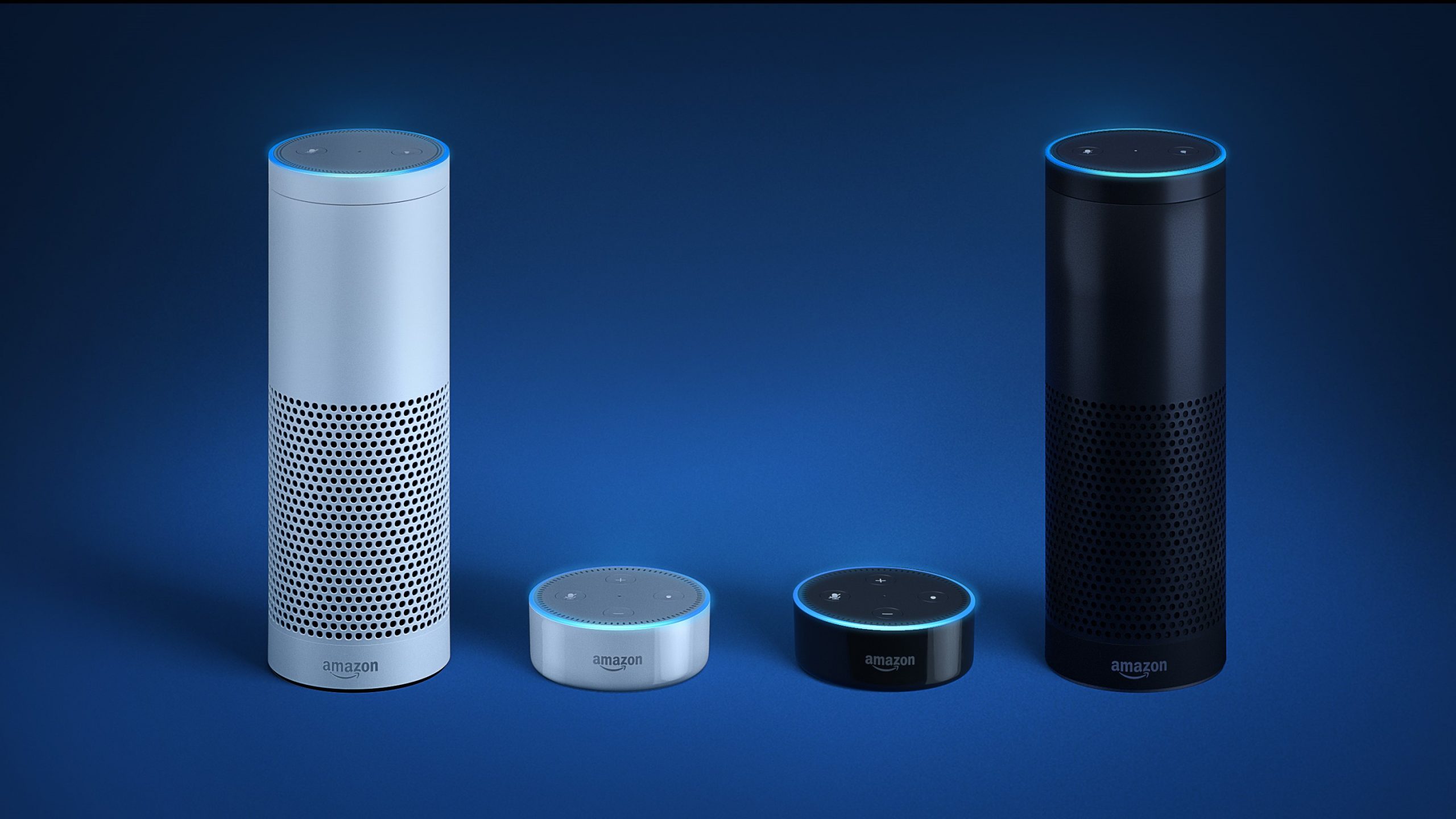 Followers of US health website WebMD can now use Amazon's automated voice-activated personal assistant Alexa to access peer-reviewed health information in a bid to end patients' reliance on "Dr Google."
Users of Amazon's voice-activated speakers Echo and Echo Dot, as well as Amazon Fire TV, can now access information about conditions, medications, symptoms, and treatments by simply asking Alexa.
Once requesting Alexa to "enable WebMD skill", users can directly query subjects such as the causes of type 2 diabetes, the function of amoxicillin, and the symptoms of a heart attack.
In addition, users can request additional information sent via text whilst a website address leading to more information on WebMD.com will be sent to the Alexa smart device app.
The intention is to guide users away from simply Googling their concerns in search for an answer, instead giving them immediate access to peer-reviewed health information.
"Every month, nearly one-third of the total online US population turns to WebMD's websites and apps in search of answers to their health-related questions, but now they have another option – and it's as simple as asking Alexa," said WebMD Vice President Ben Greenberg. "There are a number of reasons that voice-enabled interfaces are growing in popularity – they are generally hands-free, people can talk faster than they type, and when done right, they make it easier for consumers to quickly and easily get to the information they need."
Amazon's iteration of voice-activated AI technology dominated this year's Consumer Electronics Show with a number of tech companies integrating Alexa into their own products, from alarm clocks to cars. The software's open-source nature means it is available for any third-party developer to manipulate into their own solution. So far, over 10,000 Alexa 'skills' have been developed.
One of its biggest potential target markets is healthcare with many companies looking to use Alexa as the basis to re-imagining patient monitoring and care.
Massachusetts-based Orbita Health is using Alexa as a platform for its range of connected care solutions. The company's Voice Experience Designer lets healthcare providers build and deploy a care plan via Alexa which can include treatment reminders and experience surveys.
Another backer of Alexa is wearables giant Fitbit, which integrated the AI into all of its fitness tracker apps last year, letting users find out about their sleep, activity and weight through Amazon's Echo speaker.
"We're excited that WebMD is bringing its skill to Alexa," said Rob Pulciani, director at Amazon Alexa. "With the WebMD skill, customers can get answers to health questions simply by asking Alexa. It highlights the convenience of a more natural spoken language experience."