WCLC: Daiichi Sankyo HER3 ADC readout sets up filings
News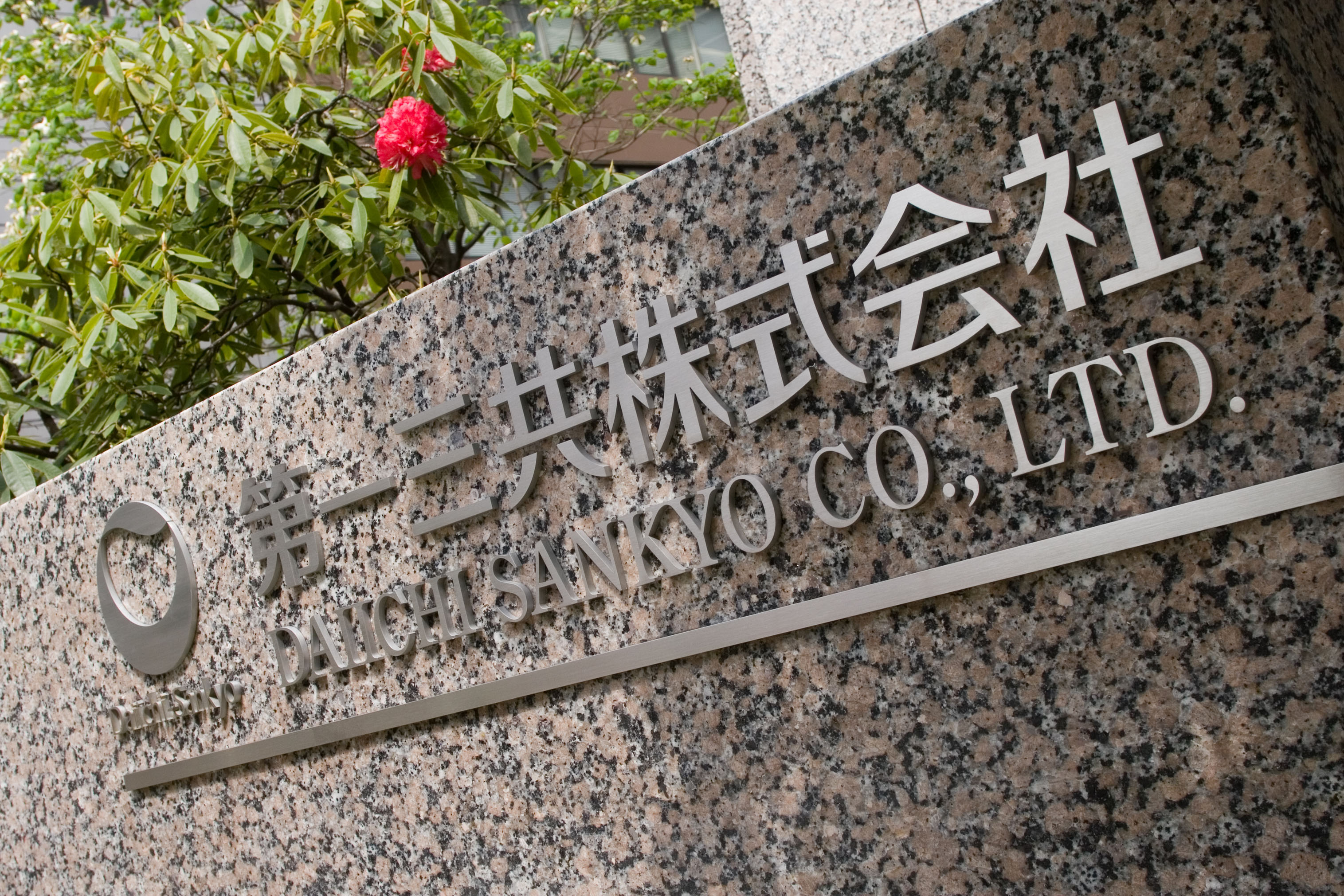 A mid-stage trial of Daiichi Sankyo's HER3-targeting antibody-drug conjugate patritumab deruxtecan has hit the mark and will form the basis of regulatory filings for the drug later this year.
The phase 2 HERTHENA-Lung01 study, reported over the weekend at the 2023 World Conference on Lung Cancer (WCLC), showed that patritumab deruxtecan showed "clinically meaningful and durable responses" in heavily pre-treated patients with EGFR-mutated non-small cell lung cancer (NSCLC), including an objective response rate of 29.8%.
The patients enrolled in the study had previously been treated with EGFR-targeting drugs as well as platinum-based chemotherapy – a group with very limited treatment options – and received an intravenous dose of the ADC every three weeks. The latest results come from a group of 225 subjects out of a target enrolment of 420.
There was one complete response and 66 partial responses, with stable disease in 99 patients, as of the data cut-off in mid-May. The median duration of response was 6.4 months, with a median progression-free survival (PFS) of 5.5 months and an overall survival of 11.9 months, all of which compare favourably with historical norms for this patient group.
Salvage therapies after the failure of EGFR and chemo typically have a PFS rate of around three months.
On the safety side, there were, however, 12 cases case of treatment-related interstitial lung disease (ILD), a known problem with Daiichi Sankyo ADCs, one of which was fatal.
The company has suggested that ILD tends to be more serious in heavily pre-treated patients, and this finding is in line with that hypothesis.
Already-marketed HER2-targeting ADC Enhertu (trastuzumab deruxtecan) has a boxed warning on its label for ILD, but that has not stopped the drug's rapid growth. Nevertheless, ILD continues to take some of the shine off the efficacy results generated with Daiichi Sankyo's ADC candidates.
HER3 is expressed in more than 80% of EGFR-mutant NSCLC, and overexpression is associated with poor outcomes, but no HER3-targeted drugs have been approved to date. Researchers have hypothesised that inhibiting EGFR and HER3 in tandem could lead to greater efficiency and also overcome resistance to currently available EGFR-directed drugs.
Patritumab deruxtecan has already been awarded breakthrough status from the FDA on the back of phase 1 data in 57 EGFR-mutated advanced NSCLC patients previously treated with AstraZeneca's EGFR drug Tagrisso (osimertinib) and platinum-based chemo.
It is also being tested in the phase 3 HERTHENA-Lung02 study, comparing it to chemo in the second-line setting after treatment with an EGFR inhibitor, with results due next year.
Meanwhile, Daiichi Sankyo and AZ – its partner for approved HER2-targeting ADC Enhertu (trastuzumab deruxtecan) and investigational TROP2-targeting ADC datopotamab deruxtecan – are also testing patritumab deruxtecan alongside Tagrisso as both a first-line and second-line therapy for patients with NSCLC that has specific EGFR mutations, namely exon 19 deletion or L858R mutation.