Walmart to acquire telehealth firm MeMD
News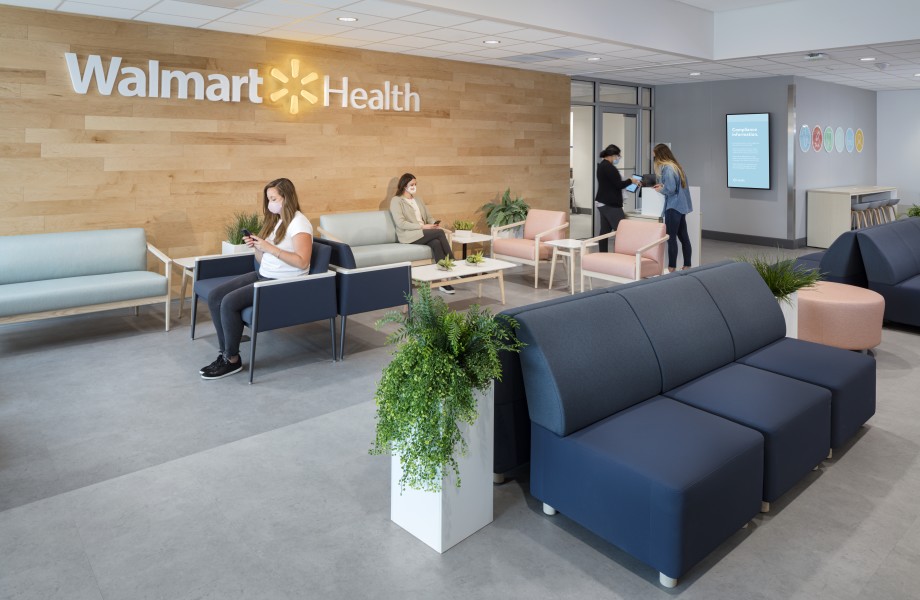 Walmart is to acquire telehealth provider MeMD, the companies announced as the retail giant continues with its move into digital healthcare.
In statement, Walmart said it wants to use data and technology to improve engagement with healthcare services, health equity and outcomes.
Over the coming months the acquisition will allow Walmart to provide access to virtual care across the US.
Services will include urgent, behavioural and primary care, which will support the company's Walmart Health walk-in centres.
MeMD was founded in 2010 by Dr John Shufeldt to provide virtual care nationwide, using online technologies to deliver high-quality care all year round.
MeMD now delivers medical and mental health visits to millions of members across the US, according to a company statement.
MeMD chief executive officer Bill Goodwin, said in a statement "We've achieved incredible strides in making health care available to individuals and businesses around the country through our easy, affordable and intuitive online platform.
"We can't imagine a better partner than Walmart as we are both committed to innovative health care delivery and bringing affordable, high-quality care to as many people as possible."
The acquisition is subject to regulatory approval and is expected to close in the coming months.
Even before the pandemic there were signs Walmart's digital health services were catching on as the firm expanded a $4 Doctor Demand initiative early last year.
Qualifying employees can access a personal online doctor who serves as the primary care physician on the service.
This can help patients by coordinating care with other doctors covered by their health plan, and tasks such as ordering lab work, as well as managing their conditions.
Other benefits including working with a care management team that helps employees manage chronic care conditions, and coordinate referrals and visits.
Walmart began offering the medical and behavioural health visits through the telehealth provider on 1 Jan 2019, and virtual care visits are available to more than a million associates and family members.