Walgreens hits Theranos with $140m damages suit
News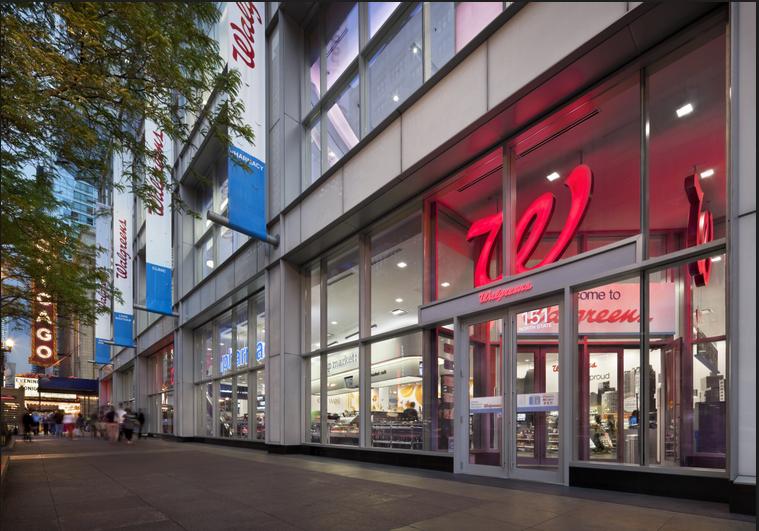 What was once Theranos' biggest retail outlet partner is now suing the company for $140 million.
Walgreens - which terminated its partnership with the blood testing company in June - filed the suit in a Delaware court on Tuesday, according to the Wall Street Journal.
Walgreens is claiming Theranos repeatedly mislead partners  in relation to its blood testing tech, according to an individual close to the matter.
Under the partnership, Theranos' Wellness Centers were incorporated into 40 Walgreens stores in the Phoenix area and one in California with the intention to go nationwide.
However, those plans stalled when the Centers for Medicare and Medicaid Services drew attention to Theranos' practices at its Newark, California laboratory. The review led to the imposing of a number of harsh sanctions, including the banning of founder Elizabeth Holmes from owning or operating a lab for at least two years.
The company has made moves to attempt to conciliate regulators since investigations began, including voiding two years worth of blood tests in May. Unfortunately for Theranos, the situation seemed to grow bleaker and the company decided to close all of its labs in October to focus on commercialising its miniLab platform.
Theranos is not taking the suit lightly however, as evidenced by a statement released by the company: "We are disappointed that Walgreens filed this lawsuit. Over the years, Walgreens consistently failed to meet its commitments to Theranos. Through its mishandling of our partnership and now this lawsuit, Walgreens has caused Theranos and its investors significant harm.  We will respond vigorously to Walgreens' unfounded allegations, and will seek to hold Walgreens responsible for the damage it has caused to Theranos and its investors.
"Several years ago, Theranos adapted its business plan to become a clinical lab, and gave up significant opportunities in order to formalise an exclusive relationship with Walgreens. As a small company, we relied on Walgreens' promise to help us build a substantial commercial footprint. By failing to follow through on that promise and others, Walgreens breached our contract and inflicted damage on Theranos and its investors. Theranos has been considering affirmative litigation against Walgreens for some time. In light of today's news, we will proceed aggressively to recoup the damage caused by Walgreens."