Wales is first UK country to fund GW's Epidyolex for tuberous sclerosis
News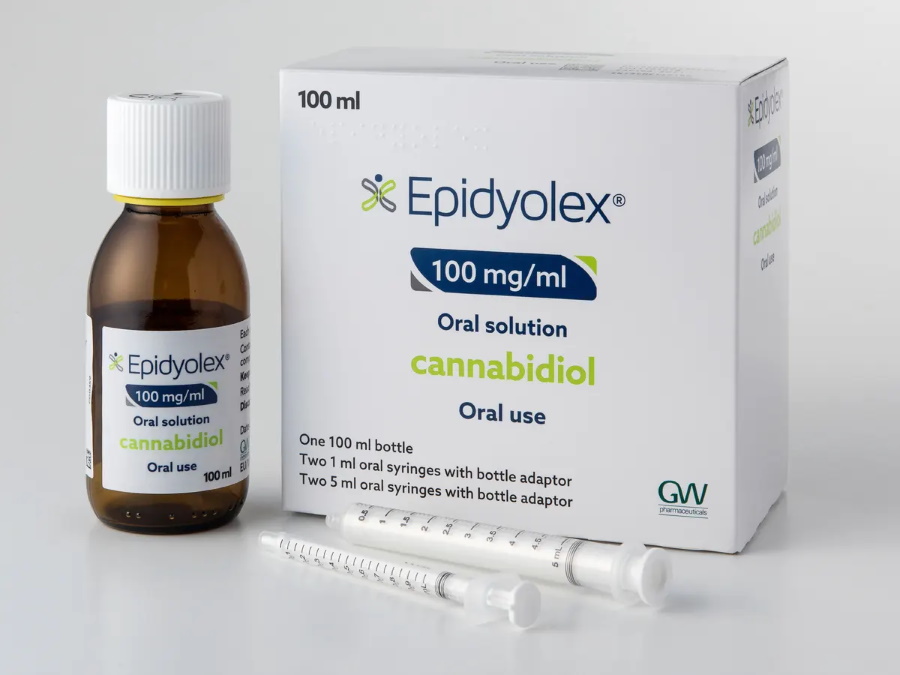 Patients in Wales with a rare disease that causes epilepsy will be the first in the UK to get access to GW Pharma's cannabis-based medicine Epidyolex, after the drug was cleared for use by the NHS.
Epidyolex (cannabidiol) can now be prescribed in Wales as a treatment for seizures associated with tuberous sclerosis complex (TSC), adding to its earlier approvals for Lennox-Gastaut syndrome (LGS) and Dravet syndrome, two other forms of epilepsy.
The decision by the All Wales Medicines Strategy Group (AWMSG) backs use of the drug in patients aged two years and over, and comes after the Medicines and Healthcare Products Regulatory Agency (MHRA) cleared the new indication for Epidyolex in August.
In TSC, mostly benign tumours grow in vital organs of the body, including the brain, causing epilepsy in around 85% of patients. It is estimated that around wo-thirds of them don't respond to standard anticonvulsant drugs.
The AWMSG's swift decision means that TSC patients in Wales will have access to Epidyolex in advance of those in other UK countries.
In England, NICE is conducting a review of the drug in the new indication, but isn't scheduled to deliver a decision until November next year. Meanwhile, the Scottish Medicines Consortium (SMC) is scheduled to meet in January to discuss the new use for Epidyolex, with a decision slated for the following month.
According to GW Pharma, which was acquired by Jazz Pharma in a $7.2 billion deal earlier this year, there are 40,000 to 50,000 TSC patients worldwide, and around 100,000 patients with LGS and Dravet syndrome.
The Tuberous Sclerosis Association (TSC) meanwhile estimates that there are between 3,700 and 11,000 cases in the UK.
"This is an extremely important decision for patients, their families and clinicians in Wales, where there is a need for additional treatment options for those suffering with this difficult to treat condition," said Chris Tovey, managing director, Europe and international at Jazz Pharma.
"This decision demonstrates that cannabis-based medicines can go through extensive randomised placebo-controlled trials and a rigorous assessment…to reach patients with significant unmet need," he added.
Epidyolex was the first cannabis-based medicine to be approved for marketing, getting a green light in the US (as Epidiolex) for LGS and Dravet syndrome in 2018. The FDA approved the drug for TCS in 2020, and the EMA followed suit in the EU in April.
GW and Jazz Pharma have predicted blockbuster sales for Epidyolex, which made third quarter sales of $160 million, a 21% increase on the same period of 2020. They have plans to expand use of the drug into other treatment-resistant epilepsies, which would further expand its target patient population.