Wales forms authority to drive digital health in NHS
News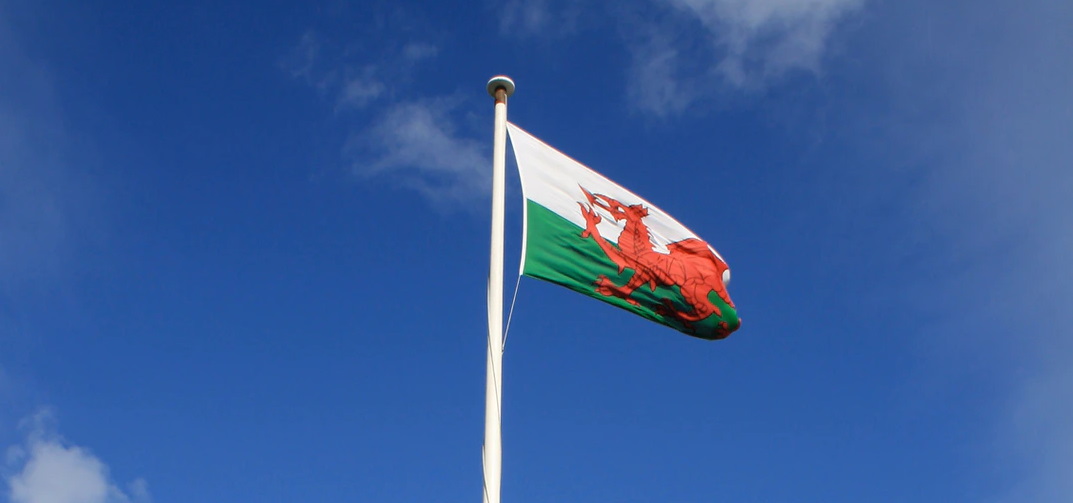 A new organisation dedicated to increasing the use of digital health in the NHS in Wales has come into being, 18 months after the move was first unveiled by the Welsh government. 
Digital Health and Care Wales (DHCW) – which has emerged from the now defunct NHS Wales Informatics Service (NWIS) – will be tasked with providing the national technology and data services needed by patients and clinicians.
DHCW will operate as a Special Health Authority (SHA) with an independent chair and board, whereas the NWIS operated as part of the Velindre University NHS Trust, creating "accountability and governance" issues, according to the government.
The Welsh executive says setting up DHCW as an authority will give it more autonomy in processing health data, as NWIS didn't have the autonomy to process health data that could be used to model the way services are delivered and to help anticipate future trends in demand.
One key issue was that it was sometimes challenging for the NWIS to participate in audits and investigations across all four UK nations.
The new structure also reflects the importance of digital technology as a key enabler of change in improving the health of people in Wales, it adds. The DHCW is being supported with the help of £50 million in new funding.
https://twitter.com/DHCWales/status/1377538811954147329
Commenting on the creation of the DHCW, its interim chair – veteran healthcare executive Bob Hudson OBE – said: "We have seen how the rapid deployment of new technology has supported the NHS Wales' response to the pandemic, with over 5,000 video consultations every week, a national contact tracing platform and vaccination system."
There is however much more to do, he added. "We are at a watershed where new technologies can truly transform the way healthcare is delivered, and the new SHA will ensure Wales is at the forefront of this revolution."
Among the DHCW's responsibilities will be transforming digital services for patients and healthcare professionals, guiding investments in data and information gathering, modernising devices and moving to cloud services, and cyber-security.
The SHA's interim chief executive Helen Thomas said the formation of the DHCW is "a really positive step that allows us to support the wider system, with the advantage of scale when it matters, combined with an understanding of the health needs of our communities".
The new authority comes into being shortly after the Welsh government published a new policy and strategy document to provide a direction and vision for the principality to fully embrace digital technologies.