ViiV's Dovato HIV pill approved in EU
News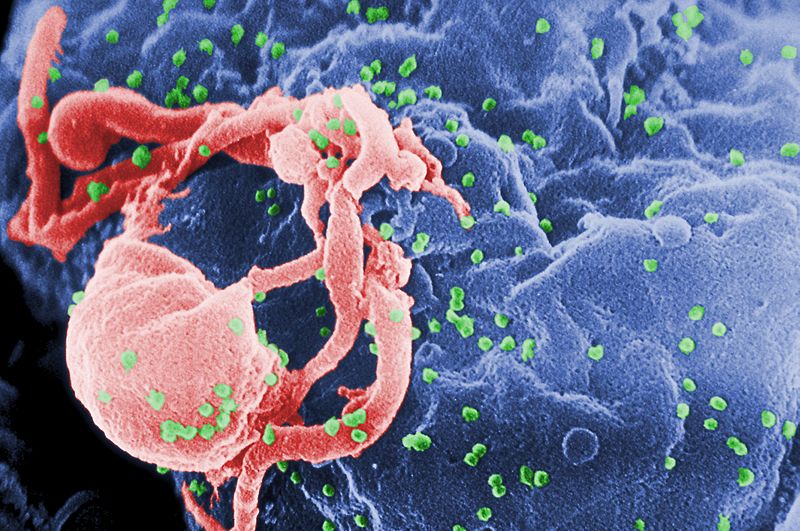 ViiV's new daily HIV treatment has been approved in the EU, as the company aims to win over patients with a more convenient treatment approach.
The new regimen, dubbed Dovato, is approved in adults and adolescents above 12 years of age with HIV-1, and is based on a combination of dolutegravir and lamivudine given as a single pill once daily.
Patients must weigh at least 40 kg and have no known suspected resistance to integrase inhibitors or lamivudine.
Approval is based on the GEMINI pivotal trials that showed Dovato was comparable in efficacy and safety compared with dolutegravir taken together with Gilead's Truvada (tenofovir disoproxil fumarate+emtricitabine).
Dolutegravir is the active ingredient in ViiV's already-marketed HIV drug Tivicay, and is usually taken in combination with another "backbone" pill such as Truvada.
The new approval does away with the need for two pills, and using only two active ingredients could also help to limit side effects.
HIV medicines have for years been based on three-drug regimens based on an integrase inhibitor such as dolutegravir, and two nucleoside reverse transcriptase inhibitors (NRTIs).
The two drug "backbone" is used in case the HIV virus resident in the patient's body develops resistance to one of the two NRTIs.
But ViiV, a joint venture between GlaxoSmithKline, Pfizer, and Shionogi, is challenging this paradigm.
ViiV's CEO Deborah Waterhouse said: "With the authorisation of Dovato, people living with HIV can for the first time start treatment on a once-daily, single-pill, two-drug regimen with the knowledge that efficacy is non-inferior to a three-drug regimen whilst containing fewer antiretrovirals.
"Dovato strengthens ViiV Healthcare's industry-leading portfolio of innovative treatment approaches for people living with HIV."
The marketing authorisation in Europe follows approval by the US FDA in April, albeit with a box warning requiring a test for the hepatitis B virus before prescription begins. Regulators in other territories are also reviewing filings.