ViiV could challenge Gilead with long-acting HIV PrEP shot
News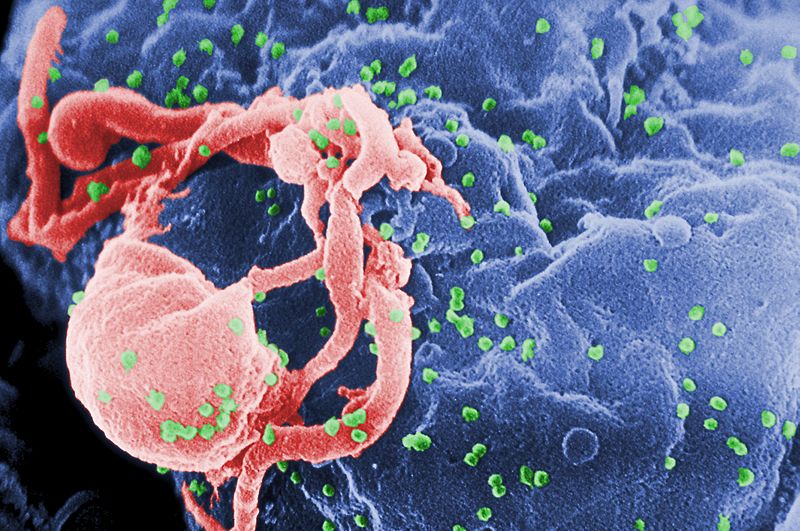 GlaxoSmithKline's HIV joint venture ViiV Healthcare could mount a challenge to Gilead's HIV pre-exposure prophylaxis (PrEP) medicines after the FDA granted Breakthrough Therapy Designation for its long-acting injectable drug cabotegravir.
In the trial cabotegravir was injected every eight weeks in a formulation that the company hopes will be more appealing than Gilead's daily Truvada pill.
Offering patients the option of an injection every eight weeks would allow them to take the medicine more discreetly. Trial results show that cabotegravir is more effective at preventing infections than Truvada.
PrEP drugs are taken by HIV-negative people before they have sex and reduce the risk of getting HIV.
The FDA granted the status based on efficacy and safety results of a trial comparing cabotegravir with emtricitabine+tenofovir disoproxil fumarate (FTC/TDF) – the active ingredients in Gilead's Truvada – in high-risk individuals.
HPTN 08 is, a phase IIb/III randomised, multicentre, double-blinded, clinical trial comparing the two drugs for HIV prevention among 4,566 men who have sex with men and transgender women who have sex with men.
ViiV said the final analysis of HPTN 083 showed the superiority of long-acting cabotegravir, which was 66% more effective at preventing HIV when compared to daily oral Truvada tablets.
Results of the trial were presented at the AIDS 2020 conference in July and the blinded phase of a prevention study in 3,223 sub-Saharan African women was stopped earlier this month after an analysis by the independent safety monitoring board showed cabotegravir was superior to oral FTC/TDF.
Viiv, which is majority owned by GSK with Pfizer and Shionogi as shareholders, plans to use the data from both studies for future filings with regulators.
Breakthrough Therapy status is intended to expedite the development and review of drugs for serious or life-threatening diseases, which may be better than available therapies.
The FDA requires preliminary clinical evidence showing a drug may be a substantial improvement on at least one clinically significant endpoint over available therapies.
It may allow more frequent collaboration with the FDA to discuss a development plan and could pave the way for a faster Priority Review lasting six months.
Gilead has also produced a follow-up to Truvada – Descovy (emtricitabine+tenofovir alafenamide) which is approved by the FDA in PrEP and to help keep the virus at bay in those infected with the virus.