Victory for Puma as FDA approves breast cancer drug
News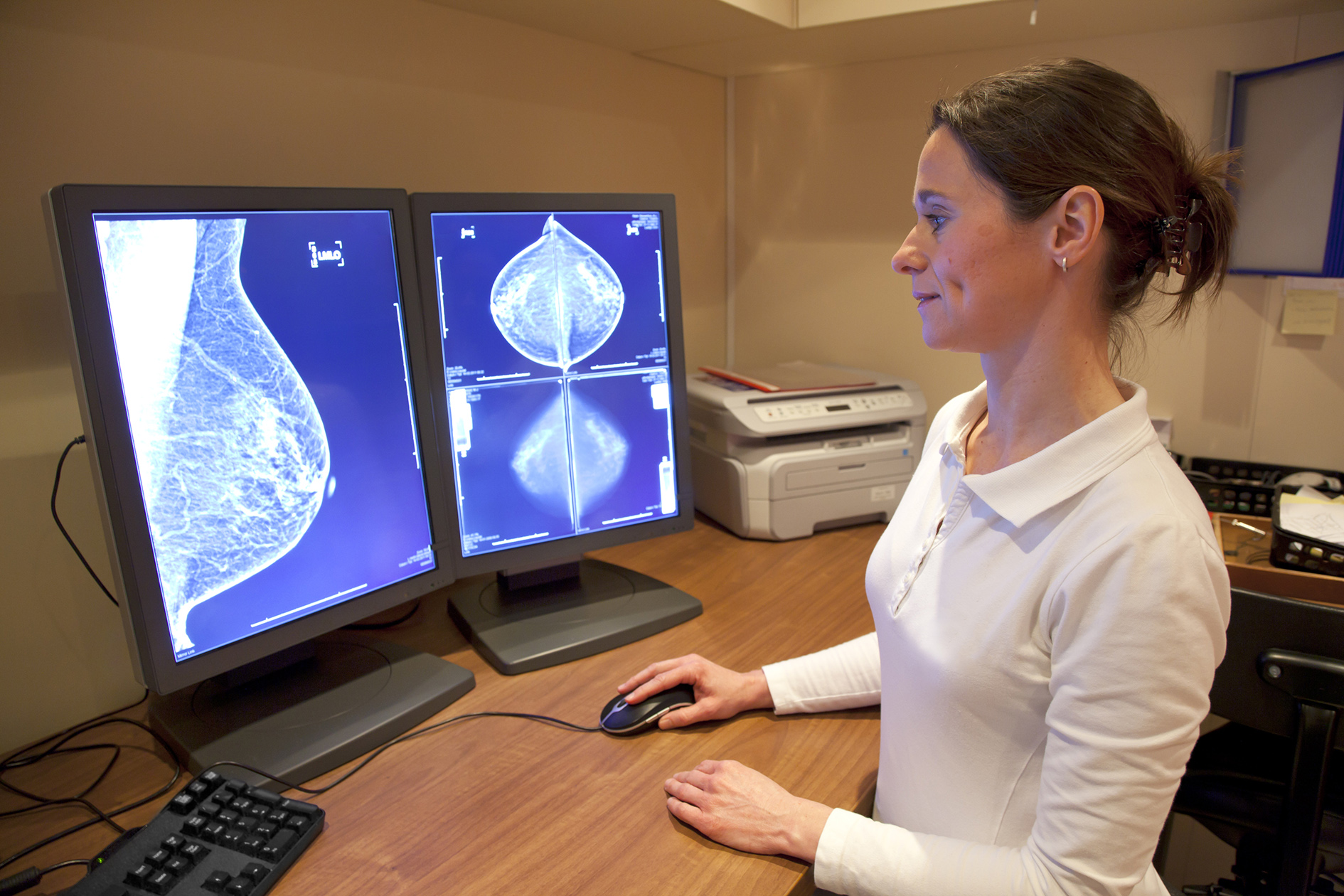 The US regulator has approved Puma Biotechnology's breast cancer drug, neratinib, in a use that reduces risk of the disease returning after initial treatment.
Approval represents an against-the-odds victory for the Los Angeles-based biotech Puma, which has been competing with the might of Roche in a race to get a drug approved in this use.
Before the approval of neratinib, which will have the brand name Nerlynx, there were no licensed drugs for the extended adjuvant treatment of adults with early stage HER2 positive breast cancer after Herceptin-based therapy.
Roche has been developing an expensive antibody-based combination therapy of Perjeta (pertuzumab), Herceptin (trastuzumab) and chemotherapy in this indication.
But results announced at last month's ASCO conference were underwhelming as the APHINITY trial succeeded by the smallest of margins.
Meanwhile, Puma's cheaper to produce, small molecule alternative already got backing from FDA advisers in May.
Approval was based on the ExteNET, a multicentre, randomised, double-blind, placebo-controlled trial of neratinib following adjuvant trastuzumab treatment.
It involved 2,840 women with early-stage HER2-positive breast cancer, within two years of completing adjuvant trastuzumab, who were randomised to receive either neratinib or placebo for one year.
The major efficacy outcome measure was invasive disease-free survival (iDFS) defined as the time between the randomisation date to the first occurrence of invasive recurrence, distant recurrence, or death from any cause, within two years and 28 days of follow-up.
After two years, iDFS was 94.2% in patients treated with neratinib compared with 91.9% in those receiving placebo.
The only drug in Puma's pipeline, neratinib is a tyrosine kinase inhibitor that was originally developed by Wyeth. After taking over Wyeth, Pfizer decided to sell the drug on to Puma in 2011.
Shares in Puma were up more than 7% to $92.5 in after-hours trading on the Nasdaq stock exchange following the announcement.