Vertex eyes controllable genetic drugs with $1.3bn Obsidian alliance
News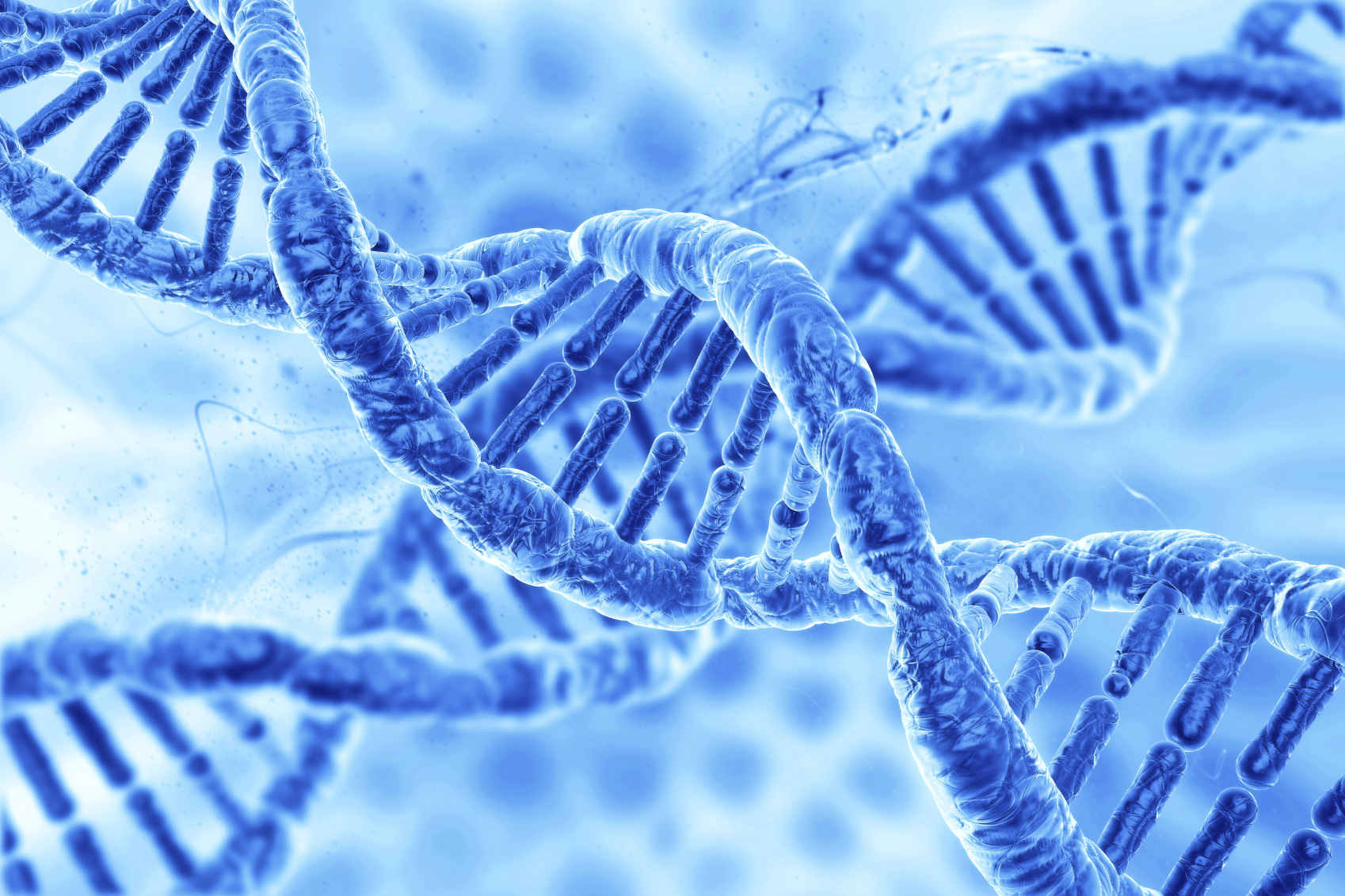 Vertex Pharma has ramped up its involvement in gene-editing medicines for the second time in a week, paying Obsidian Therapeutics $75 million upfront to access its technology platform. 
Vertex is also offering up to $1.3 billion in milestone payments in the deal, which will focus on using small-molecule compounds to "fine tune" the effects of genetic medicines in the body.
The alliance is based on Obsidian's cytoDRIVE platform, which uses already approved small-molecule drugs alongside gene-editing medicines to control the expression of protein from a gene sequence. The approach relies on the use of drug responsive domains (DRDs) on the gene-editing medicine, which can be used to either increase or decrease protein expression.
For example, adding a small-molecule might stabilise the medicine, allowing levels of the target protein to increase. Alternatively, a drug can be administered that switches off the genetic medicine and brings protein expression to a halt.
"The ability to tune gene-editing activity to a specific level is an important innovation that has the potential to address several serious diseases," said Vertex's chief scientific officer David Altshuler in a statement, which did not disclose the specific diseases covered by the partnership.
Vertex gets an exclusive option on candidates for "multiple diseases", and will be responsible for preclinical and clinical development if it exercises those rights.
The latest deal comes as the ink has barely dried on a revised deal between Vertex and gene-editing pioneer CRISPR Therapeutics regarding CTX001, CRISPR/Cas9-based drug in trials for sickle cell disease (SCD) and transfusion-dependent beta-thalassemia (TDT).
The two companies have been collaborating since 2015 and working on CTX001 since late 2017, but Vertex has now stepped up its involvement, handing over $900 million upfront with another $200 million in milestones to do so.
Vertex is taking over 60% of the costs of the programme in return for getting the same proportion of profits on sales if CTX001 reaches the market.
CTX001 represents an 'ex vivo' application of gene-editing, in which the technology is used to modify a patient's own cells outside the body.
The drug generated impressive results at last year's American Society of Haematology (ASH) annual meeting, which backed up the possibility of using it as a one-shot treatment for SCD and TDT.
In patients with SCD the drug eliminated painful attacks known as vaso-occlusive crises (VOCs) in a three to 15-month follow-up period, while patients with TDT no longer needed blood transfusions to control symptoms three to 18 months after receiving CTX001.
For obsidian, the latest deal follows partnerships for the cytoDRIVE technology with Bristol-Myers Squibb/Celgene and MD Anderson Cancer Centre in the US.