Verily signs up four big pharmas to its clinical trials platform
News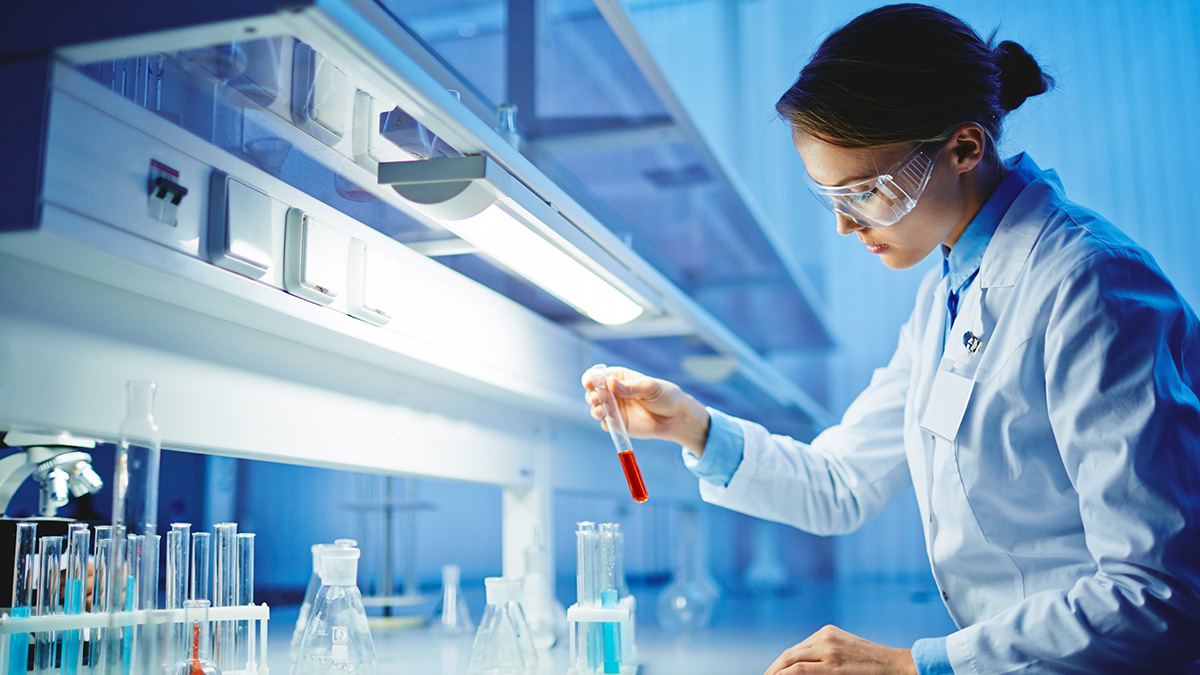 Verily, the life sciences company owned by Google parent Alphabet, has teamed up with Novartis, Sanofi, Otsuka, and Pfizer on a project that aims to speed up clinical trials.
The four drugmakers will use Verily's clinical research tools – collectively known as Project Baseline – to try to improve the recruitment of patients into clinical trials and make studies quicker and more efficient.
Project Baseline was started in 2017 and as its name suggests set out to comprehensively map human health in order to support more informed healthcare decisions and drug development.
In the interim the project has developed an evidence generation platform and tools that Verily says can be used to "engage more patients and clinicians in research, increase the speed and ease of conducting studies and collect more comprehensive, higher quality data, including outside the four walls of a clinic."
The toolset includes wearable devices and sensors as well as analytical tools that can bring together electronic health records, biometrics and patient-reported data, and according to Verily has become a "connected ecosystem" that can link patients and advocacy groups with clinicians and health systems, integrating clinical research with clinical practice.
The company says that over the coming years its big pharma partners plan to launch studies using the platform across multiple therapeutic areas, including cardiovascular disease, oncology, mental health, dermatology and diabetes.
It's well recognised that clinical research is costly and something of a bottleneck in the drug development process. Global spending on clinical trials is estimated to reach $68.9 billion a year by 2025, according to market research company Grand View Research, and the high cost is often put down to inefficiencies in the way trials are set up and run.
Regulators can see the problem too. Last September, former FDA Commissioner Scott Gottlieb proposed a series of  measures to try to reduce clinical trial costs, arguing that the current situation is driving an "unsustainable" rise in drug development costs as well as the price of new medicines.
He highlighted the need to modernise the ways that clinical information is collected as well as new trial designs, including adaptive studies that allow scientists to enrich trials for patient characteristics that correlate with benefits and in particular "seamless" trials that eschew the traditional phase 1, 2 and 3 format.
One area Gottlieb was particularly keen to explore further is the use of digital tools as part of both the drug development and drug review process, including more widespread use of modelling and simulation, computational tools to develop models of the natural history of diseases, and predictive algorithms for response to treatment.
Commenting on the latest collaborations, Verily's chief medical officer Jessica Mega said that there is a need "to be inclusive and encourage diversity in research to truly understand health and disease, and to provide meaningful insights about new medicines, medical devices and digital health solutions."
"Novartis, Otsuka, Pfizer and Sanofi have been early adopters of advanced technology and digital tools to improve clinical research operations, and together we're taking another step towards making research accessible and generating evidence to inform better treatments and care," she added.