Verily raises $1bn to push ahead with precision health plans
News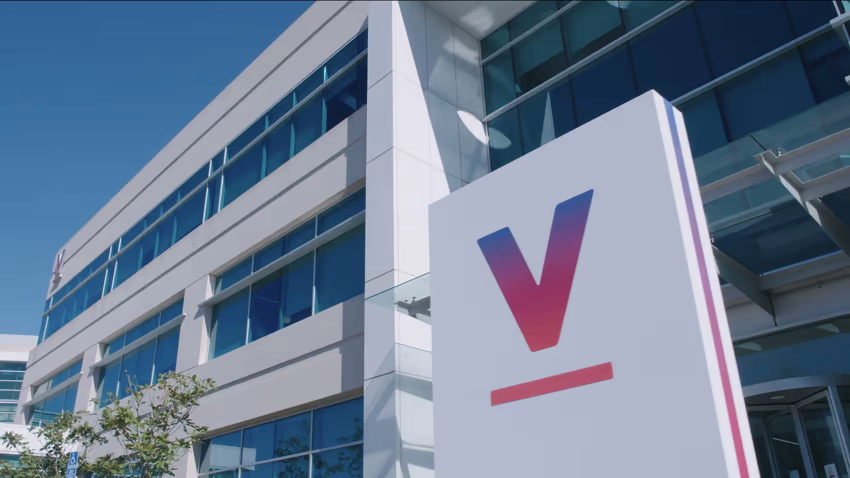 It's all change at Alphabet's life sciences business Verily, with a $1 billion funding round and a shake-up of its senior leadership, including a new chief executive and executive chairman, who will have to decide how to spend the new money.
[caption id="attachment_24053" align="alignright" width="180"]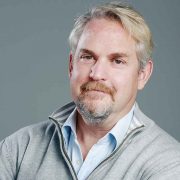 Verily's Andrew Conrad[/caption]
Company founder Andrew Conrad is stepping down as CEO and moving to the executive chairman position, while current president Stephen Gillett is being promoted to the CEO role, two years after joining the company from Google. Both changes are effective from January 2023.
"These new roles are the result of thoughtful succession planning, led by Conrad and the board, and in recognition of the skills and experience required to lead Verily as it becomes a more operationally and commercially focused company, executing on its precision health strategy," said the company.
Chief financial officer Deepak Ahuja, meanwhile, has decided to leave Verily to join drone delivery company Zipline as chief business and financial officer, and for now his replacement has not been announced.
Verily said the cash injection, led by Alphabet, will be used to support various development data-driven projects as well as funding possible "strategic partnerships, global business development and […] acquisitions."
Among the possible uses of the financing – its first since it raised $700 million at the end of 2020 – will be ongoing work on "real world evidence generation, healthcare data platforms, research and care, and the underlying technology that drives this work, which all share the goal of making health care better and more tailored to individuals," said the company.
https://twitter.com/dramyabernethy/status/1568358472294567938
Verily is making inroads into personalised health on a broad front, spanning virtual clinic platform Onduo, a clinical research ecosystem Project Baseline, which makes it easier for people to find and enter clinical trials, COVID-19 testing platform Healthy at Work, and tech developments in the areas of digital therapeutics, wearable devices, and artificial intelligence for diagnostics - amongst others.
Last month, for example, Onduo joined forces with digital musculoskeletal (MSK) care provider Sword Health to combine their virtual care serviced offered to employer health plans, while earlier this year it joined forces with Highmark Health on a patient support programme for people with type 2 diabetes.
Verily, meanwhile, also joined forces with Lumea to develop an AI-powered pathology platform for prostate cancer back in February and, in 2021, bought software developer SignalPath in order to extend the capabilities of Baseline.
Another focus for the company is a commercial insurance venture it set up with Swiss Re in August 2020, intended to combine health tech with insurance and payment models, which was recently rebranded from Coefficient to Granular.