Verily gains $800m investment from Temasek
Alphabet's life sciences arm Verily has received $800 million in investment from Singaporean investment company Temasek.  
The majority of the investment will come in the next few days with the remaining portion coming towards the end of 2017.
In return for its investment, Temasek will take a minority stake in Verily and will nominate one of its own employees as a board director.
The investment is a telling development for Verily – demonstrating that Google isn't prepared to write the division a blank cheque for its ambitious health-focused projects, forcing it to find new investors.
After generating huge excitement when first launched in 2013 (originally as part of Google X), Verily hit problems in 2016.  The standalone division lost around a dozen top executives last year, with some sources citing a chaotic culture at the firm headed by Andrew Conrad, described in some reports as overbearing and 'divisive'.
One high profile project has been delayed – Verily's collaboration with Novartis' ophthalmology division Alcon to develop a smart contact lens to track blood sugar levels in diabetes patients. The product had been scheduled for launch in late 2016, but the partners now say development will continue in 2017.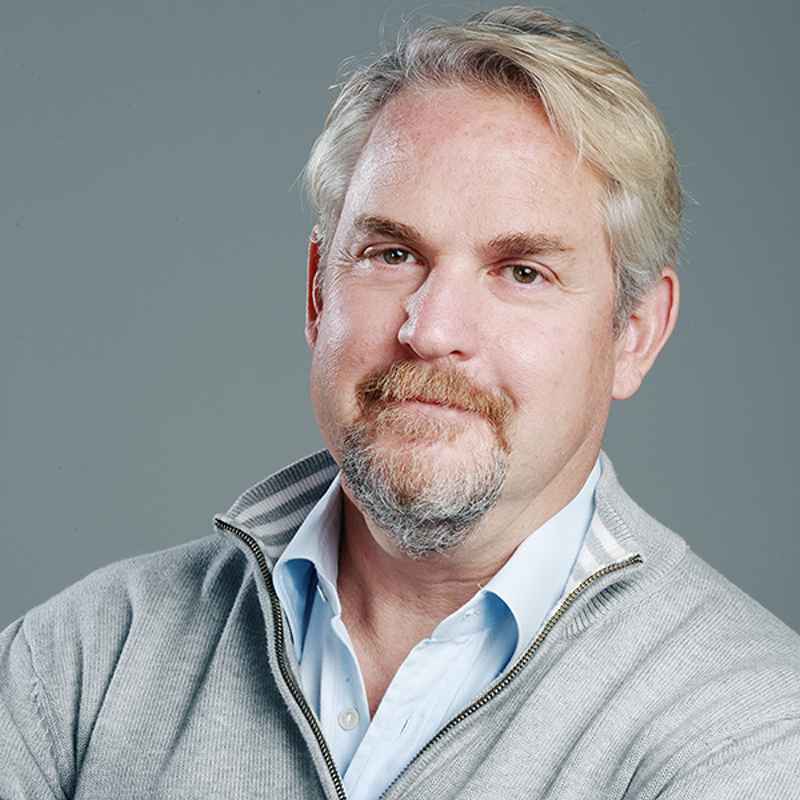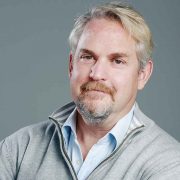 Against this background, the arrival of Temasek could signal a new chapter at the San Francisco-based firm.
"Temasek has a history of thoughtful and enduring capital investments, including in life sciences and healthcare, and this commitment to a long-term collaboration with Verily is a meaningful affirmation of our strategy," said Andrew Conrad, CEO of Verily.
Temasek's net portfolio value is around $180 billion, with the Chinese market making up around 23% of its portfolio. The investment in Verily is in line with the company's recent announcement to increase investment in North American companies.
Temasek's extended Asian market will aid in Verily's ambitions to look outside of the US market where it can begin to establish a number of its ongoing healthcare projects. Its biggest project currently is its $500 million joint diabetes venture with Sanofi, Onduo – a partnership looking to develop tools for better diabetes management.
Galvani Bioelectronics – a chronic disease-focused bioelectronic medicines partnership with GlaxoSmithKline; and Verb Surgical, a partnership with J&J division Ethicon to advance surgical robots.
Verily's most recent project to gain attention was its neurological condition intervention hardware company Liftware – producer of eating utensils that counter-act tremors.
Don't miss your daily pharmaphorum news.
SUBSCRIBE free here.